15 Mar
2017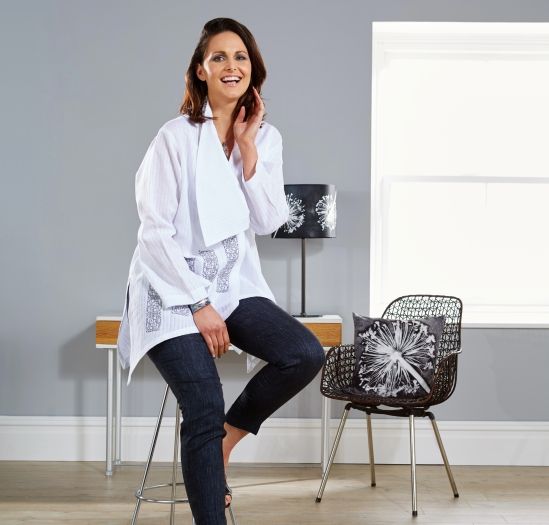 If you love embroidery and are looking for a professional finish, Janome embroidery machines are for you! We catch up with The Great British Sewing Bee star, Jade Earley as she reveals why she loves her MC500E machine.
A dream machine
The Janome MC500E offers a wealth of built-in embroidery stitches and the opportunity to download even more online. Boasting a full colour display screen, this machine tells you everything you need before stitching any project your heart desires. It has a host of powerful editing features too which provide extensive creative opportunities you're sure to love.
"The 500e is a great machine and very easy to use it is also a big sturdy machine which is what you want for the bigger embroidery projects," explains Jade.
Personalisation made easy
Whatever you're making, you can make it truly unique by choosing from one of three fonts – perfect for personalising your project. "I made a makeup bag with the words 'Dream Big Aim High' on it. It's probably my favourite project so far," Jade tells us.
"The benefits of having an embroidery machine especially one that is not connected to a sewing machine is that you can sew on both at the same time and its so wonderful to create a gift for a loved one and give it that personal touch."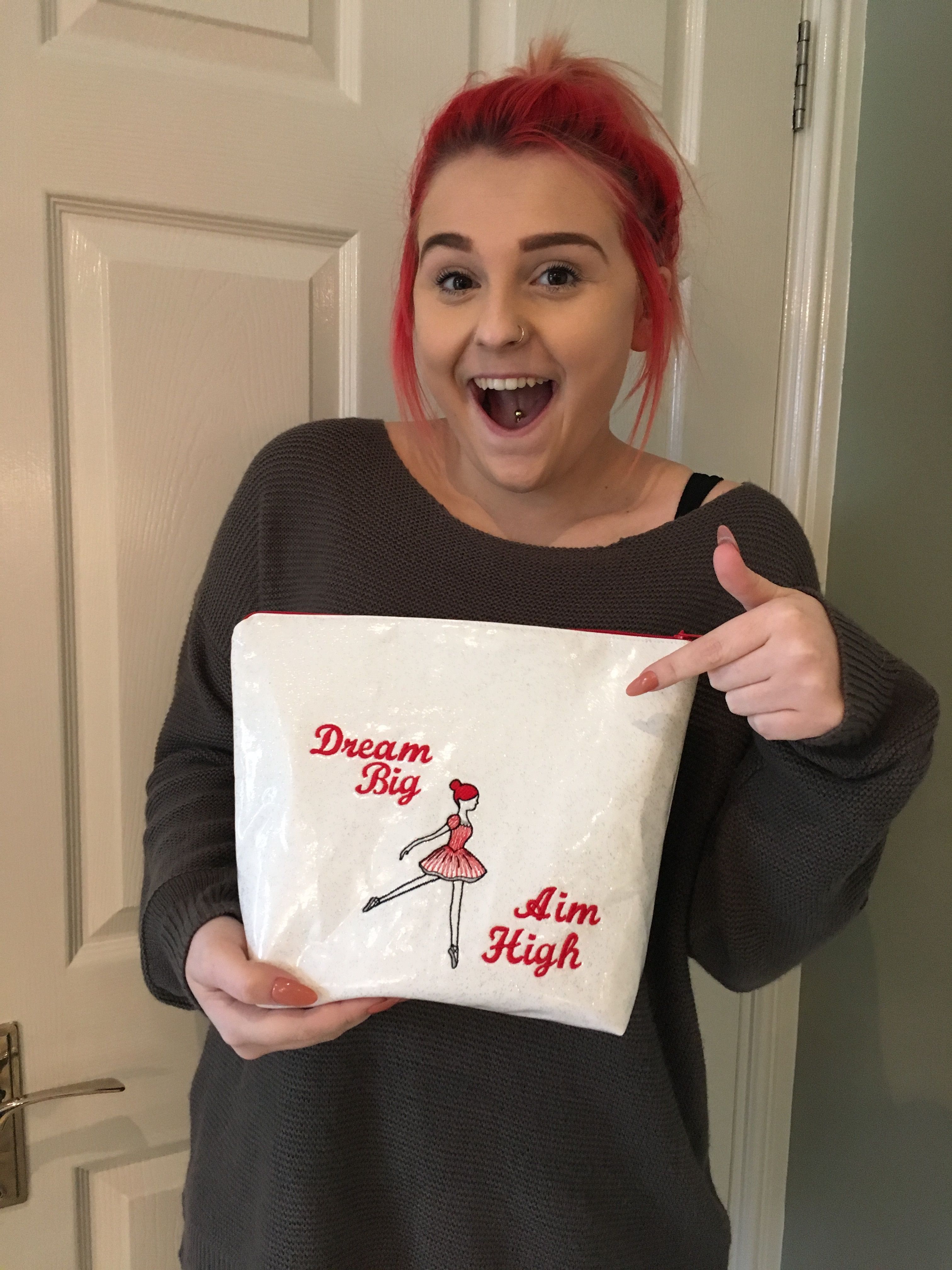 Amazing features
One of the many great features on this model is that once each colour thread in the design has finished, the machine will stop automatically – allowing you to thread the nect colour, and watch designs come to life right before your eyes!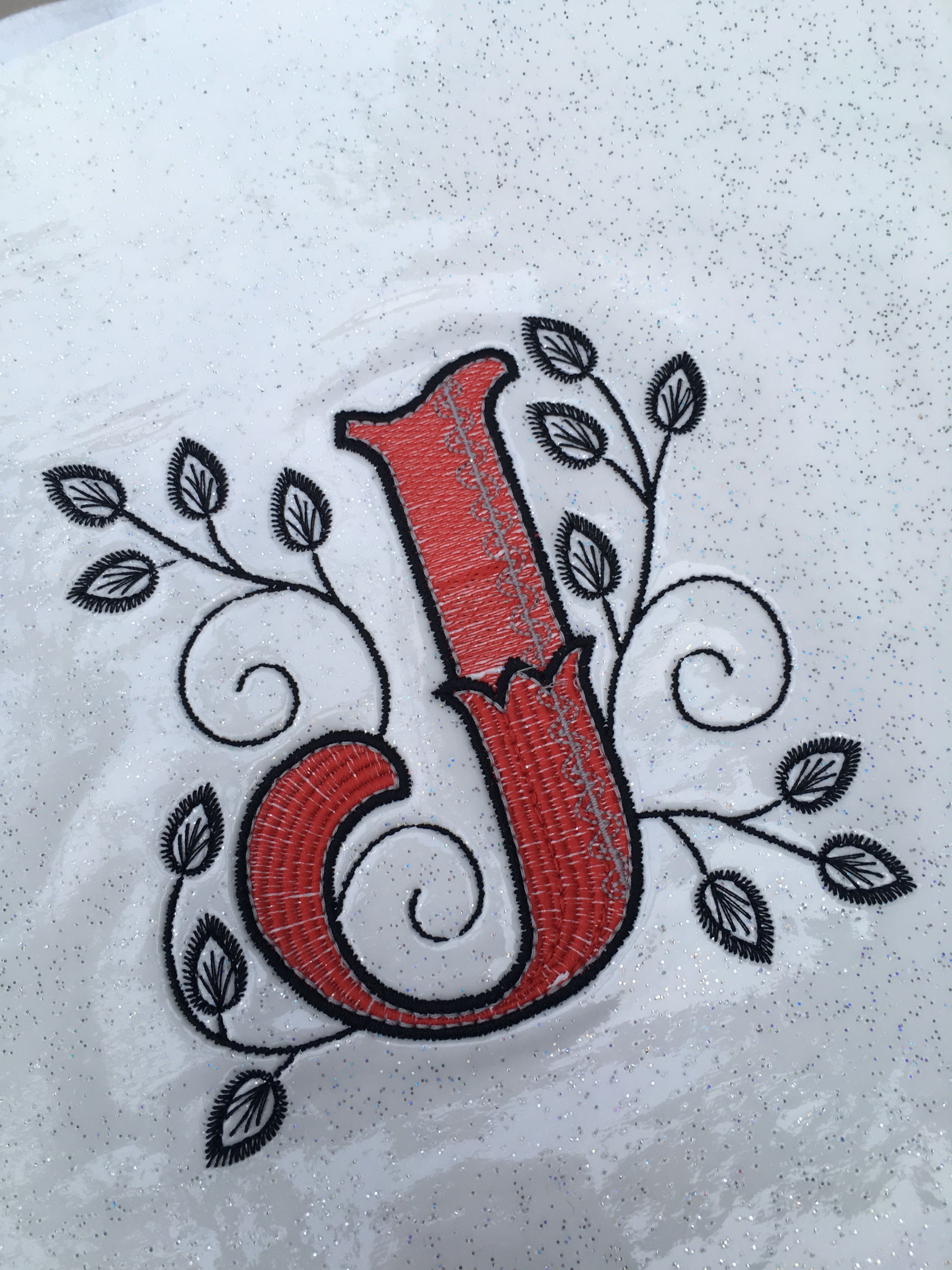 For more from Jade, follow her on twitter @redhairsews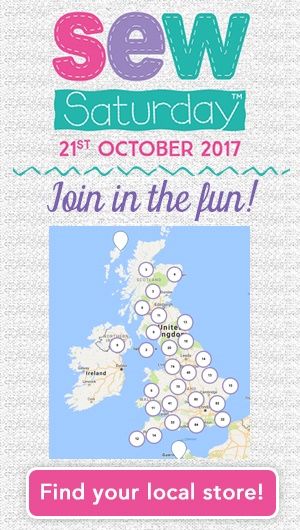 FREE! Tilda Bunny pattern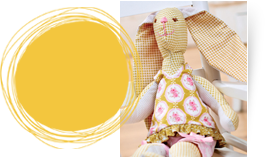 Free Download
Join Sew for FREE & grab this Tilda Bunny Download

Sew a fabric fidget cube
27 Jul 2017
You may have seen fidget spinners everywhere you go, so what better way to jump on the trend than by...