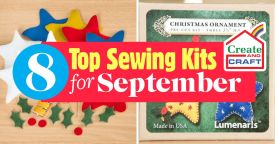 Create and Craft has a greater variety of sewing kits than ever before, making it sew easy to take up the art of sewing. You don't even need...
view project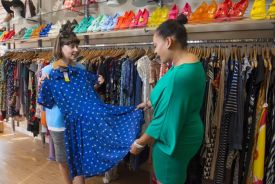 We all like a bit of retail therapy now and then – and the British Heart Foundation (BHF) is on a mission to help us be more creative with our garment...
view project
With the arrival of May, it's hard to believe that we're already a quarter of the way through 2017 already! We've also been blown away with the creativity...
view project