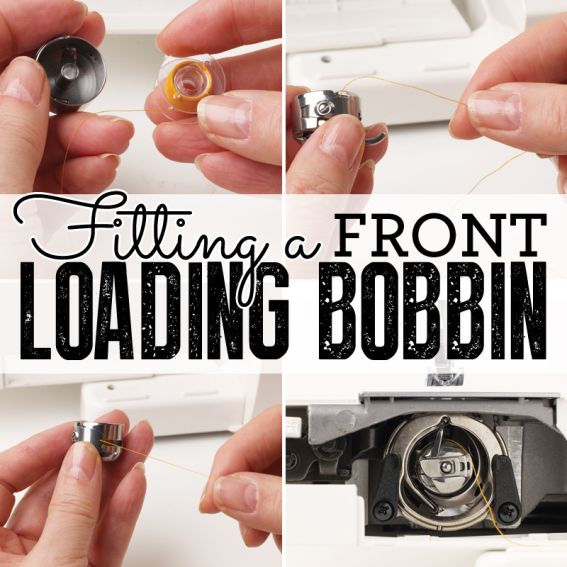 Fitting a front-loading bobbin




Place the bobbin in the bobbin case with the thread coming off clockwise.

Pull the thread through the bobbin tension.

Give a little tug on the thread to ensure it is through the tension.

Push the bobbin case into place in the machine, matching the arm to the notch hole.