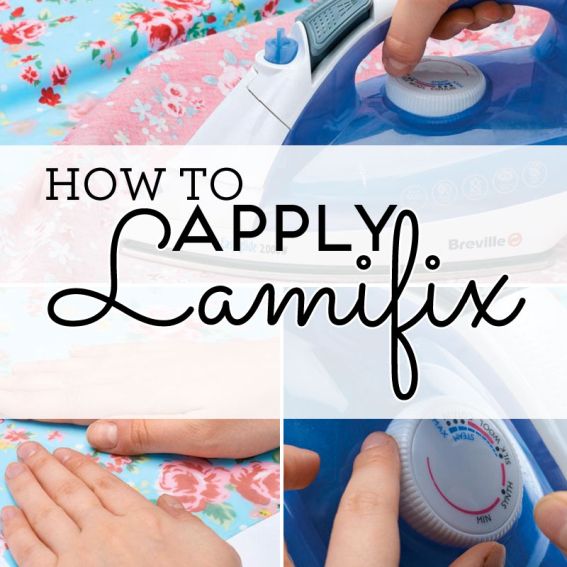 How to apply Lamifix



Select your cotton fabric and cut to size. Steam press so it is completely crease-free and leave to cool. Place onto your ironing surface and lay a same-sized sheet of Lamifix on top, glossy side up. Ensure there is no fluff or fibres between the two layers and smooth over the top to remove any air pockets.

Carefully lay another piece of cotton fabric over the top of the Lamifix before slowly ironing the sandwich with a wool/cotton heat and no steam. Work methodically from side to side. Remove the top layer of fabric to check the film has adhered to the patterned material without air bubbles or creases. At this point the Lamifix can still be peeled away from the surface and repositioned if necessary.

Once you are happy that the film will bond successfully, recover the Lamifix, set the iron to a higher heat with no steam and press again. Allow the iron to move slowly across the surface so that each area has heat for around eight seconds. Leave the bonded film and fabric to cool completely before using.