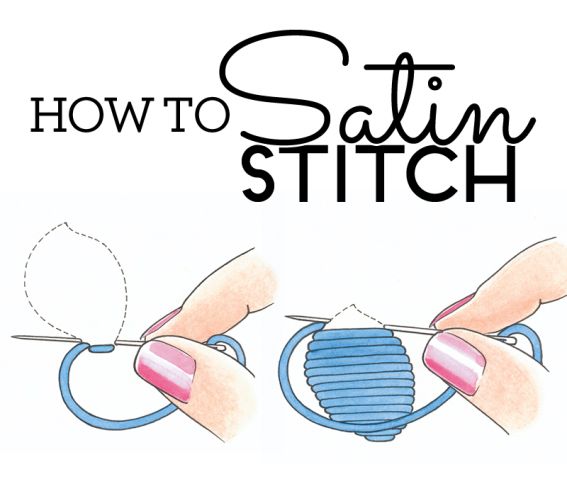 How to do satin stitch


Start by securing the thread on the wrong side of the work. Pull the needle through to the surface on the base of the outline to be filled. Take the needle to the outline on the opposite side and push the needle back through to form a long, straight stitch.

Take the needle down next to the end of the first stitch and under the work, bringing it back through at the start of the previous stitch forming a parallel line of thread. Repeat this process until the desired area is filled.