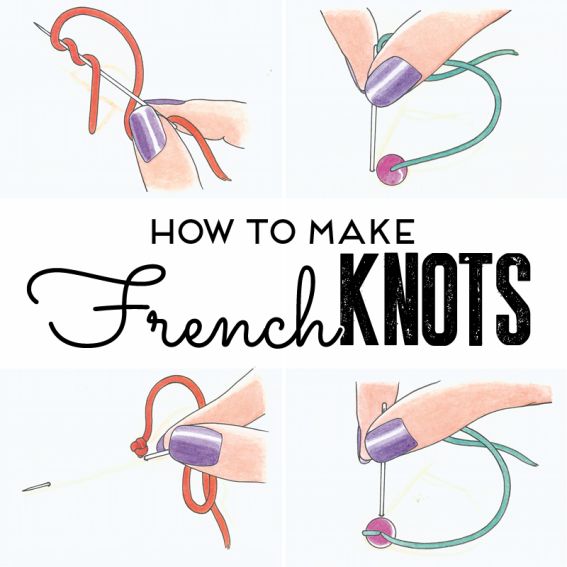 How to make a french knot


Bring the thread to the surface at the position for the knot. Wrap the thread around the needle tip twice and take the needle back through the fabric where it came up.

Ease the knot on to the surface of the fabric, holding it steady whilst pulling the needle through to the wrong side. Stitch to secure or return to the surface for next French knot.