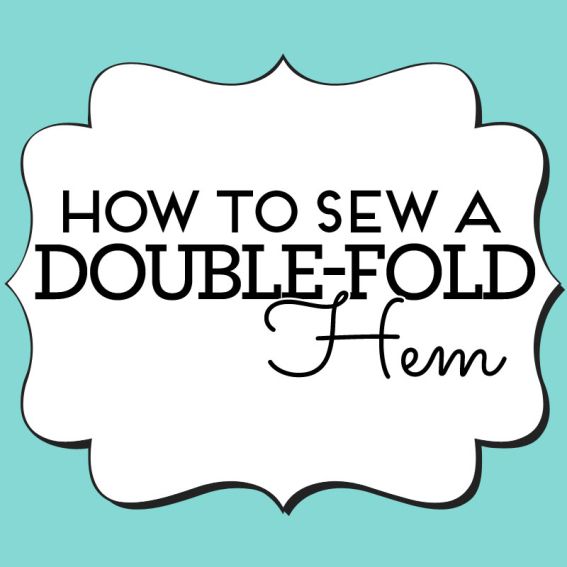 How to sew a double-fold hem
Turn the garment inside out and trim the ends of the seams that will lie within the hem to reduce bulk. Press firmly. Turn up the hem to the desired length and pin near the fold. Check that it is lying straight, then tack close to the fold. Cut a length of card to the desired depth. Use this as a template to mark off the hem, allowing an extra 1cm for turning under, and trim off the excess. Press in 1cm all along the raw edge, then pin the hem in place.

Tack another line of stitches along the top fold. If you are making an A-line skirt, you might find there is excess fabric at the top fold to accommodate. If this is the case, run a short line of easing stitches to help spread the excess.

Use uneven slip stitch to work the hem. Bring the needle up from inside the fold, then pick up two or three threads from the main fabric. Run the needle along the inside of the fold again, then bring it out and take another tiny stitch in the main fabric. Continue to the end of the hem.