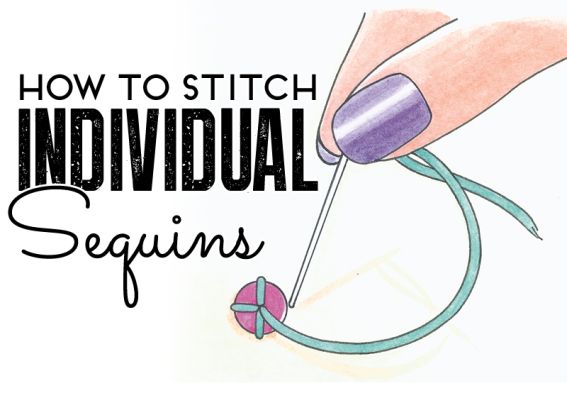 How to sew individual sequins


Secure the thread and bring to the surface at the position of the sequin. Bring the needle through the hole in the sequin and across the surface, bringing it down through the fabric at the sequin edge.

Bring the needle back up through the the hole in the sequin and return it through the fabric at a different point on the edge

Repeat the stitching until the sequin is secured as desired.