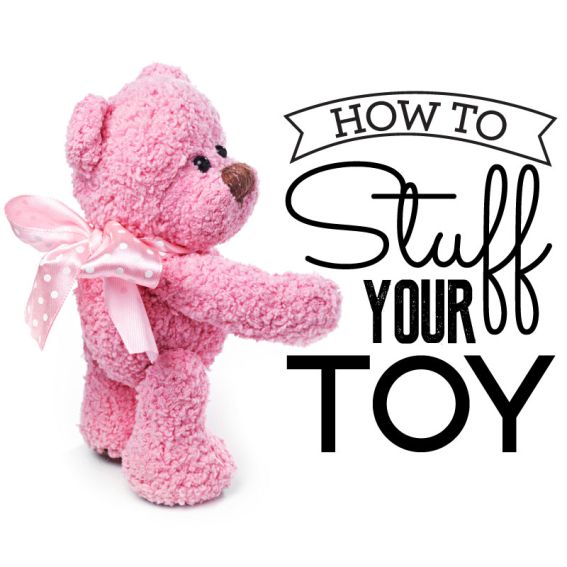 How to stuff your toy
Work with small pieces of stuffing to produce fewer lumps.



Stuff extremities such as the hooves first. Use a tool like a knitting needle, pencil, dowel or stuffing fork for hard to reach areas.

Pack the filling tightly and close the openings with a ladder stitch.

An easy method to weigh down a toy is to use sand. Sew a small cloth pouch on three sides (double-sew the seams to be safe) and fill with fine grain sand. Securely sew the opening closed, then nestle the bag in wool stuffing before placing inside the toy.