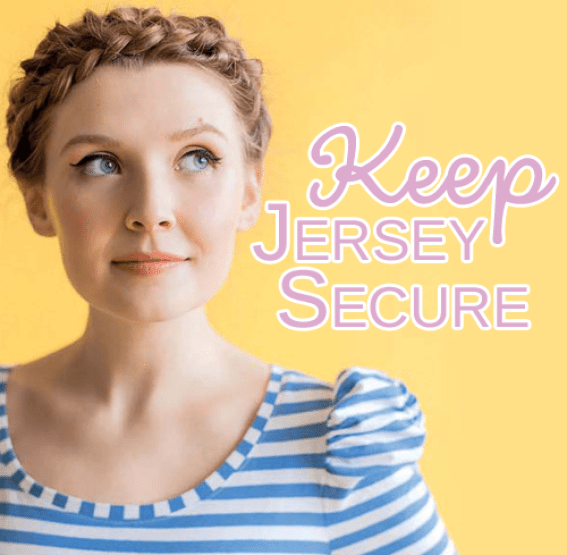 Keep Jersey Secure
Amanda Bowden explains how to stabilise your jersey sewing. One of the best things about sewing with jersey is its stretch and return quality. However, there are some areas of a garment where stability is helpful, such as neck areas, pocket edges and shou



Stay-stitch the neckline: this should be done 2mm within the seam allowance next to the stitching line.

Place stay tape on the neckline and pin. Think about the direction you are inserting the pins, so you can easily remove them as you sew.

Stitch the stay tape in position: start with a 1cm overhang to stop the machine chasing and trim this away once you have finished sewing.