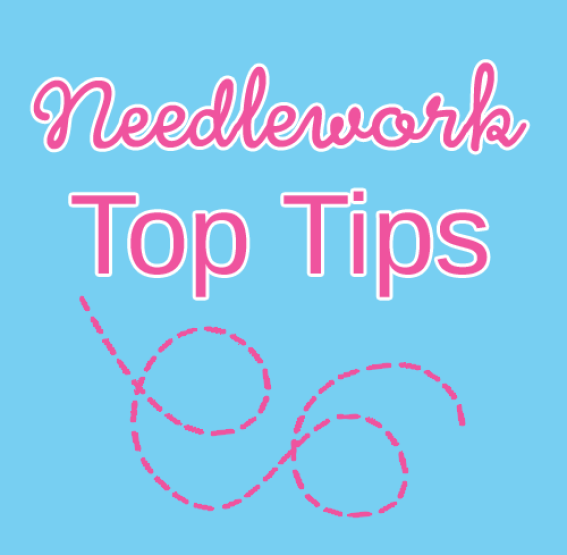 Needlework Top Tips
Sarah Watson, Author Of Pen to Thread, Shares Her Top Tips
Think small! An initial on a sleeve cuff or scarf can make a huge impact. When applying tiny designs, use one or two strands of thread to create a crisp fi

Embroider felt patches and use them to mend old jeans, jumpers and accessories.

Plan before you sew; it's easier to work on a pattern piece, as opposed to a garment.

If you're decorating a knit or thin fabric, use a stabiliser – a water-soluble one works well on washable fabrics.

Always start with an away-waste knot and weave in the thread tails to minimise bulk.

Iron woven fusible backing to the inside of clothes to encase the threads and leave a soft, skin-friendly finish.