25 Aug
2015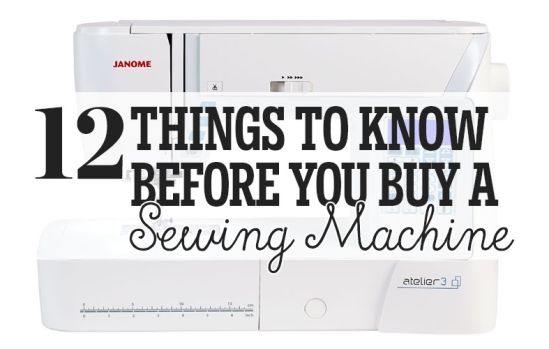 We love that feeling of excitement when it's time to treat ourselves to a new piece of crafty equipment. When it comes to buying a new sewing machine however, it's also an important investment. It means endless possibilities for creation and the chance to try something new, but can also come with a bigger price tag. Whether you're looking to upgrade or branch out into a new style of stitching, we have a few pointers for you to consider before you rush out and buy, to make sure you get the best machine for you!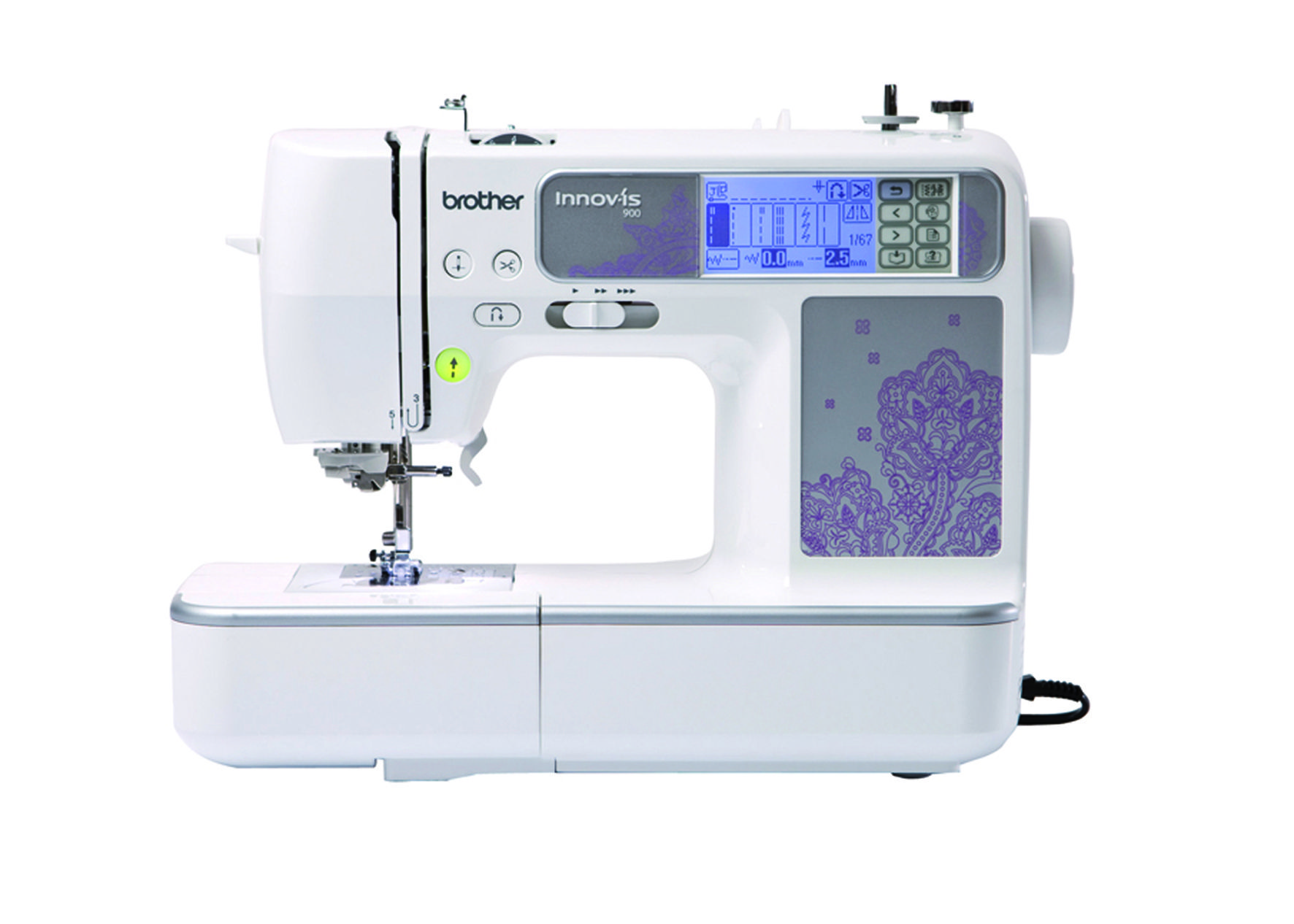 Brother Innovis 900
Ask Yourself
A few questions you need to ask yourself before you start shopping: will you be taking it to sewing classes? If so consider the weight of the machine, check if it is light enough and whether it comes with a carrying bag. Do you need storage space? If you don't yet have the luxury of a designated craft room, all the additional storage will come in handy for your accessories and essential kit. Many of the models come with extra storage underneath or within them. Will you just be using this for occasional use? If so, you'll probably want to pack it away after each session so will need a portable model with a hardcover.

Janome Atelier 3
Watch Out!
Don't be tempted to buy a cheaper model of sewing machine that you sometimes see pop up in discount shops and department stores. Some of these are not branded products so you are often not protected by a guarantee or warranty and buying accessories in the future will not be possible. It's also worth avoiding the mini sewing machine gadgets which cost less than £50 – they may be good for taking on holidays, but sewing anything more than the few odd repairs or a little project is likely to be frustrating.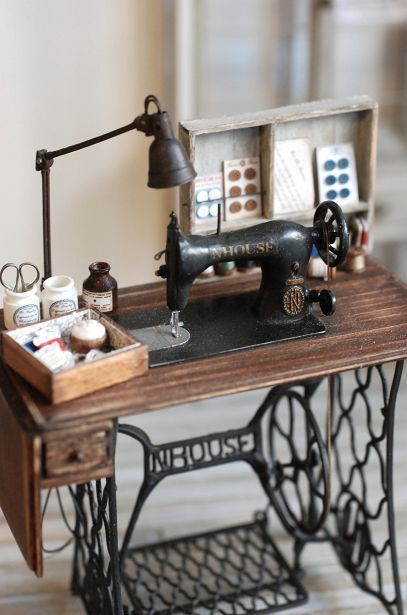 Grow With Your Machine
Consider if the machine will 'grow' with you as your sewing develops. You don't want to have surpassed your machine and its ability too soon.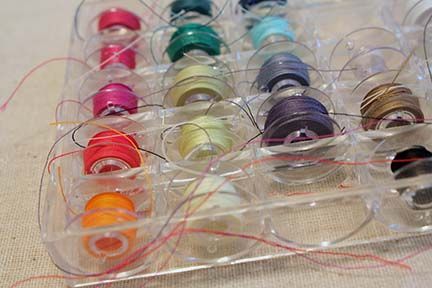 Tricky Thread
Overlockers are best for experienced dressmakers as they sew much faster than a normal machine and are quite difficult and complicated to use. Unlike normal sewing machines, they use six spools which are tricky to re-thread if one of these runs out. Many come with colour coded paths so you can trace the line of the thread and replace it before the old one runs out.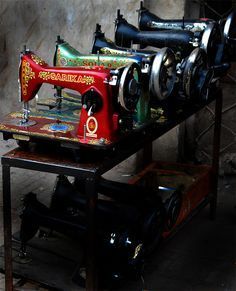 Outdated
It's worth noting that because of the advances in technology if you're thinking of buying a second-hand embroidery machine, if it's more than a few years old, it's likely to still use floppy disks for transferring and downloading designs. As these aren't commonly used now, if you're serious about embroidery, it's worth biting the bullet and investing in a new machine compatible with modern computers.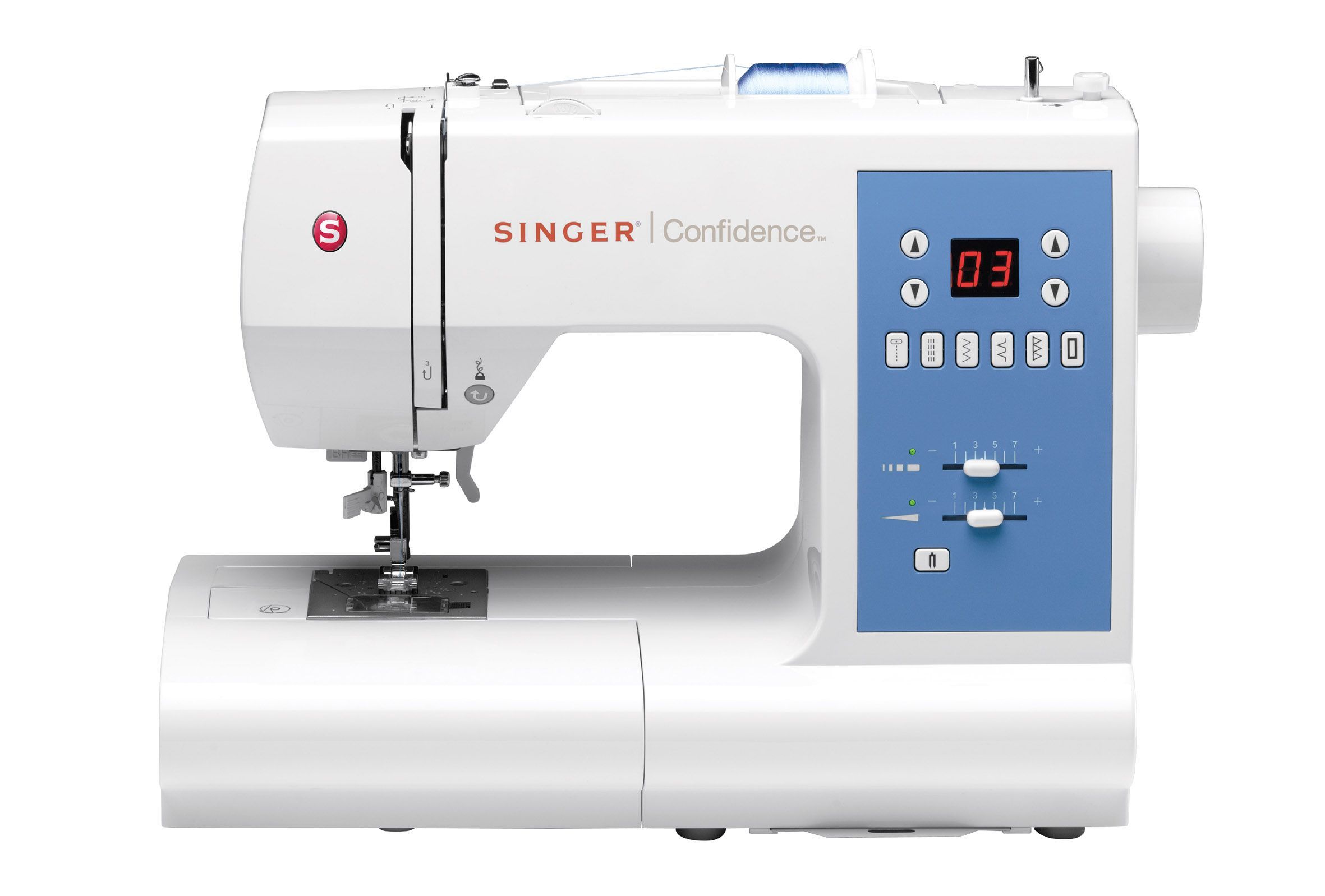 Singer 7465
Warranty And Guarantee
If you're buying locally or through an online dealership, make sure your sewing machine comes with a warranty and guarantee. The standard length of time is 20 years for a manual and two years for electric and computerised.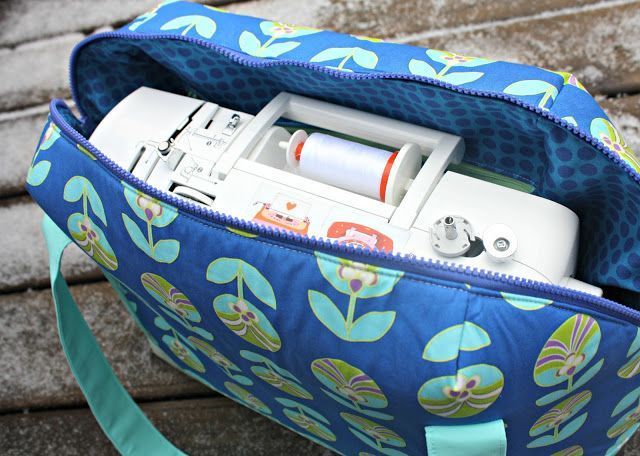 Test Drive
Try to arrange a 'test drive' at a local sewing shop or craft exhibition before you make your choice. It helps to see these machines in action for yourself. If you get the opportunity to 'try before you buy', try to get a feel for the machine. Many shops allow you to take along fabrics you regularly use to make sure the machine can cope with them. Once you are there, ask the store employees questions and for their recommendations. Find out if it sews quietly, and if not would that bother you? Is it steady or does it jiggle? And how does it feel managing different fabrics? If you can't get out to see one in real life before a purchase, take a look at how-to and manufacturer videos online.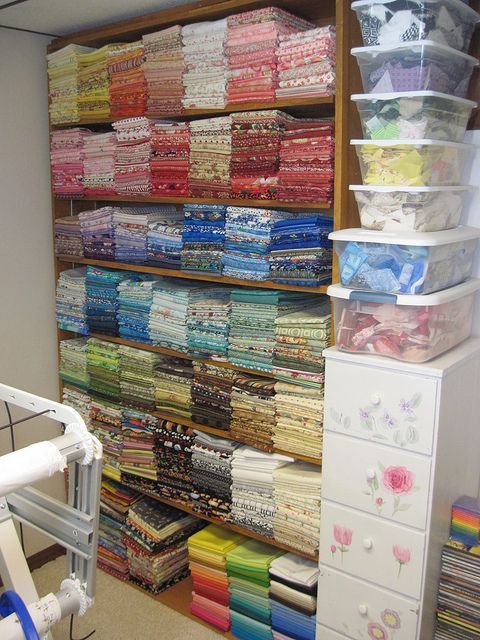 Buying Local Vs Online
When buying a new sewing machine many are tempted by online deals, but consider any future support you might need. If you have any issues you may be able to resolve them with the dealership by phone or email, but it could involve you having to return your machine, possibly at your own expense, with costly postage prices. Buying locally can mean better after-care.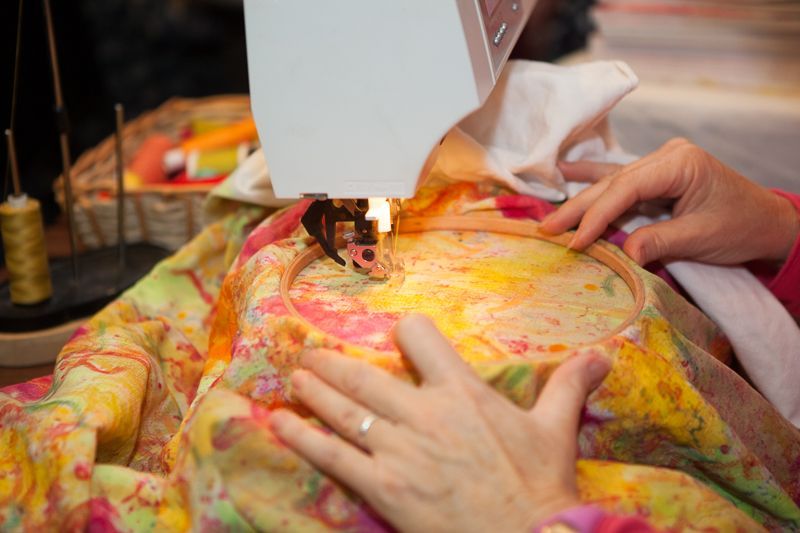 Use The Manual
If you opt for an electronic model over a computerised machine (which will tell you what to do on a digital screen) make sure you keep the instruction manual handy. They are often well laid-out and easy to understand, and will make your sewing sessions so much easier! Some models even come with how-to DVDs.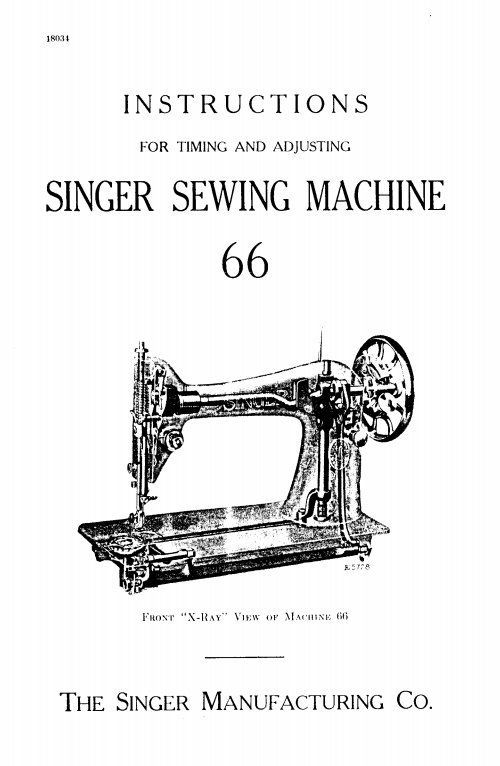 Sewing Spaces
If you're sewing more than once a week and need a larger working space it may be worth investing in a sewing table. These incorporate and secure your machine into the centre of a desk-style unit. Many come with built-in storage facilities for all your fabrics and threads.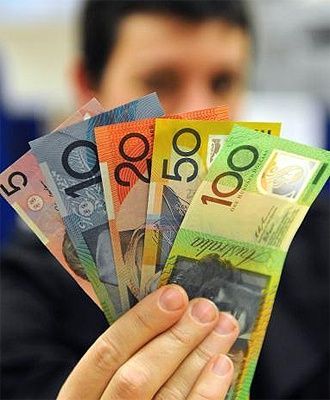 Be Flexible
It's always good to have a budget but, if possible, have a certain amount of flexibility, even if it means waiting a couple of months to save up the difference. Don't miss out on the perfect machine for you by settling for a cheaper one, you may find it frustrating when you get started and you may be out of pocket if you try to upgrade.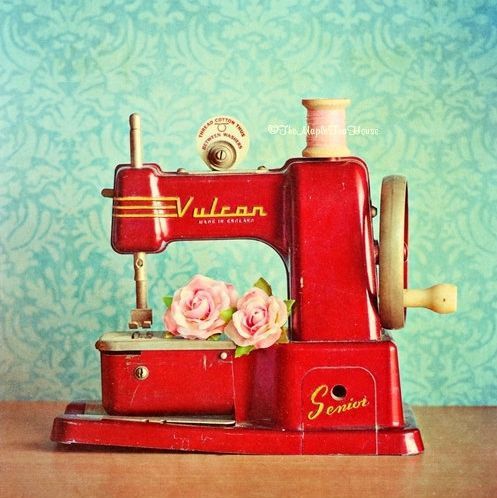 Read The Reviews
Feedback from other sewing machine owners is invaluable. Check reviews on www.sewmag.co.uk, consumer shopping sites and in online sewing forums. They can advise you of useful features to have on the machine that you've perhaps not thought of or considered. If you've used a machine you think fellow stitchers would love, share your review too – they can really help others when making a decision.
For more information and tips on the latest machines out there, check out our Sewing Machine Buyer's Guide mini mag, FREE with the October issue of Sew! Follow us on Twitter, Facebook and Pinterest and tell us all about your sewing machine shopping trips!