16 Jul
2015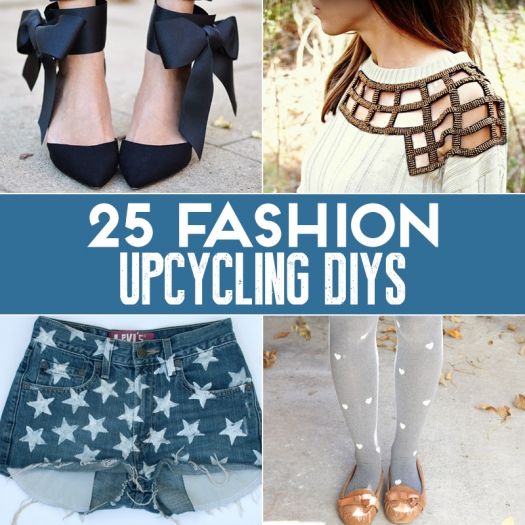 Whether it's just a little additional accessory or a whole new going-out item to wear after work, you can update your outfit with these super quick and easy DIY lunchtime upcyling makes…
1) Party Dress cut-out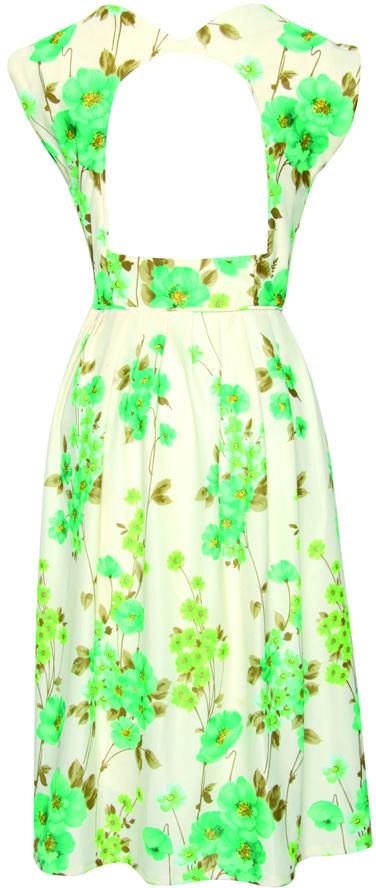 For the ultimate lunchtime-make, thrifty stitch a plain dress into a party frock with a cut-out back
2) Obi belt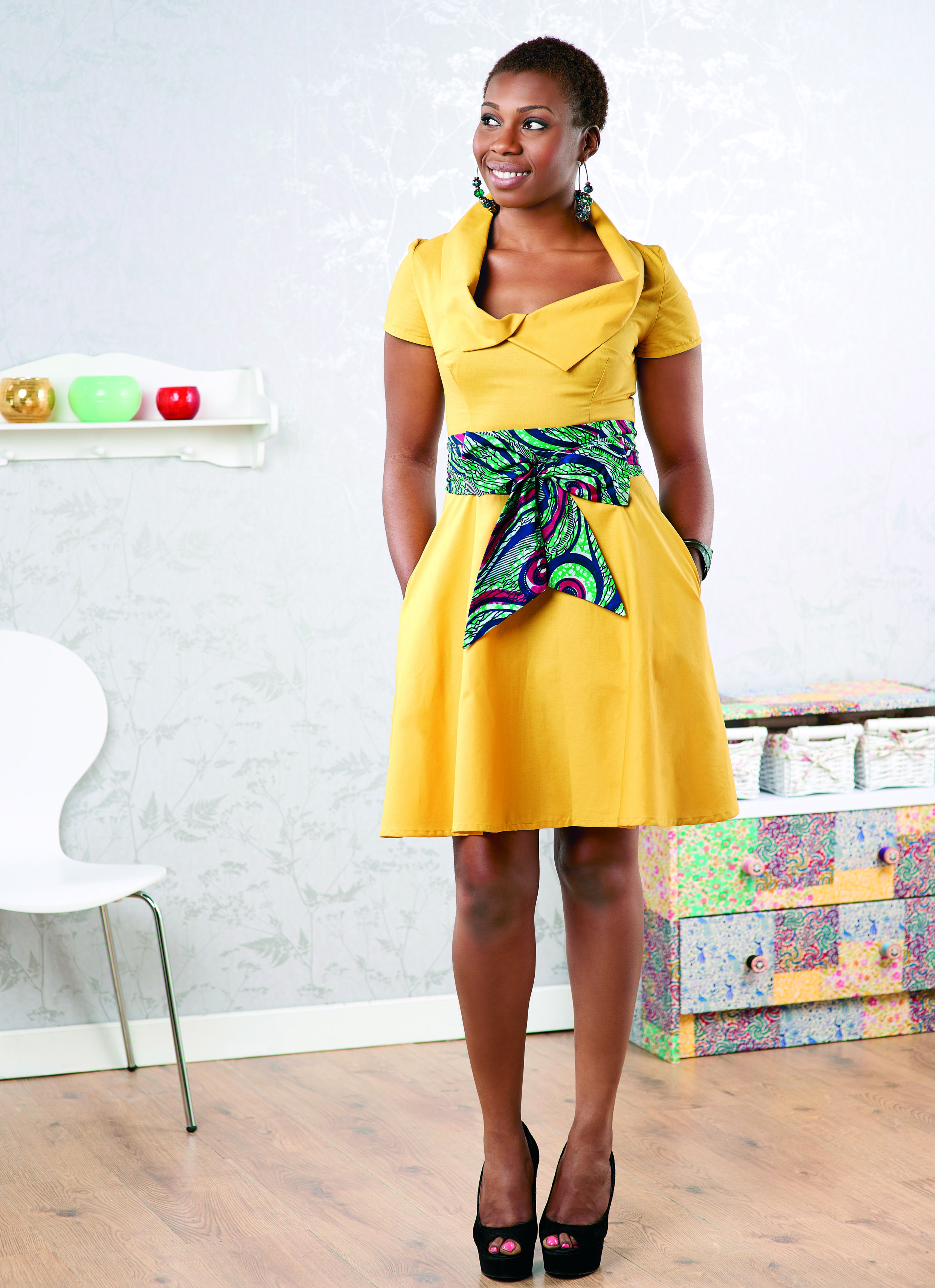 If you've already got your outfit sorted but just want to add a colourful statement accessory make Sewing Bee's Chinelo Bally's Obi Belt
For another stylish accessory whip up one of our jersey headbands for a cute vintage look
4) Ribbon bow back jumper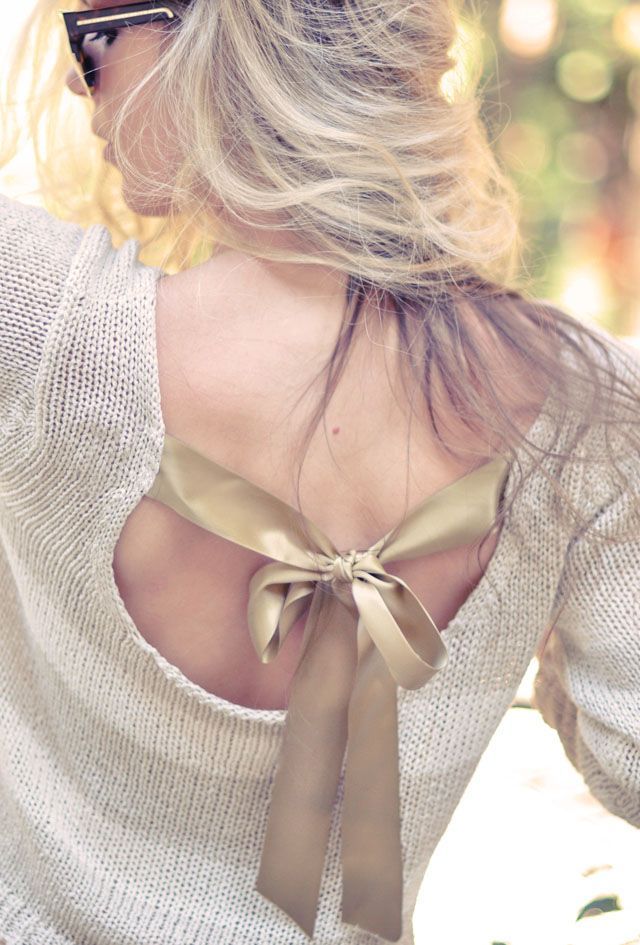 For a quick-make add bow detailing to the back of a jumper with ribbon
5) Bow heels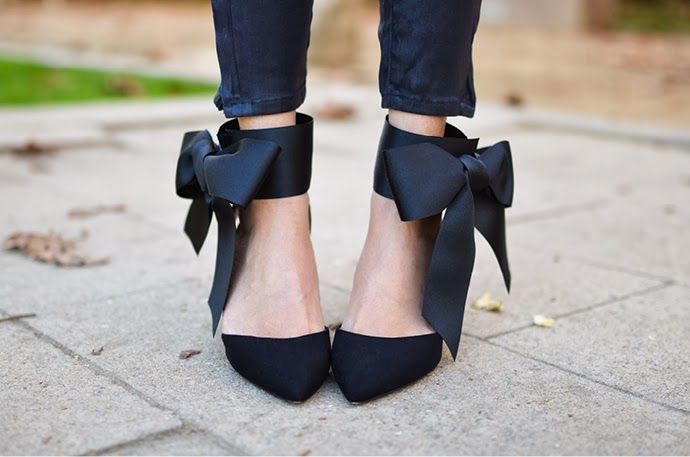 Add some bow-wow factor to a pair of black shoes for a date night
6) DIY Rocker T-Shirt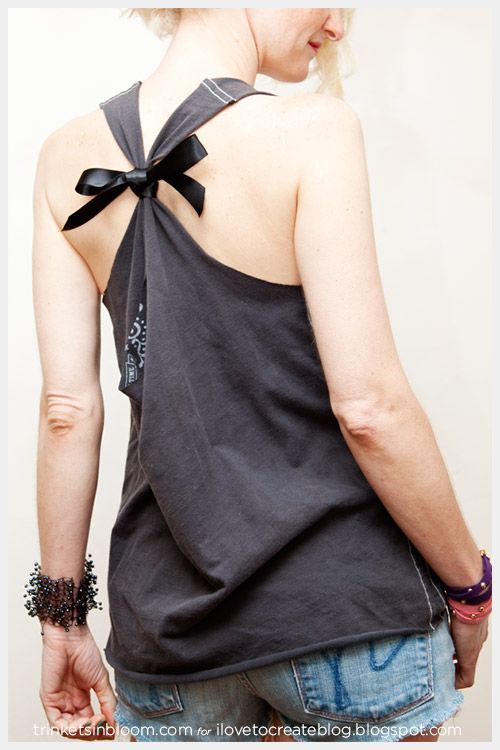 Cut the sleeves off your boyfriend's old baggy music tee and tie back with a bow for a girlie touch
7) Applique jumper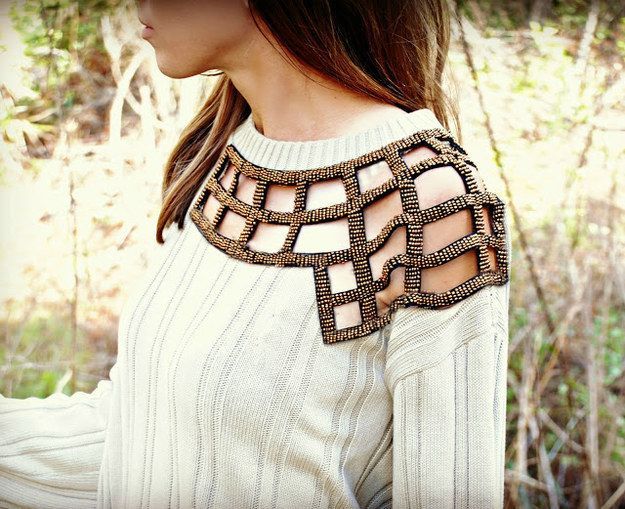 For another after-work-gig-look make this rock-star Trash to Couture embellished jumper
8) Chain shoulder DIY detail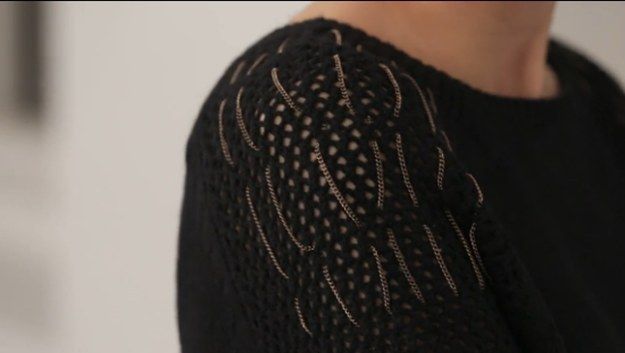 ...Or for a slightly more subtle look create a chain-woven jumper
9) Glitter ankle boots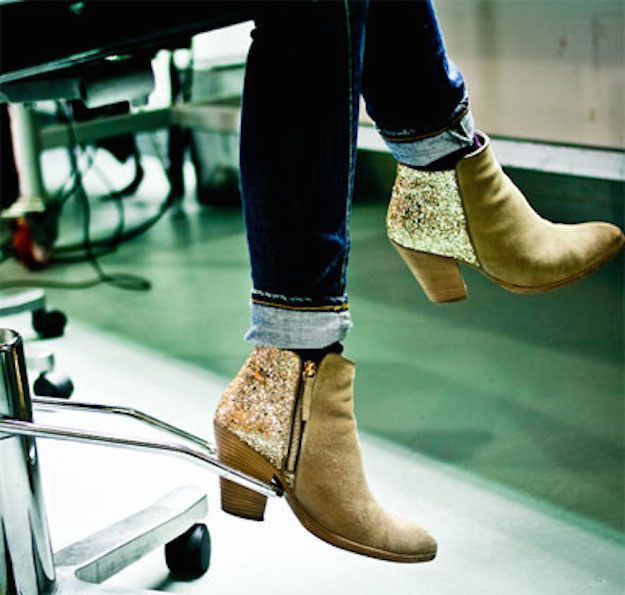 ...And pair with some glitter ankle boots
10) Studded skinnies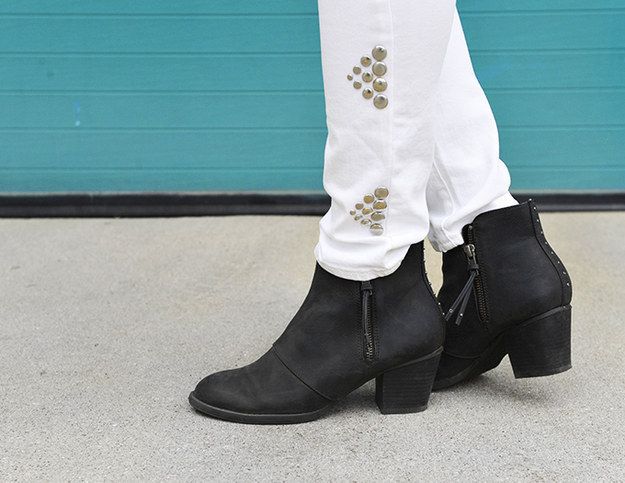 ...Then add some studded skinny jeans to fully complete the look!
11) Heart painted jeans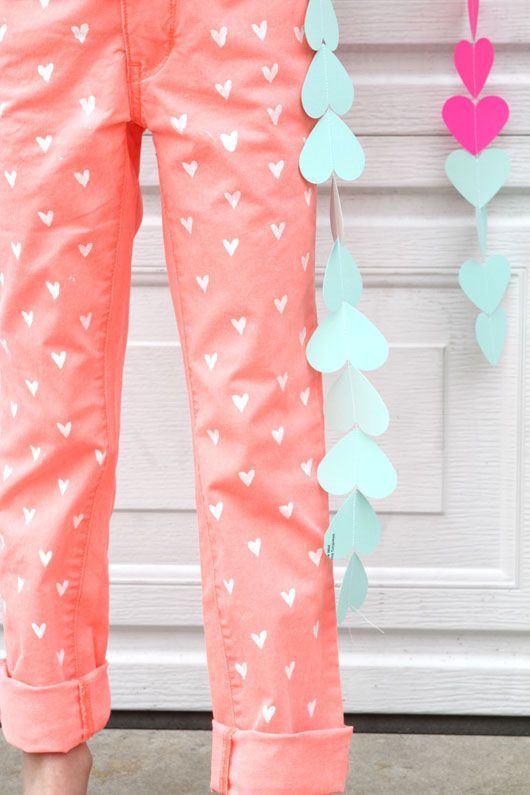 Upcycle a pair of coloured skinny jeans by stencil painting hearts
12) Patterned painted tights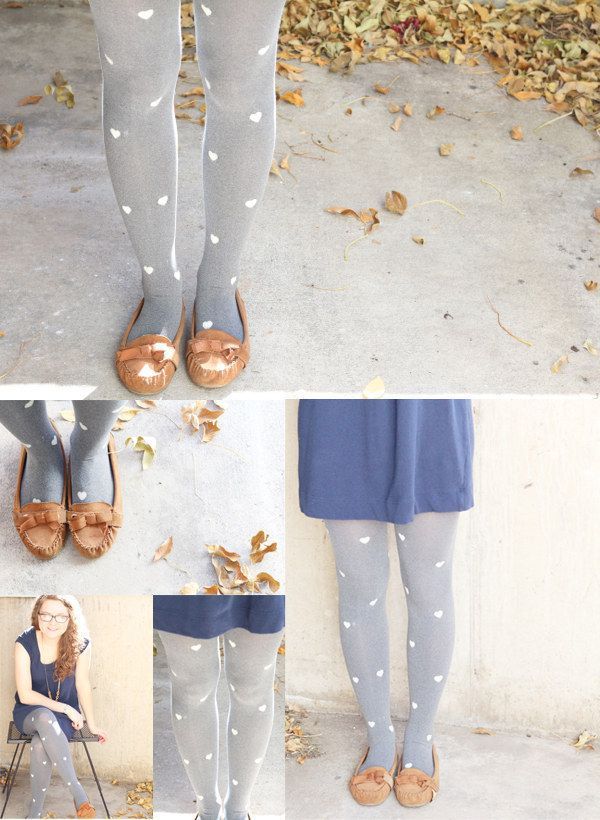 ...Or use a similar technique to make some heart patterned tights
13) Star stencil shorts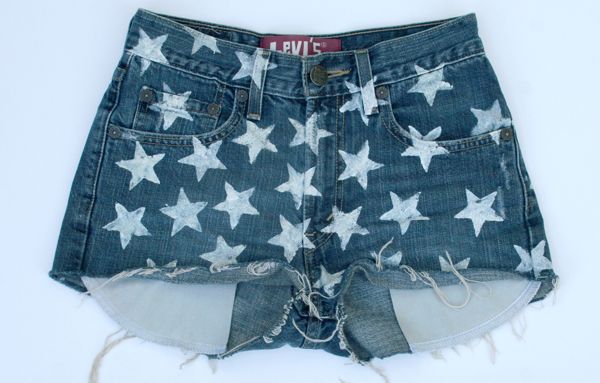 Keep your stencil kit handy and update a pair of shorts with some painted stars
14) Paisley pocket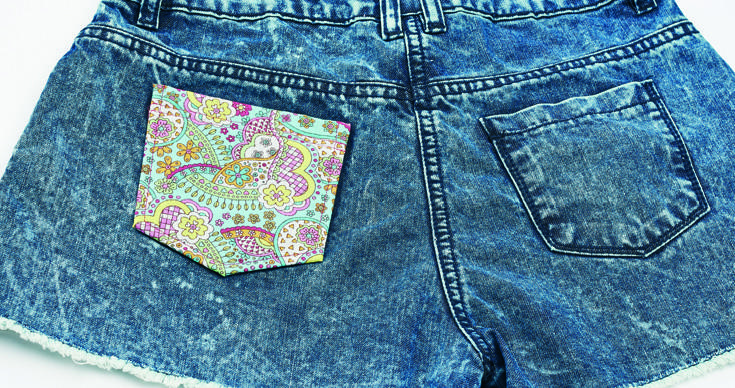 You could also customise a pair of shorts with this cute paisley pocket addition
15) Scalloped shorts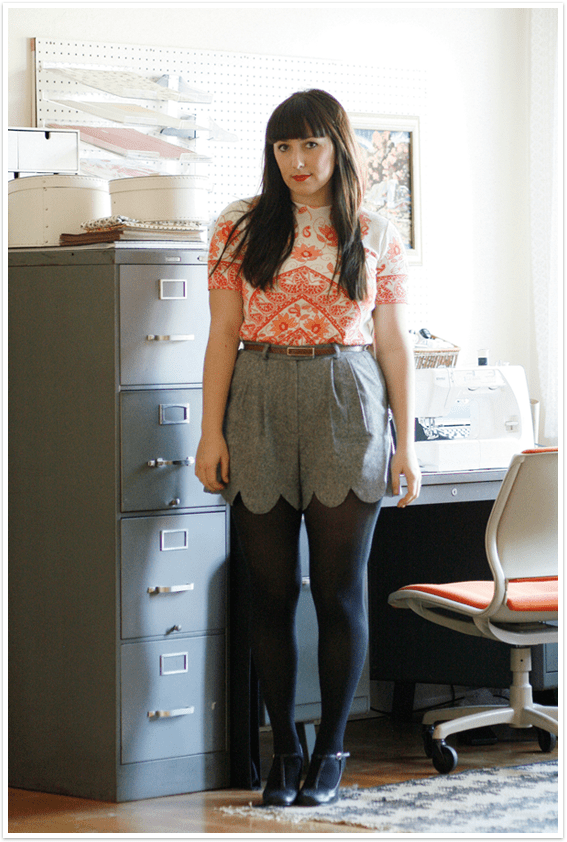 ...Or create a smart work-wear look with these cut-out scalloped shorts
16) Lacey shorts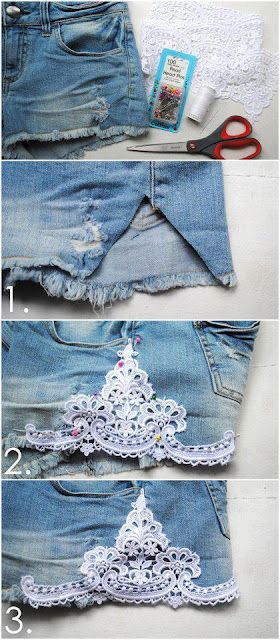 Make a pair of shorts more romantic by adding some elegant lace inserts
17) Lace insert top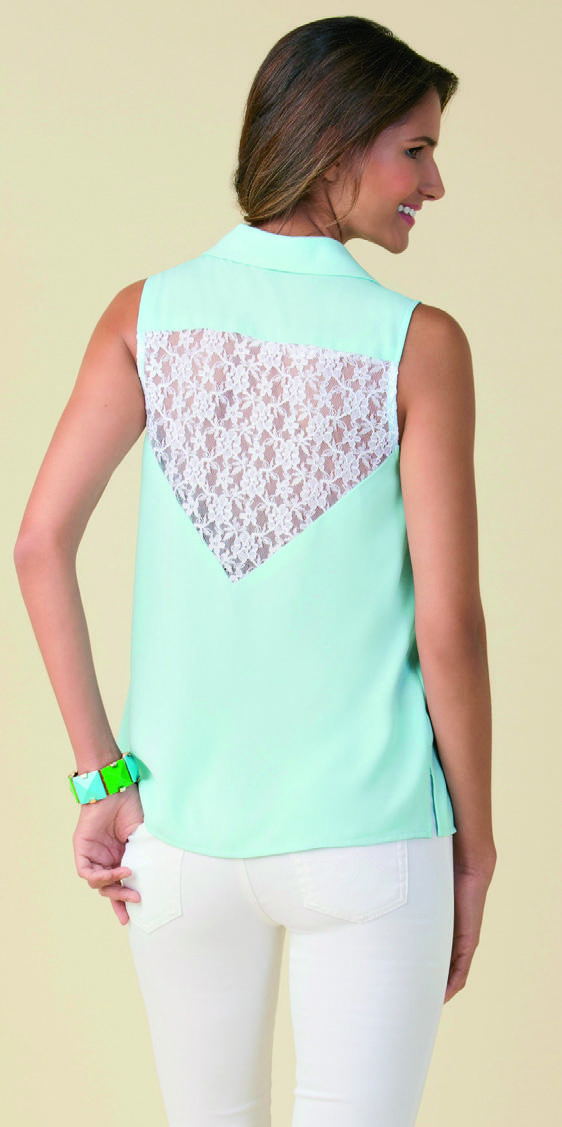 Also use lace inserts for a delicate addition to upcycle an old vest top
18) Sheer paneled dress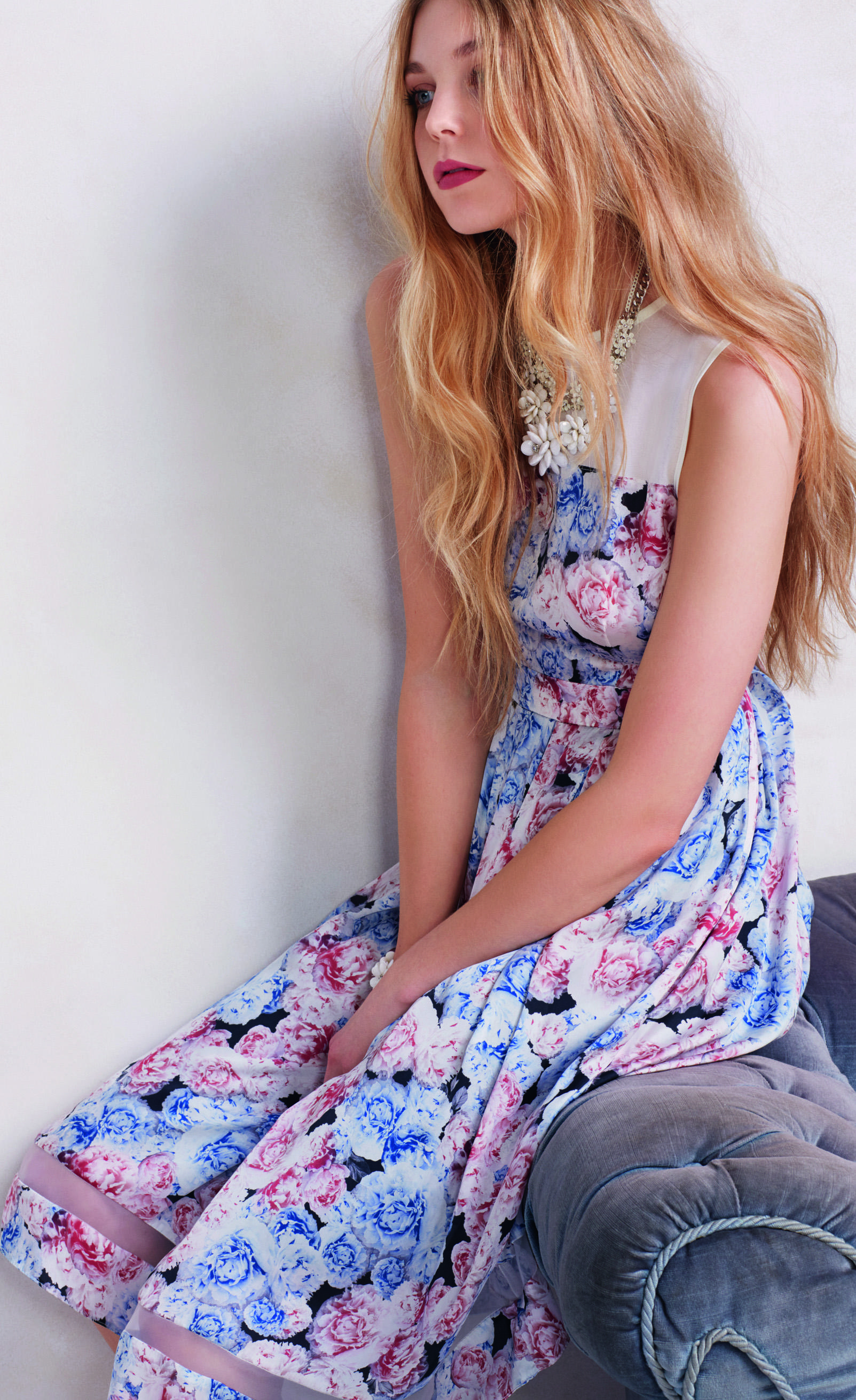 ...Or use the same insert technique with sheer panels
19) Liberty Collar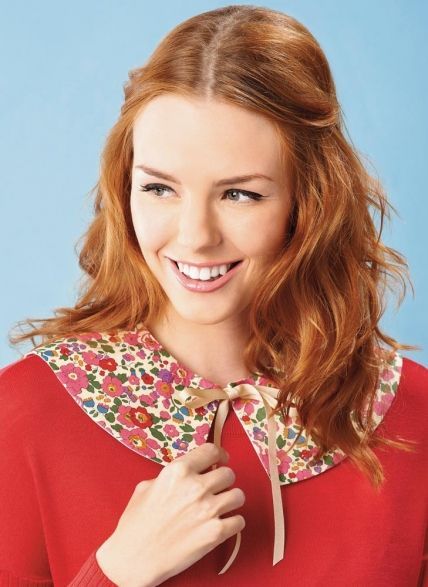 Add interest to a plain top or blouse with this detachable fabric collar
20) Statement beaded edging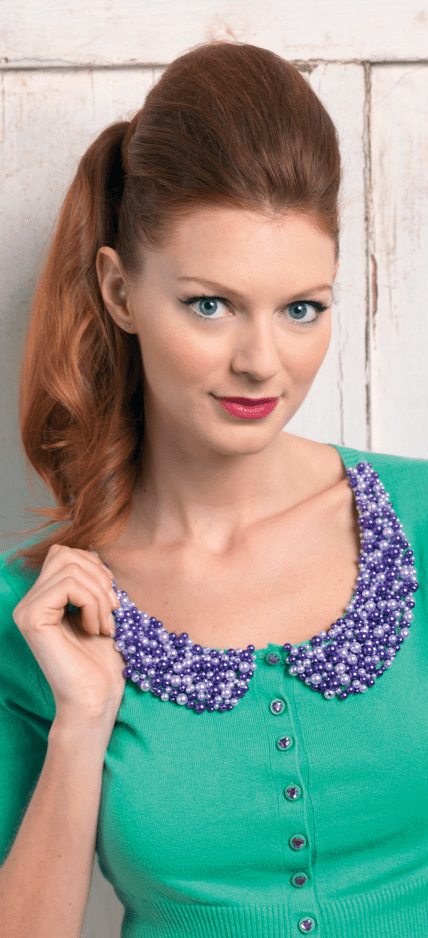 Or decorate a cardigan with a statement beaded collar
21) Ice cream elbows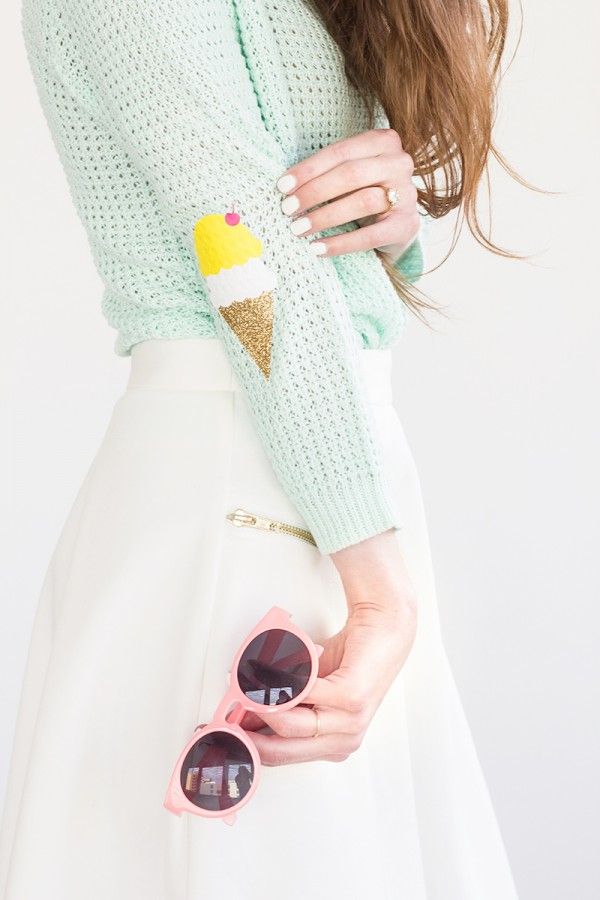 We can't get enough of these ice cream elbow patches! Perfect if you're feeling chilly but want to keep up your summer style!
22) Heart felt patches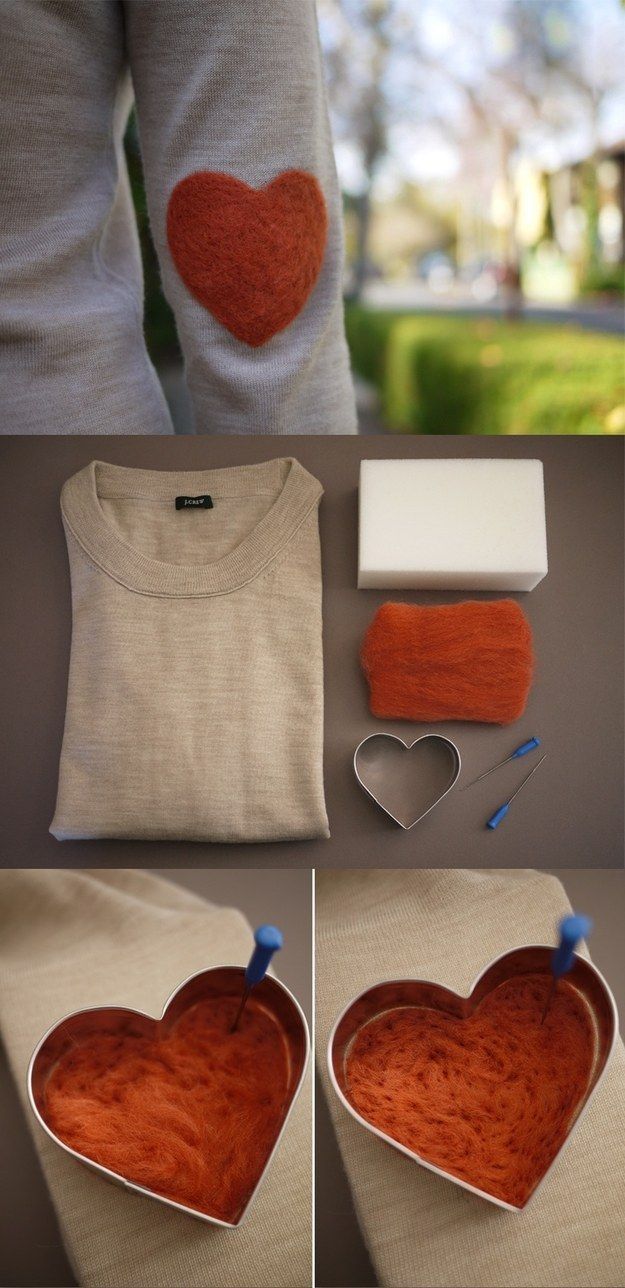 Or try patching up an elbow hole with needle felted iron-on hearts
23) Upcycled colour-block maxi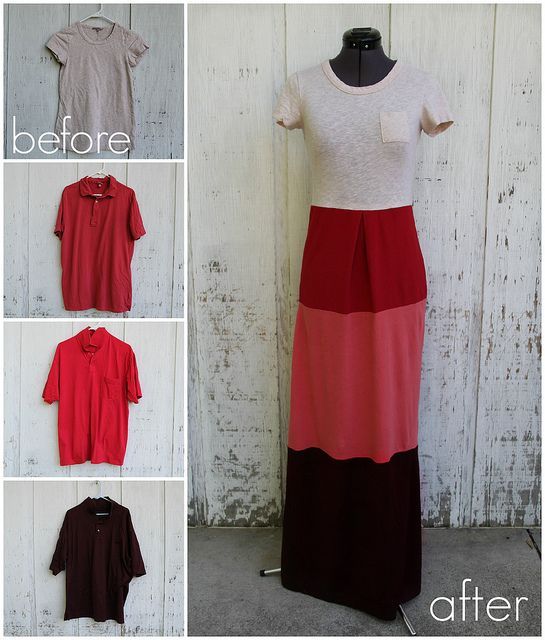 If you've got three spare polo shirts lying around create a colour-block maxi by sewing them together
24) DIY wrap sandals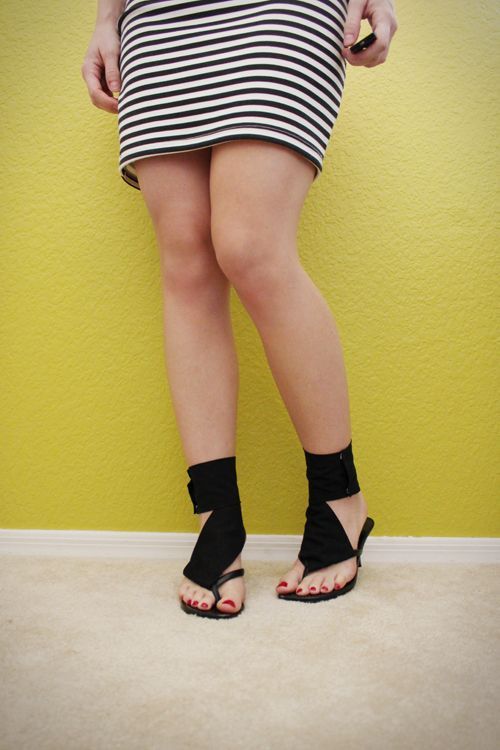 Complete your summer ensemble with a pair of DIY wrap sandals
25) Braided back tee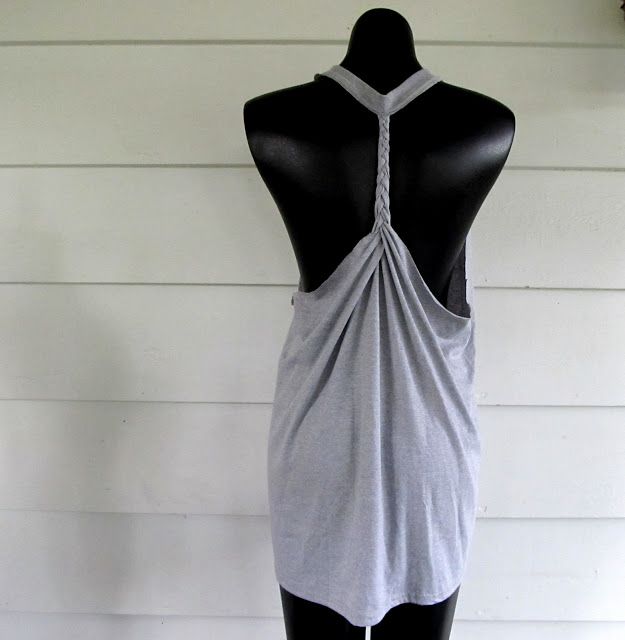 Good at a plait? Whip up this summer braided back tee in minutes

Show us your upcycled DIY makes on Facebook or Twitter


Last Minute Christmas Gifts
3 Dec 2021
#AD It's finally December and with Christmas just around the corner so begins the mad rush to get all of our…