10 Mar
2015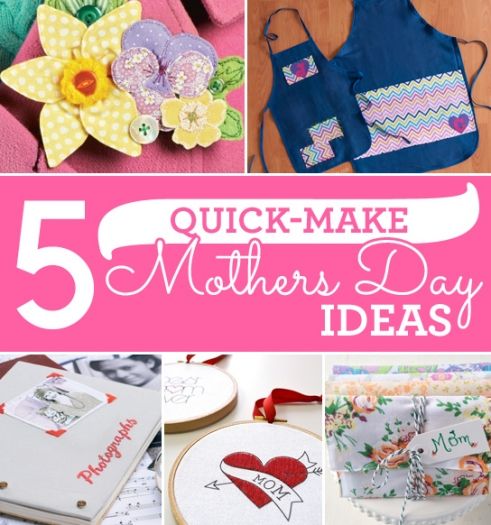 Mother's Day is just around the corner and we have chosen some fabulous projects to help you make it a truly special occasion. A handmade gift shows the extra time and thought you put into saying thank you to your mum for being, well, the best!
Say it with Flowers: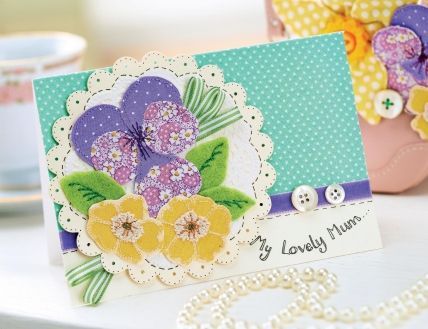 Create a unique card and pair it with a beautiful floral brooch for mum to wear.
Fabric Envelopes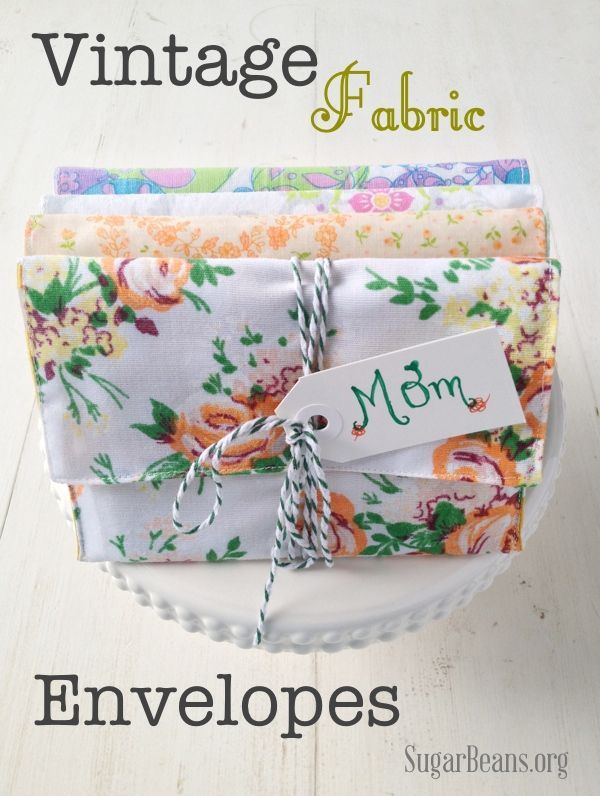 Even if you don't handcraft your Mother's Day card, you can make an envelope to put it in!
Embroidery Hoops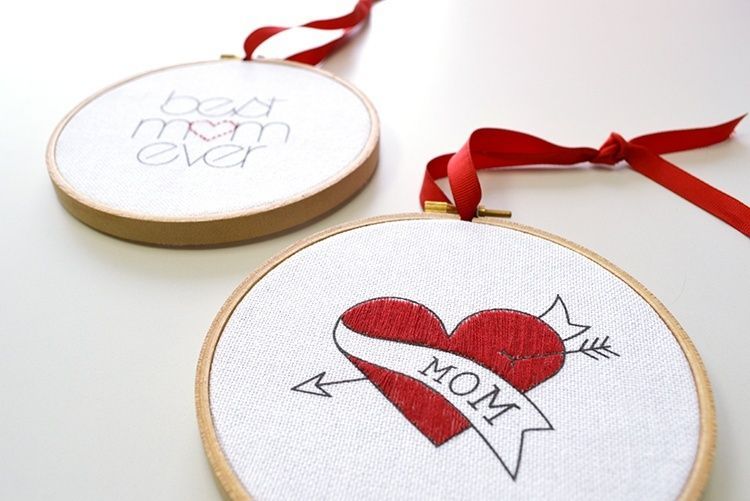 Sew your love for mum into an embroidery hoop she can display almost anywhere.
Photo Album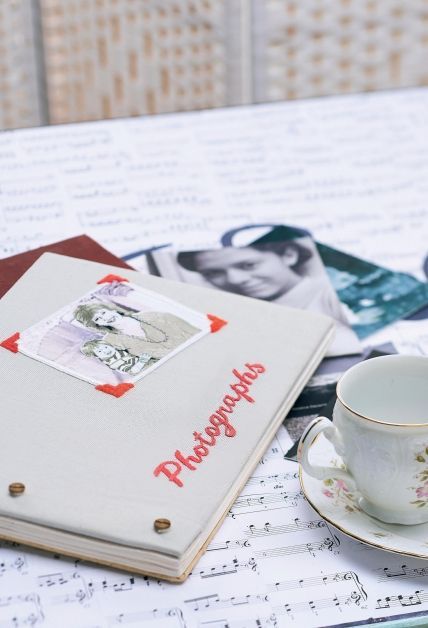 Make mum a hand embroidered album filled with family photos
Matching Aprons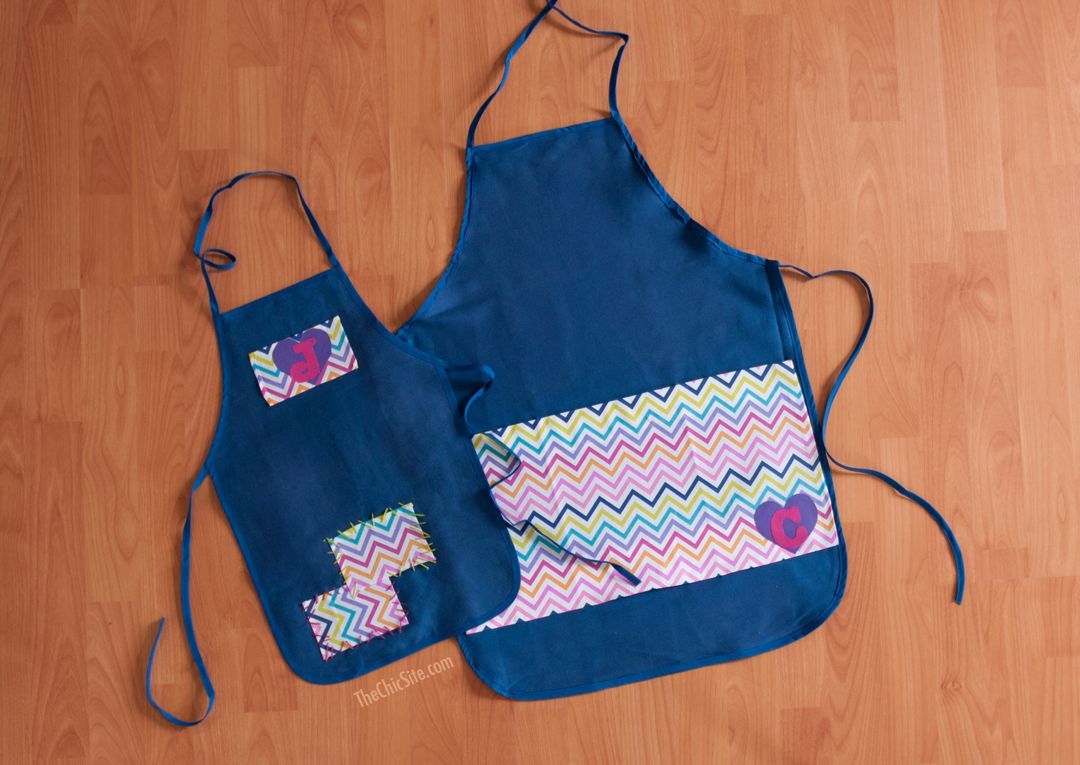 Like mother like daughter! Create this matching accessory for you both to enjoy.
If you've made anything for Mother's Day, be sure to send us a picture on Facebook or Twitter! We'd love to see!


Last Minute Christmas Gifts
3 Dec 2021
#AD It's finally December and with Christmas just around the corner so begins the mad rush to get all of our…