4 Mar
2015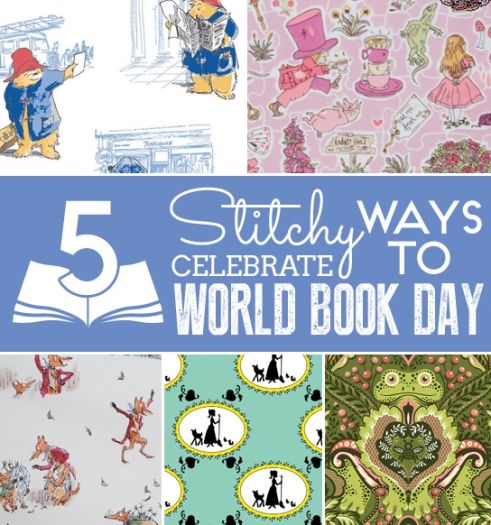 5 stitchy ways to celebrate World Book Day
This week we're celebrating World Book Day at Sew HQ and we're reminiscing over our favourite childhood stories with these classic novel themed fabric picks.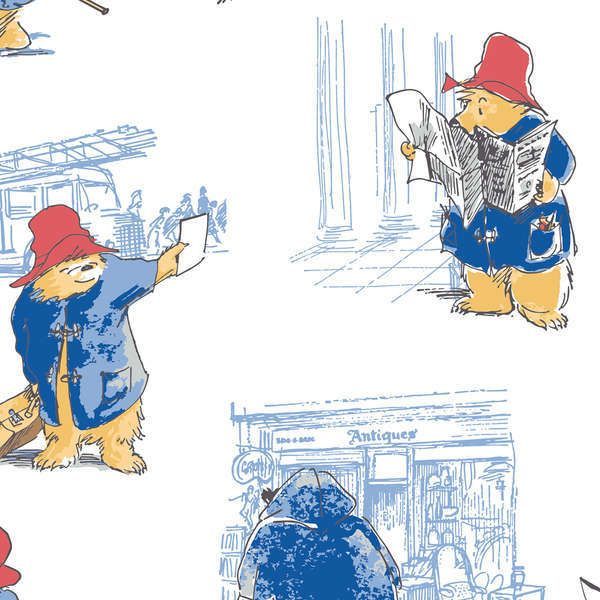 How could you resist this print of our favourite little bear? Why not turn this into a gorgeous cushion as a great addition to a nursery.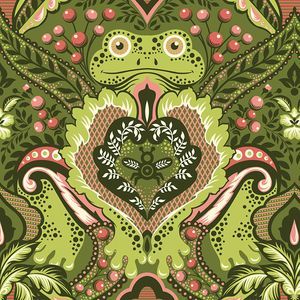 We would happily kiss this beautiful print all day while waiting for Prince Charming.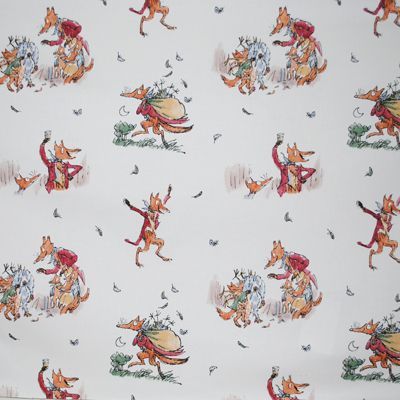 The mischievous fox we all know and love would make the perfect addition to any child's room…perhaps a pair of curtains?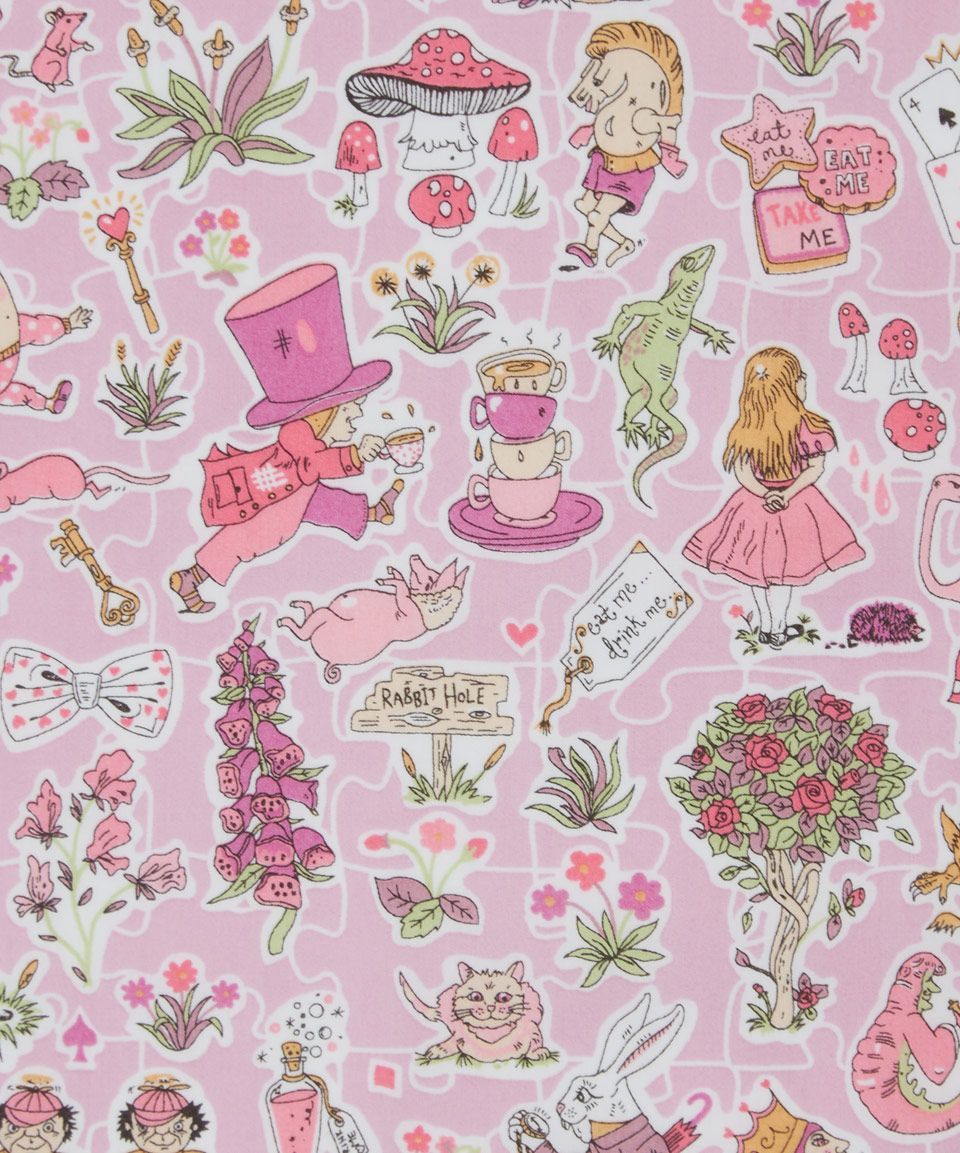 This Liberty print is just adorable and doesn't have to be a print just for the little ones, try making a shirt for yourself as featured on their website.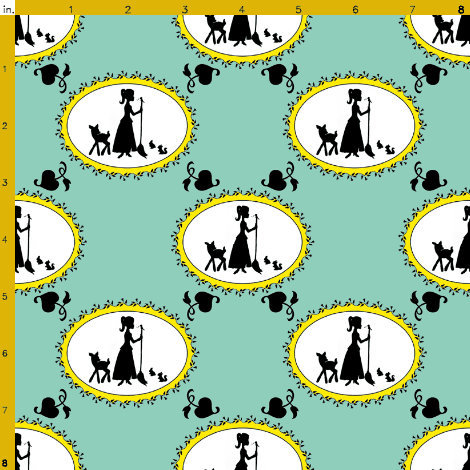 Why not revamp your living space by using this Cinderella print for soft furnishings.


Last Minute Christmas Gifts
3 Dec 2021
#AD It's finally December and with Christmas just around the corner so begins the mad rush to get all of our…