6 Jan
2020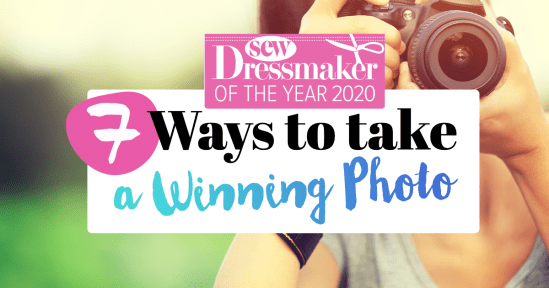 Entry to our Dressmaker of the Year competition is now open - hurrah! It's super easy to enter… all you have to do is submit a photo of a garment that you've made into one of our six categories. Here are our top tips for taking a winning photo… we can't wait to see yours!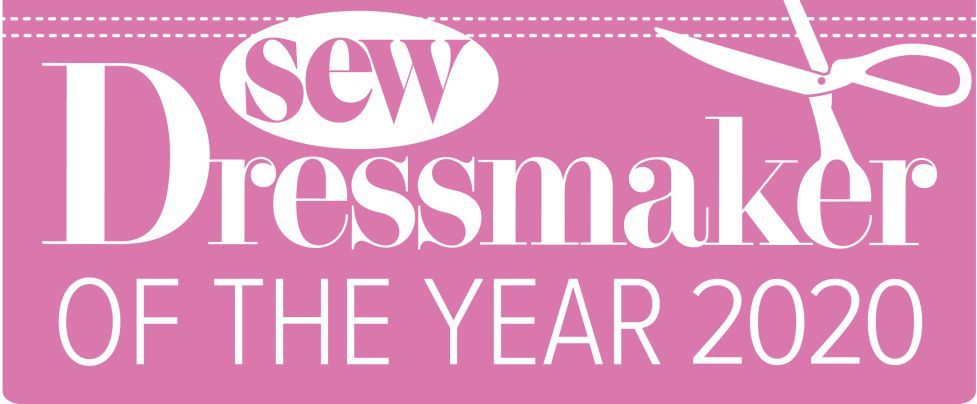 1. Choose your background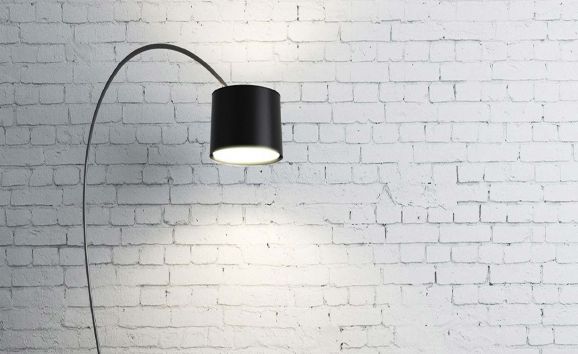 In order to show off your garment's details, take a photo of it against a plain background and avoid it getting lost amongst any funky wallpaper! Let your make take centre stage by utilising a plain wall in your home... or even seek out an outdoor backdrop that doesn't distract.

2. Clear away the clutter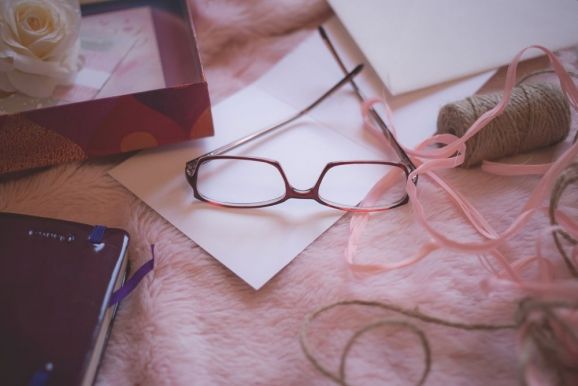 Whilst our craft rooms are probably the busiest ones going, why not take the chance to sweep a few of your beloved tools out of shot, at least? It's just one small step that will take your photo up a level, and make it look instantly more professional.

3. Get good lighting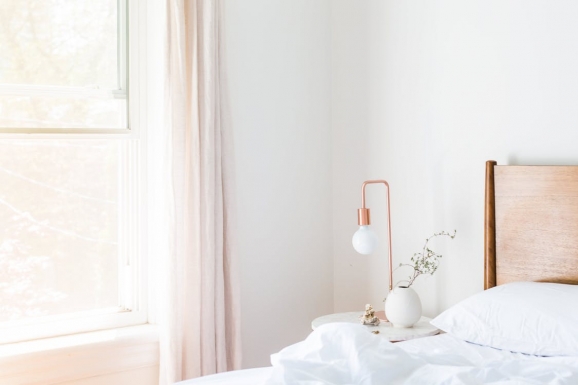 If possible, take a photo of your garment in natural lighting during the day. Seek out an area of your house that you find offers best light, then capture your garment at a time where your photo looks true to how it does in real life. It's the best way to show it off!

4. Consider your angle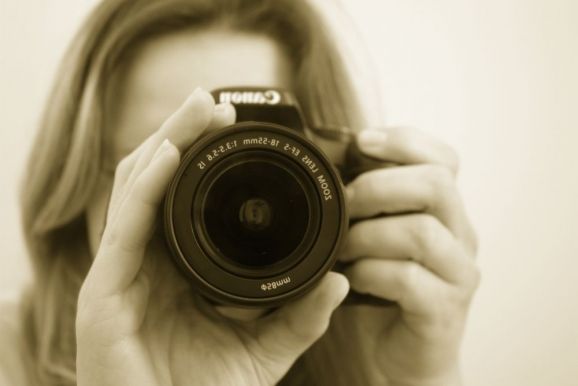 Think about an angle that will give a good overview of what your garment looks like. Luckily, you're able to enter multiple photos into Dressmaker of the Year, so why not take a few side-angled shots or close-ups, so you can really capture all of your garment's brilliance?

5. Watch the focus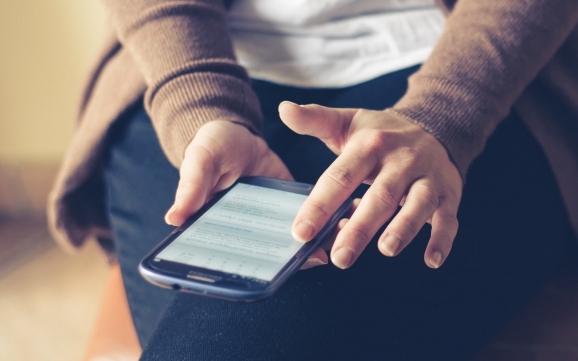 Ever moved the camera as you're taking a photo to see your results looking blurry? Don't worry, you don't need to take the sharpest photo EVER! Most smartphones have good quality cameras on them. If you don't have one, why not ask a friend or family member?

6. To model or not?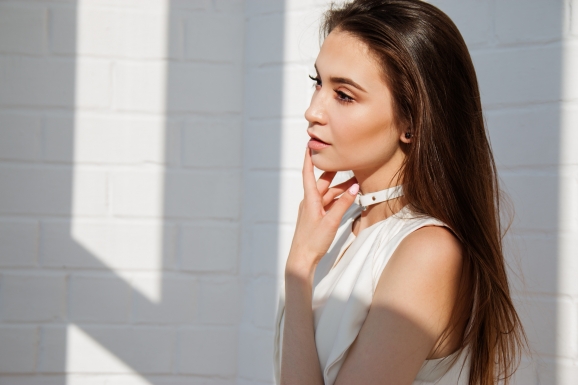 Most garments naturally look better when they are worn as they should be. Why not ask a loved one to snap you wearing it, or experiment with the self-timer if no one is around? Failing that, pop it on a mannequin - or just snap a pic of your garment on a hanger to your best abilities!

7. Have fun and enter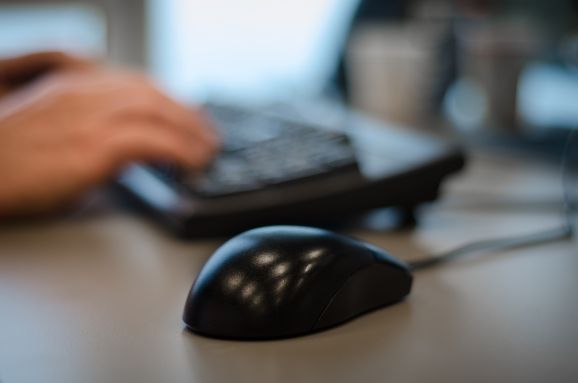 The best way to take a winning photo is to enter it and stop doubting yourself or your stitchy abilities! Us stitchers can be our own worst critics, so don't talk yourself out of it at the final stage and after all of your hard work. Give it a go… you never know where it might take you!

Find out more about Dressmaker of the Year or enter

Step Into Silk
16 Mar 2021
#AD If you are looking to add a touch of luxury to your wardrobe, there is no better place to…





Step Into Silk
16 Mar 2021
#AD If you are looking to add a touch of luxury to your wardrobe, there is no better place to…