23 Sep
2015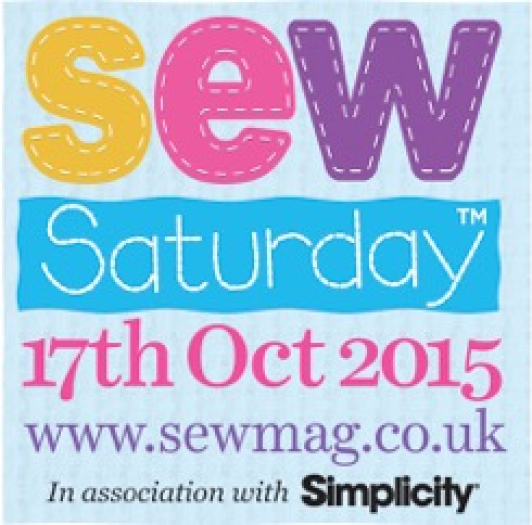 With less than a month to go until the big day, we are pleased to announce the final store sign ups and exciting happenings for Sew Saturday. It's set to be a fantastic event, with lots of shops holding classes, competitions and more. Here are our favourite reasons for getting involved!
1. There's free cake!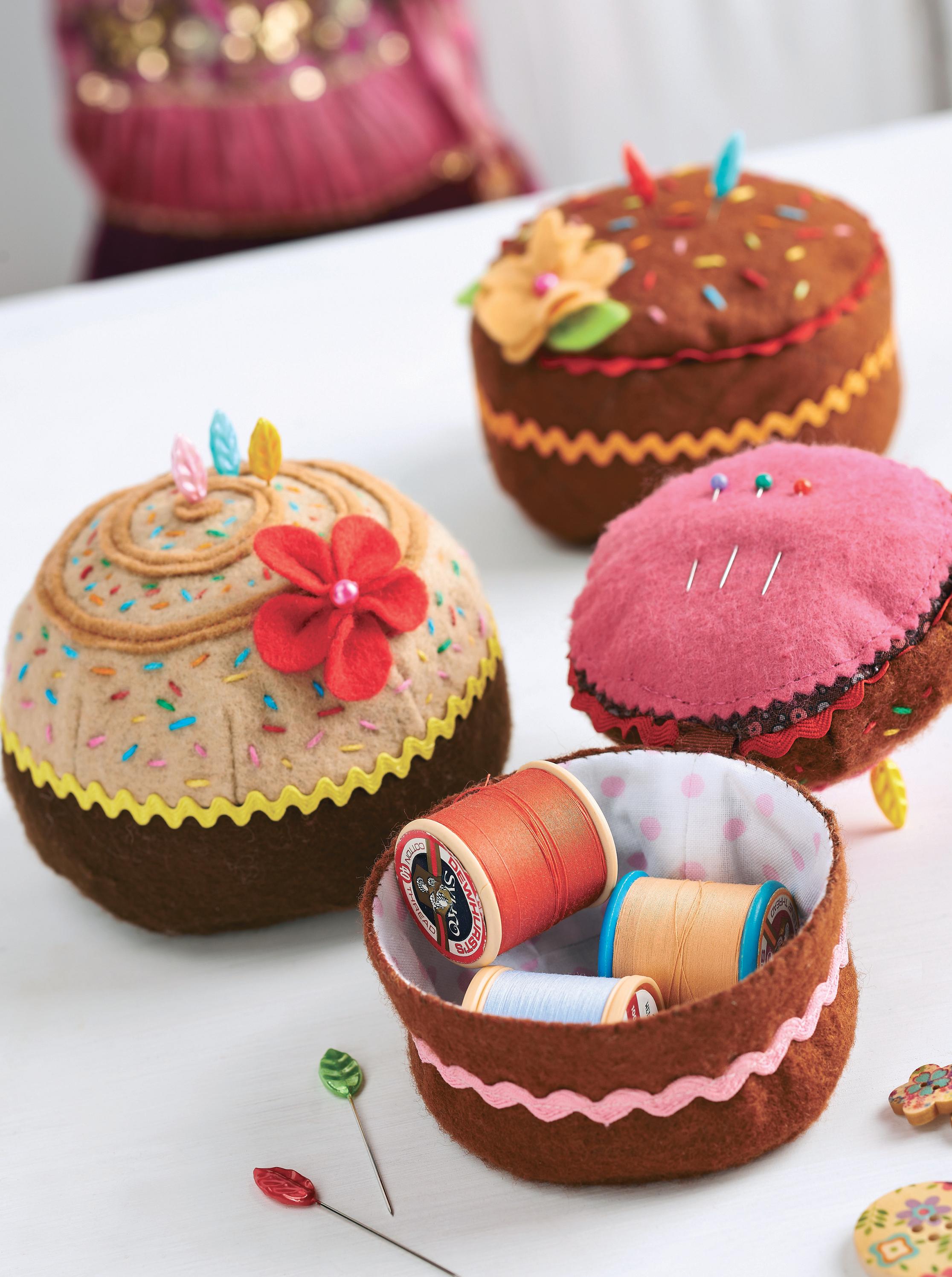 It's a well known fact that sewing and cake just go together. Guthrie & Ghani in Birmingham and Goldstitch in County Durham will both have delicious treats on offer throughout the day.
2. Celebrity stitchers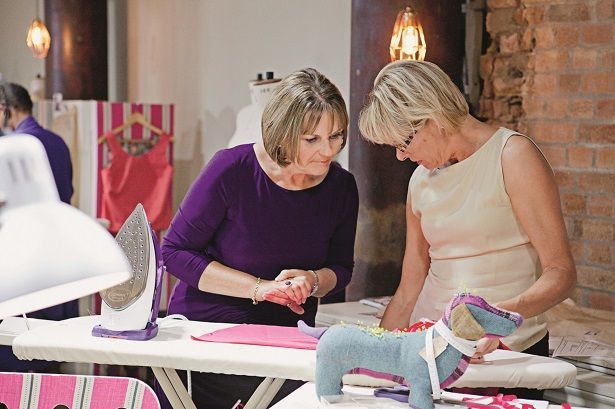 It's not often you get the chance to meet your stitchy idols, but on Sew Saturday the stars will be out in force. Ambassador and Sewing Bee judge May Martin will be at Sew Busy in Hampshire from 12pm to 2pm, to share her experience and knowledge. Plus Heather Jacks will be running a pre-bookable workshop at the Faff Room, Mansfield.
3. Meet the Sew team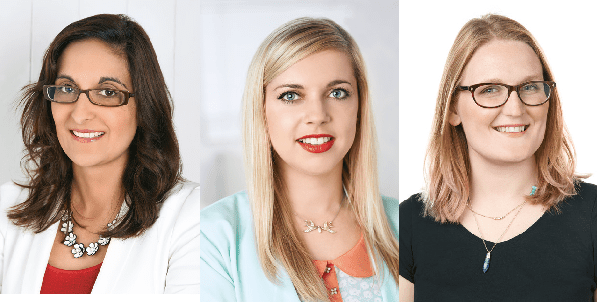 We will be at Franklins in Colchester, armed with FREE goodie bags. Why not take a place on the Sew Saturday Aly Owl workshop and enter our prize draw to win a subscription to Sew? There's cake, too! We can't wait to meet you!
4. Discounts and offers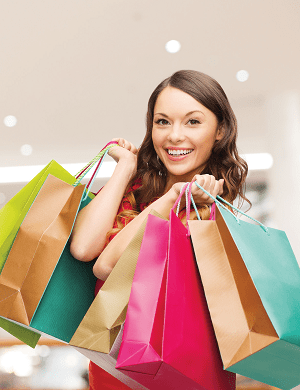 Calico Kate in Lampeter have a 10% discount on fabric and some secret plans they will reveal closer to the day, so watch this space. And Sew Forth in East Yorkshire also have a 10% discount on the day as well as some quick-make workshops available.
5. Competitions and freebies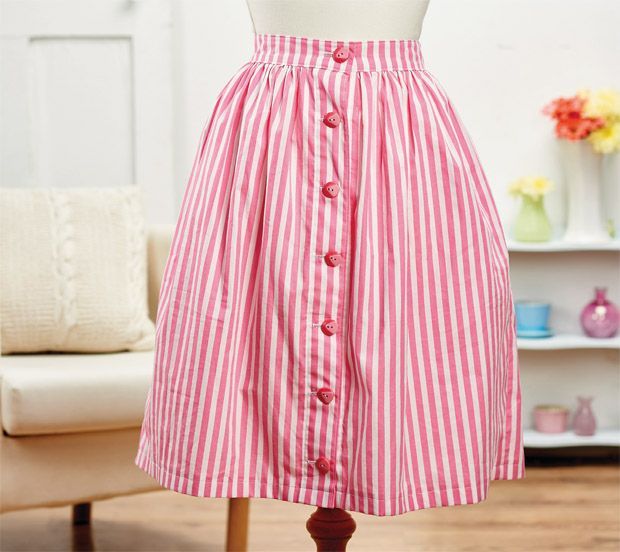 For those of you who like a challenge, Sew and Fabric in Cornwall are awarding a store voucher for the best Sew Saturday make on the day. So why not whip up a Saturday Skirt, Patchwork Pillow or Aly Owl with a FREE pattern. Check to see what your local store is doing!
6. Meet like-minded people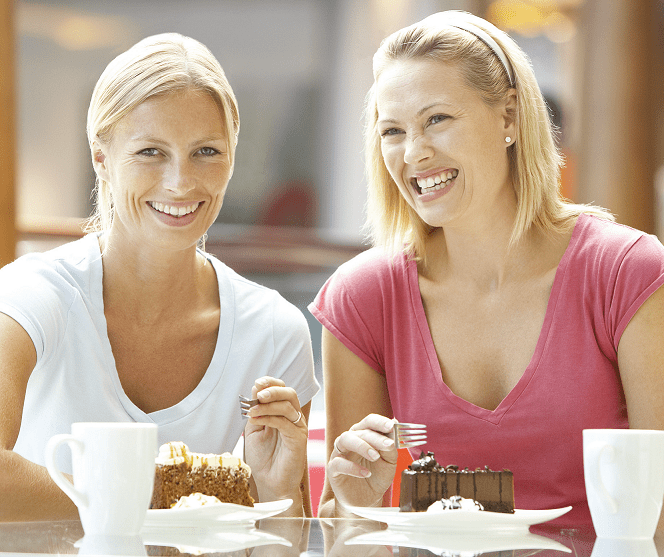 Sew Saturday is a fantastic opportunity to meet people that love sewing as much as you do! Get together for a workshop, or just for a cup of tea and slice of cake, and share your knowledge or pick up new tips among kindred spirits.
7. Workshops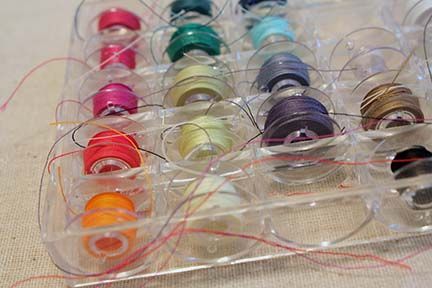 Get involved in making something on the day at a workshop or class held at your local store. Sew Something in West Sussex will be offering taster courses in smocking and wet felting, plus Jenniffer Taylor will be bringing her #sewingrevolution to Inkberrow Design Centre, Redditch.
8. Support local business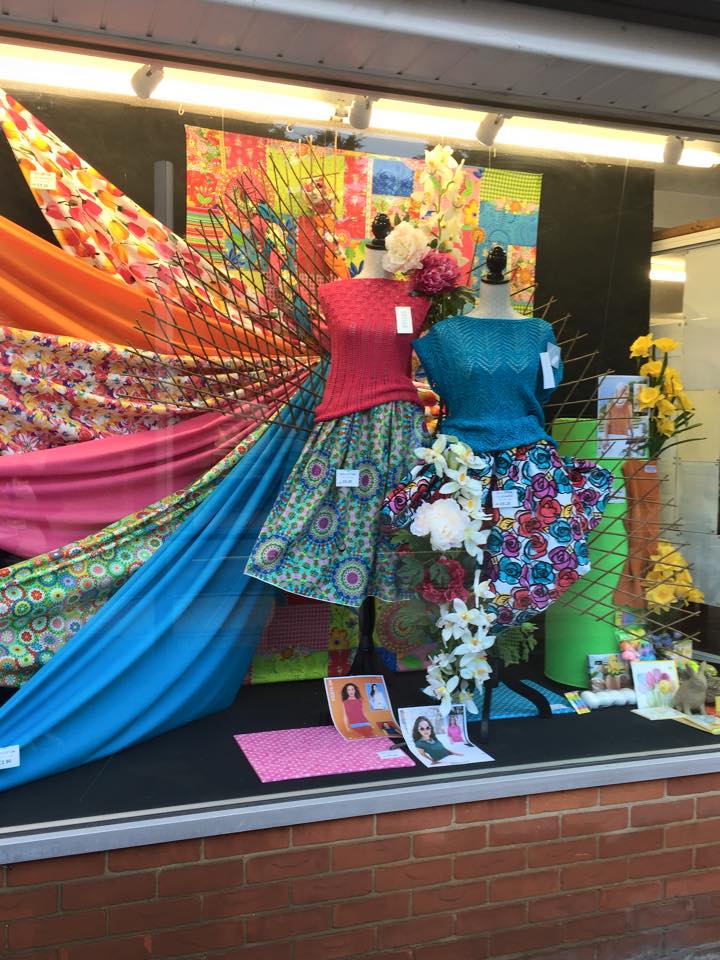 Shopping locally is great for smaller stores, and by taking part in Sew Saturday, you will be helping haberdashery shops to thrive, not to mention getting some lovely fabrics you can't always find online.
Follow us on Facebook, Twitter and Instagram and share your #sewsaturday plans with us!