18 Aug
2021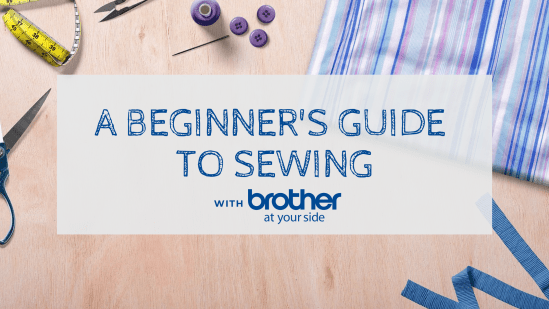 #AD If you are new to sewing and don't know where to start, the trick is to take your stitching journey one step at a time. From finding the perfect machine to choosing your first project, we have created a comprehensive guide to enjoying a stress-free start in the world of sewing. Plus, you can't go wrong if you have a reliable and respected company such as Brother in your corner – offering high quality machines that will enhance your hand sewn garments, accessories, toys and homeware.
Make friends with your machine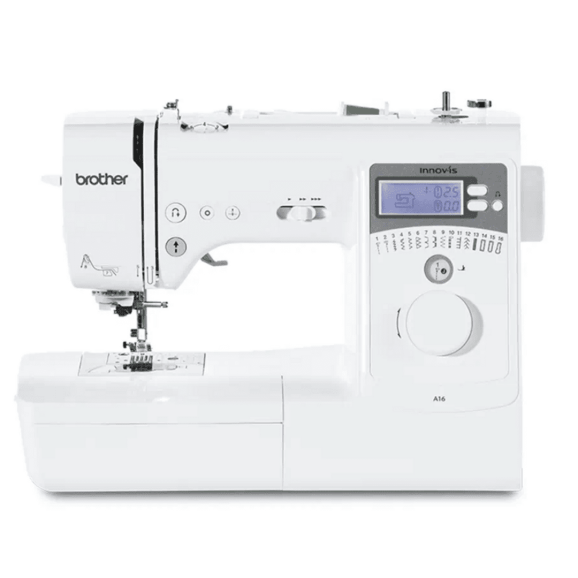 Sewing machines aren't always designed with the needs of the aspiring sewer in mind. But with the Innov-is A16, Brother has created the perfect machine to learn to sew on. Easy to use? Absolutely. Fewer features as a result? Absolutely not. The Innov-is A16's fuss-free features, such as its 1-step needle threader, drop in bobbin and slide speed control all help make sewing easier. The needle up/down button is ideal for pivoting corners. The electronic jog dial makes selecting each of the 16 pre-set stitches a breeze. And when it comes to fabrics, the Innov-is A16's smooth, strong feed system creates the power needed to tackle multiple layers and heavier fabrics. RRP £299

Stock up your supplies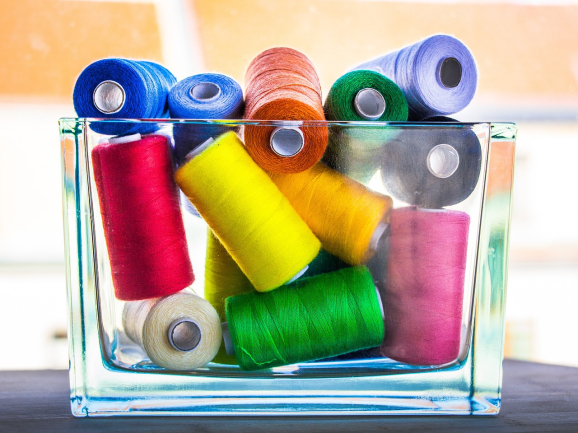 First things first, you will need to invest in a quality set of pins. ​​Indispensable for tacking fabrics together, they should always be positioned parallel to the grain of the material when attached to a pattern, so that the project lies smoothly and is easier to cut out. Next up, treat yourself to a selection of 100% cotton threads. Don't just stick to boring old black and white – choose a cool colour and make a feature of your stitches. Another great idea is to buy fabric glue. Strictly speaking it isn't essential, but it is certainly useful for us dressmaking cheats! It's a super-fast way to mend hems without a needle and thread. Finally, you will need to get your hands on either a tailor's chalk or an erasable fabric pen. This is an essential part of drawing out your pattern pieces and marking key points such as darts and notches.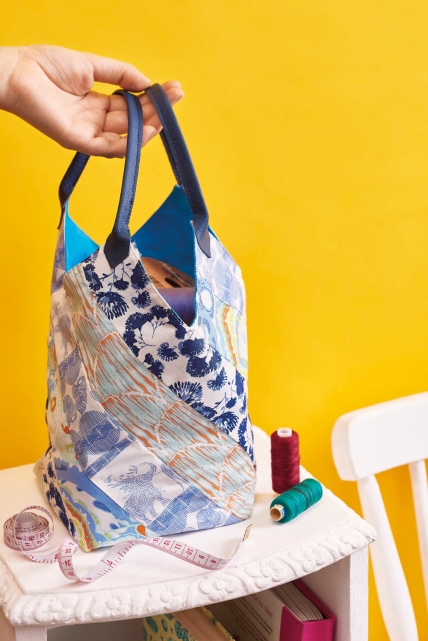 Another important step is to pick the perfect pattern. There are tons of wonderful projects that have been designed with beginners in mind, so you should have lots of options to choose from. One such option is this Easy Patchwork Bucket Bag, a free download from Sew, as it is perfect for carrying your wips and stitching accessories. What's more, this pattern is adaptable, so you can scale it down and omit the handles to create stylish storage pots. Most pattern retailers will advertise the skill levels of the designs they have on display, so keep your eyes peeled for any picks that have been marked up for beginners. You should also look out for patterns that can be completed in three to four steps, as this is usually a good indicator of a simple design that can be brought to life in no time at all.

Find the perfect fabric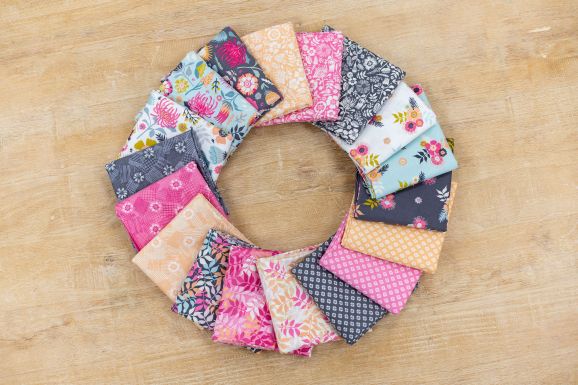 Although it may be tempting to dive right in with a project made from silk, rayon, jersey or polyester, you don't want to run before you can walk. Instead, we recommend starting your sewing journey with an easy-to-use woven fabric such as cotton or linen. These materials are a fantastic choice for beginners, as they will hold their shape instead of slipping and stretching on your machine. You should also work your way up to thicker fabrics such as fleece or a more complicated choice like something with sequins. Another thing to remember is that working with stripes, plaids and intricate designs will require you to take a lot of care over cutting out and matching your pattern pieces. Luckily, you can avoid this for now by opting for a plain material that can be cut on either side and laid out in any direction.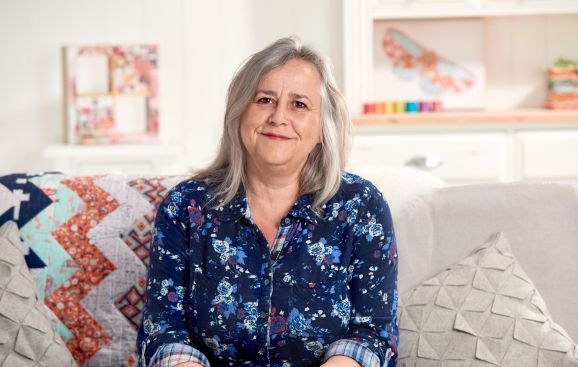 The final step is to seek out expert advice wherever possible. This may involve updating your collection of craft titles – investing in interesting and informative sewing books that are packed full of project ideas and technical tips. In addition to this, you will find plenty of brilliant resources online. Why not catch up with Corinne Bradd's video tutorials over on The Crafts Channel? Alternatively, you could check out any number of the amazing blog posts, social media accounts, and podcasts shared by stitchers from around the globe. The team here at Sew HQ is also on hand to help you with your stitchy dilemmas and we always love to hear from you!