25 Sep
2019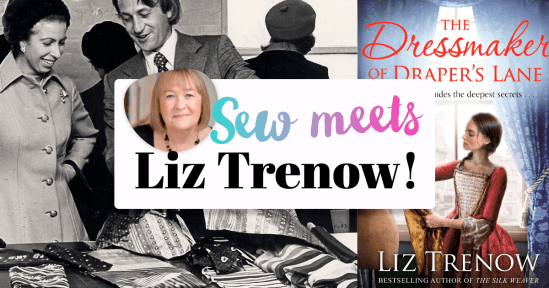 Former BBC journalist-turned-author Liz Trenow is soaking up the success of her sixth book, The Dressmaker of Draper's Lane, a novel which has been inspired by her own silk weaving heritage. In this, Liz takes us back in time, turning the spotlight on the 18th-century silk trade which is used to the advantage of her entrepreneurial character, Miss Charlotte. Liz shows how her independent protagonist channels her dressmaking skills to set up her own business in the heart of London's silk industry, a story that draws upon the lives of real-life 18th-century seamstresses.
A Family Affair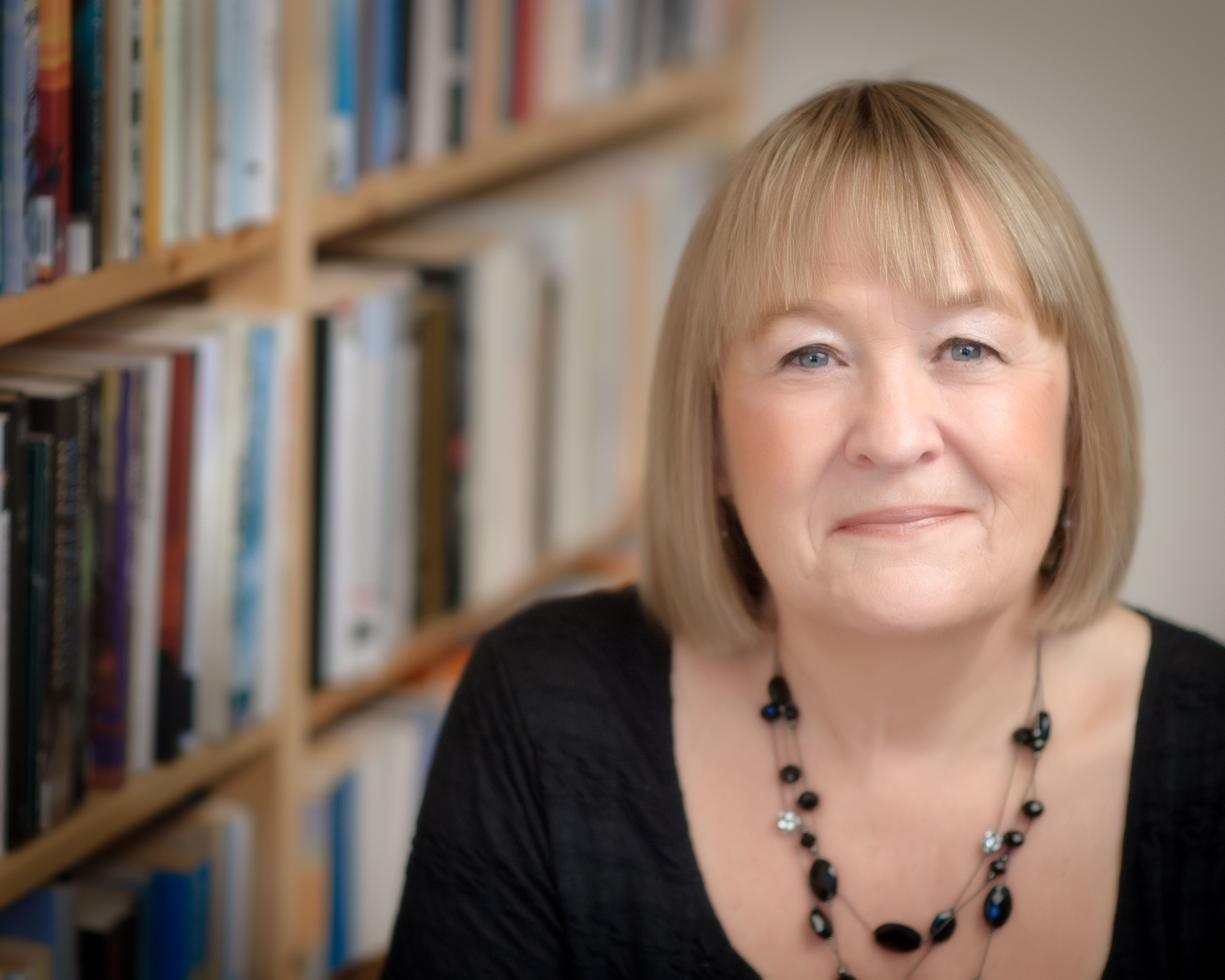 The silk trade has played a crucial part in Liz's heritage for almost 300 years; this prompted the author to look deeper into her family history and consequently inspired her novels. Liz explains: "My family has been weaving at the Stephen Walters and Sons silk mill since 1720, and we still own and run one of only three companies in Britain that's still weaving today! When I started researching the history of the company, I discovered what a rich fund of stories it held; in fact, the mill had even been commissioned to weave fabric for some royal faces, including wedding dresses for Princess Anne and Lady Diana Spencer. It's fair to say that it's only since starting to write about silk and its history that I've come to appreciate what a fascinating fabric it is!
The Dressmaker of Draper's Lane was inspired by the first known address of the company in London's Spitalfields. The lady who lives there today allowed me to have a look around her beautiful 18th century home – it was a magical moment to walk in the footsteps of my forebears. After this trip to London, Miss Charlotte arrived as a minor character in my earlier book The Silk Weaver, but she soon began to play a critical role, and the idea of telling her story in a new book began to germinate. I love writing about strong female characters, and her backstory was begging to be told. As an unmarried, financially independent woman running her own business in the 18th century, it was extremely unusual – I just couldn't get her out of my head!"
Making Her-story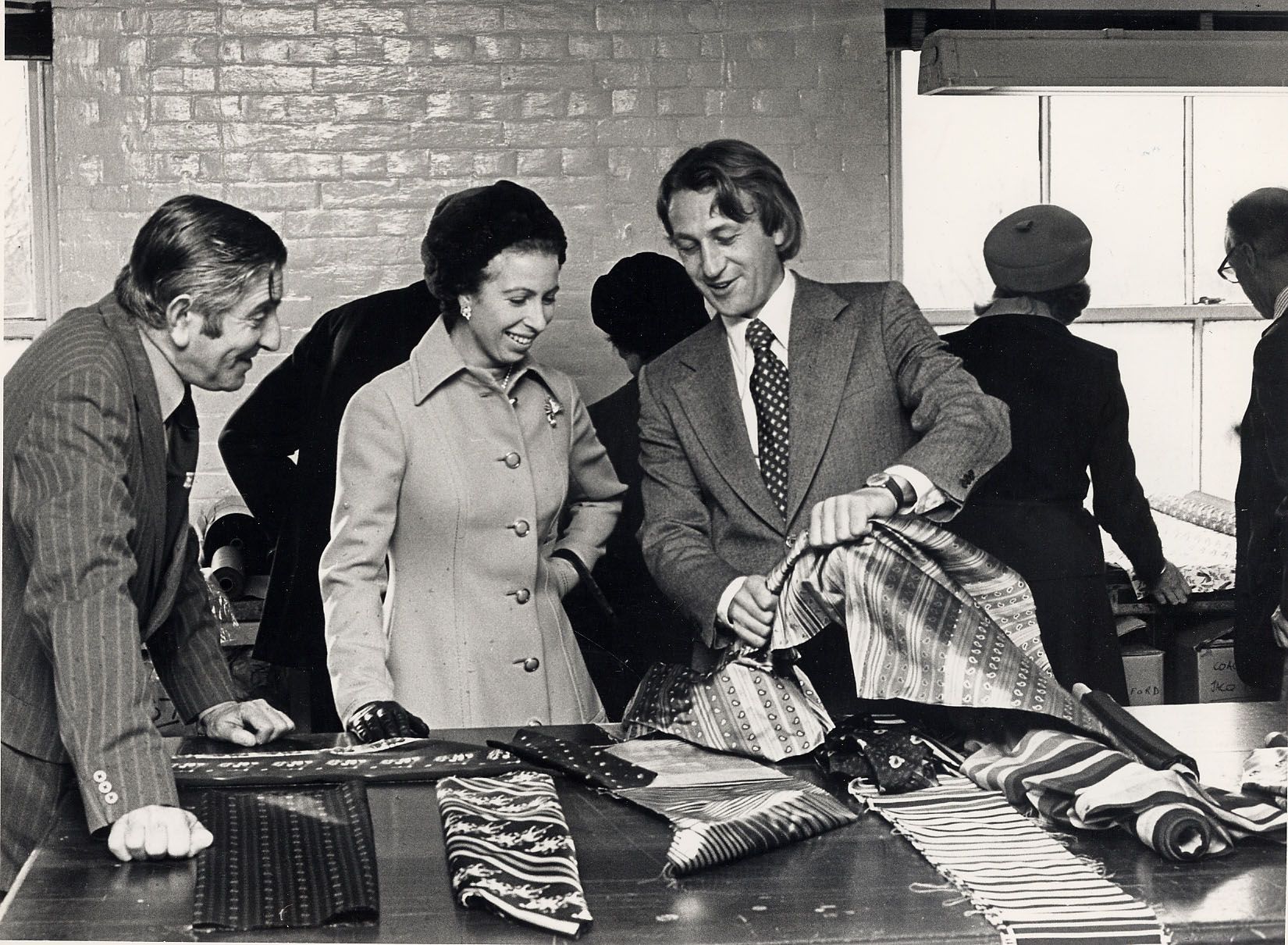 Despite the 18th century being very much a man's world when it comes to the workplace, Liz draws on a few female figures from the age to inspire her characters: "Although there were some employed seamstresses during this time, they often worked for pitiful wages, and you were only allowed to employ others and make real money if you undertook an apprenticeship. However, unless you were born into the trade, this was very expensive – it actually cost around six times more to apprentice a girl than a boy, so as you can imagine, most families couldn't afford it! However, there were some who managed to find a way into the trade; in fact, two real-life women became the basis for Miss Charlotte's mentors in my book. Jane Hogarth, wife of the famous artist William Hogarth, and his sister Ann, who owned a dressmaking business in London."
The Silk Road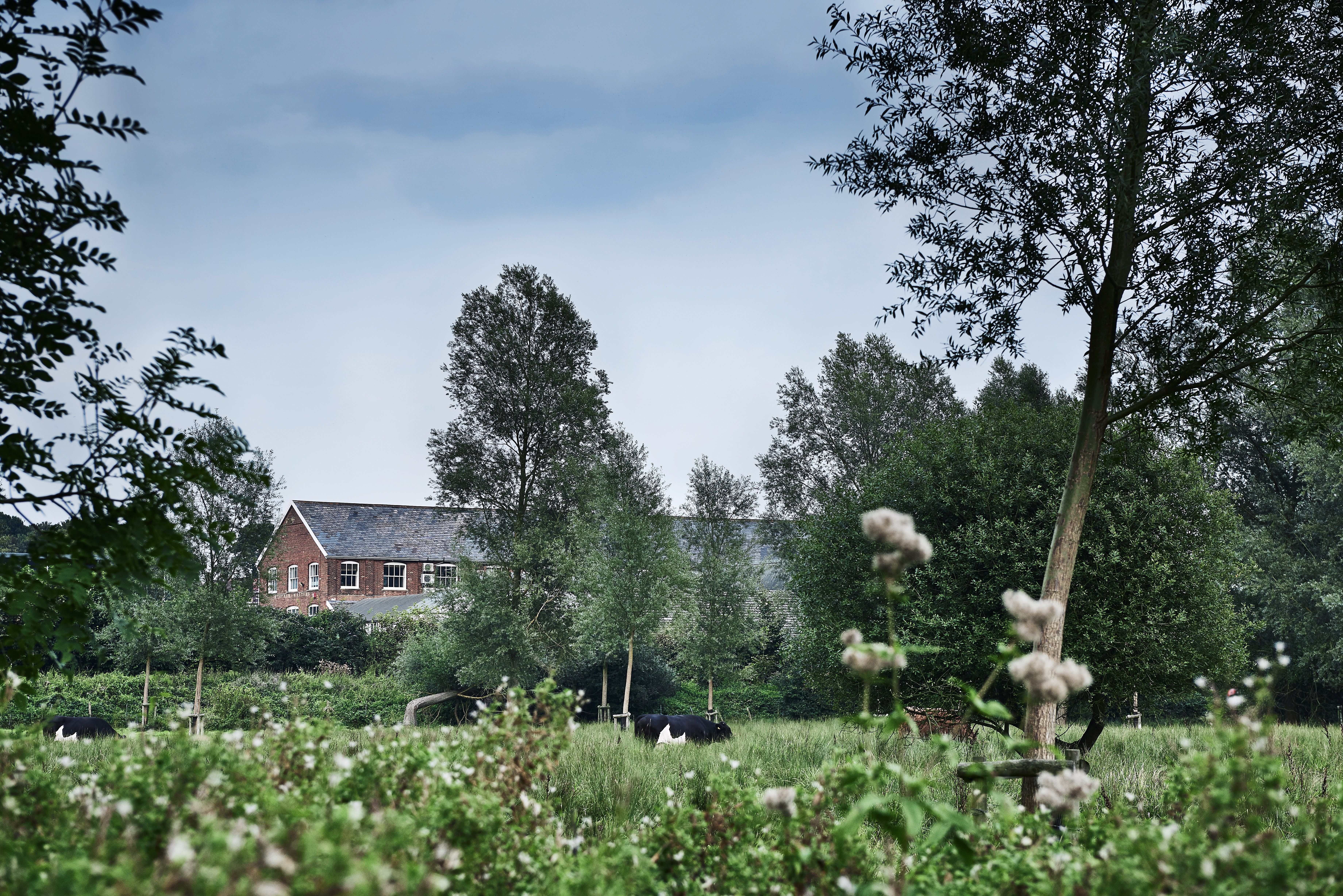 The 17th and 18th centuries were pivotal times for trading silk with the Far East, as Europeans became fascinated with Asian cultures and traditions, wanting to imitate these motifs and materials on architecture, homeware, and of course, fashion. Liz makes a historical reference to the silk trade during this period in her novel: "The dragon illustration which I've placed at the start of the book represents chinoiserie silk which is the main type of fabric that was imported from China during the 18th century. I saw a piece of this material when I visited a Georgian stately home in Twickenham called Marble Hill House, and this inspired the silk Miss Charlotte finds in the book." Are you eager to discover how Miss Charlotte fares in the silk trade? Well, you'll just have to read it to find out!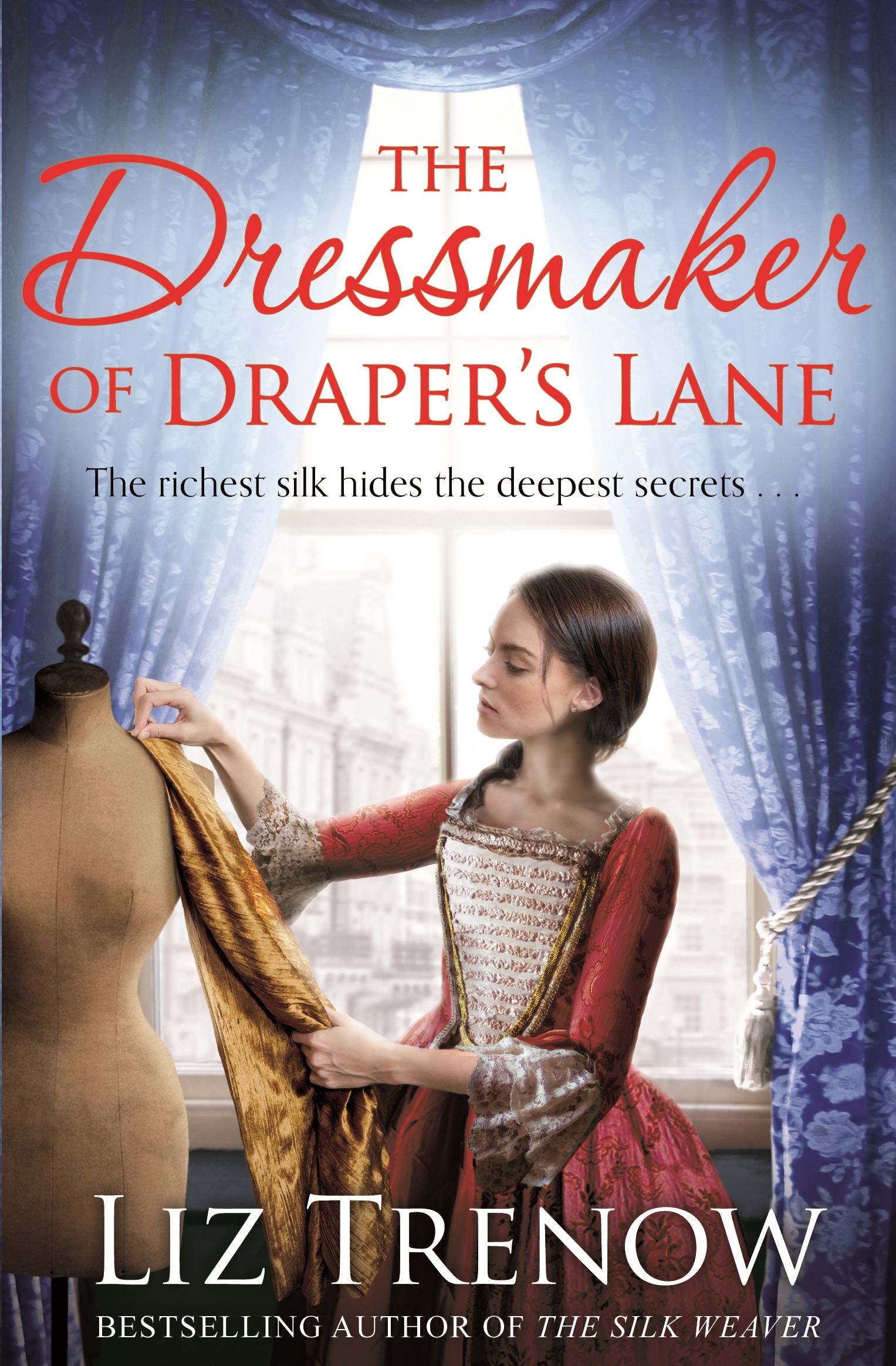 Delve into the world of Miss Charlotte by grabbing a copy of The Dressmaker of Draper's Lane by Liz Trenow (£7.99, Pan Macmillan). You can also discover more about Liz, including her biography and other books, at liztrenow.com.