19 Jul
2021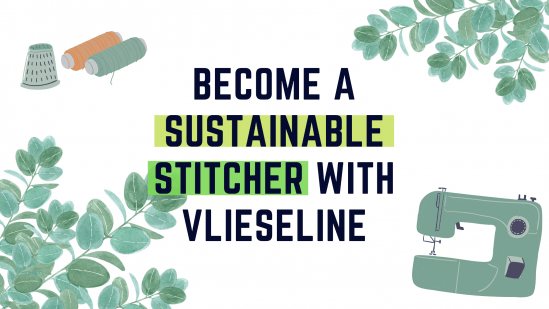 #AD Eco-conscious crafting has never been more popular, and thanks to Vlieseline it has also never been easier. Read on to learn more about the sustainable sewing accessory that is taking the world of stitching by storm. Plus, we have four fabulous projects for you to try out if you are determined to embrace an eco-friendly outlook.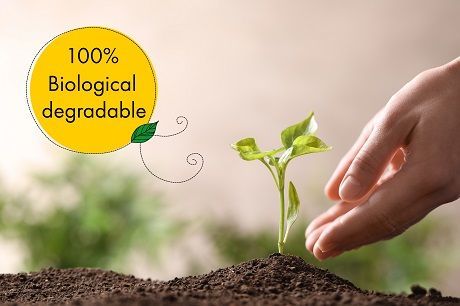 Introducing Vlieseline ECO 150, the first 100% biodegradable voluminous wadding with high insulation performance. It is made from renewable resources, 100% Lyocell which is sourced from Eucalyptus trees. This innovative new product biodegrades without leaving any micro plastic contamination in the environment, making it the responsible choice when considering the future of our planet. It also provides excellent quality and performance.
ECO150 can be used with most fabrics and is suitable for garments, patchwork and quilting as well as a whole range of crafting applications. This light, voluminous sew-in wadding has a soft handle and high migration resistance due to its antistatic qualities. It is extremely comfortable in garments and quilts. As if that wasn't enough, it is also water repellent and odour resistant.
ECO150 is made from renewable, fast growing resources (Eucalyptus trees), requiring far less water than any other fibre made out of natural polymers. The water used in the manufacturing process is 100% recycled, plus the chemicals used in the production process are almost completely recycled (99%) and are not present in the fibres. This incredible product is completely biodegradable in natural conditions and soil within 57 days. It leaves no impact on the environment after biodegrading, and is water repellent and odour resistant. Offering a soft handle due to the characteristic of the fibre, ECO150 provides excellent comfort in garment application not to mention high resistance to fibre migration due to antistatic properties and spray binding technology.
ECO150 can be hand or machine sewn and quilters should use a spacing of 15-20cm. Washable to 40°, it can be pressed using a cool iron. It is 155cm wide and available in white. RRP £17.99 per metre. Note: after 3 wash cycles there can be a 20% higher loss of volume when compared with polyester waddings.
facebook.com/VlieselineFreudenbergUK
Also check out the following: #madewithvlieseline #vlieselinesewsustainable
Once you have your ECO150 to hand, you can get to work on any one of these four projects. They all require wadding and would be the perfect place for you to start your eco-friendly journey…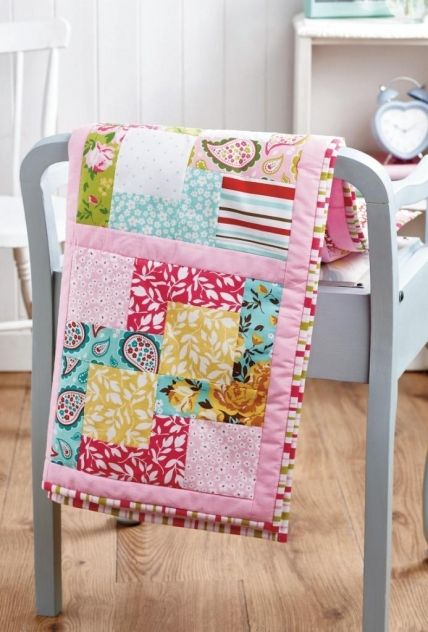 Add a pop of colour to your home with this classic quilt.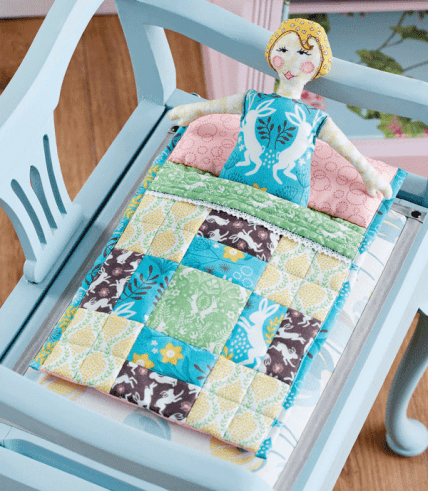 Make a little one smile with a new stitched pal!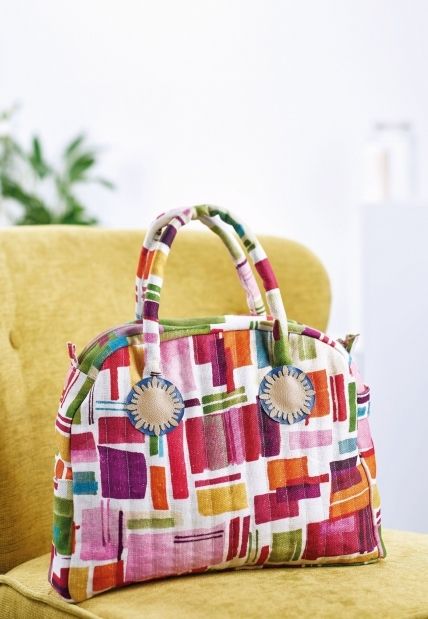 Why not stitch a colourful accessory to brighten up your outfit?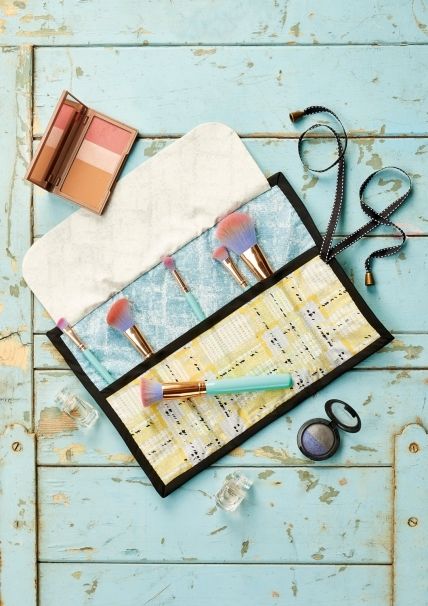 Keep your beauty essentials neat and tidy in this wrap pouch.




Get To Know Figure Forms
23 Nov 2021
#AD Every good stitcher knows that one of the most important aspects of sewing is achieving the perfect fit. The…

Last Minute Christmas Gifts
3 Dec 2021
#AD It's finally December and with Christmas just around the corner so begins the mad rush to get all of our…


Get To Know Figure Forms
23 Nov 2021
#AD Every good stitcher knows that one of the most important aspects of sewing is achieving the perfect fit. The…