27 Apr
2020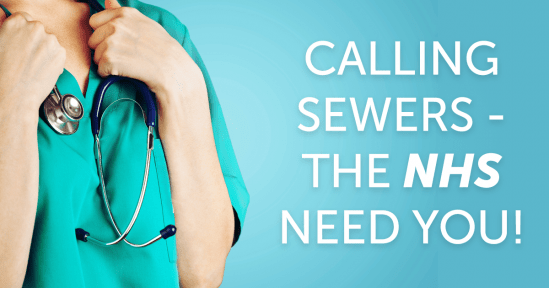 With NHS staff in desperate need of personal protective equipment (PPE) during the Coronavirus pandemic, an army of sewers across the UK are pulling together to devote their time and talent to helping those who are on the frontline.
A number of organisations have gathered to help organise this national effort, and one such example is the NHS-approved Facebook group For The Love of Scrubs, started by George and Ashleigh Lindsell, which now has more than 50,000 members and offers a number of pattern resources and advice for those wanting to help.
London-based initiative Scrub Hub is also moving quickly to arrange a network of voluntary community groups across the UK who love to sew. Both organisations are collaborating with UK stitchers, as well as hospitals, GP practices and doctors directly to help meet the nation's PPE requirements.

Would you like to get involved? Read on for more information and FAQs.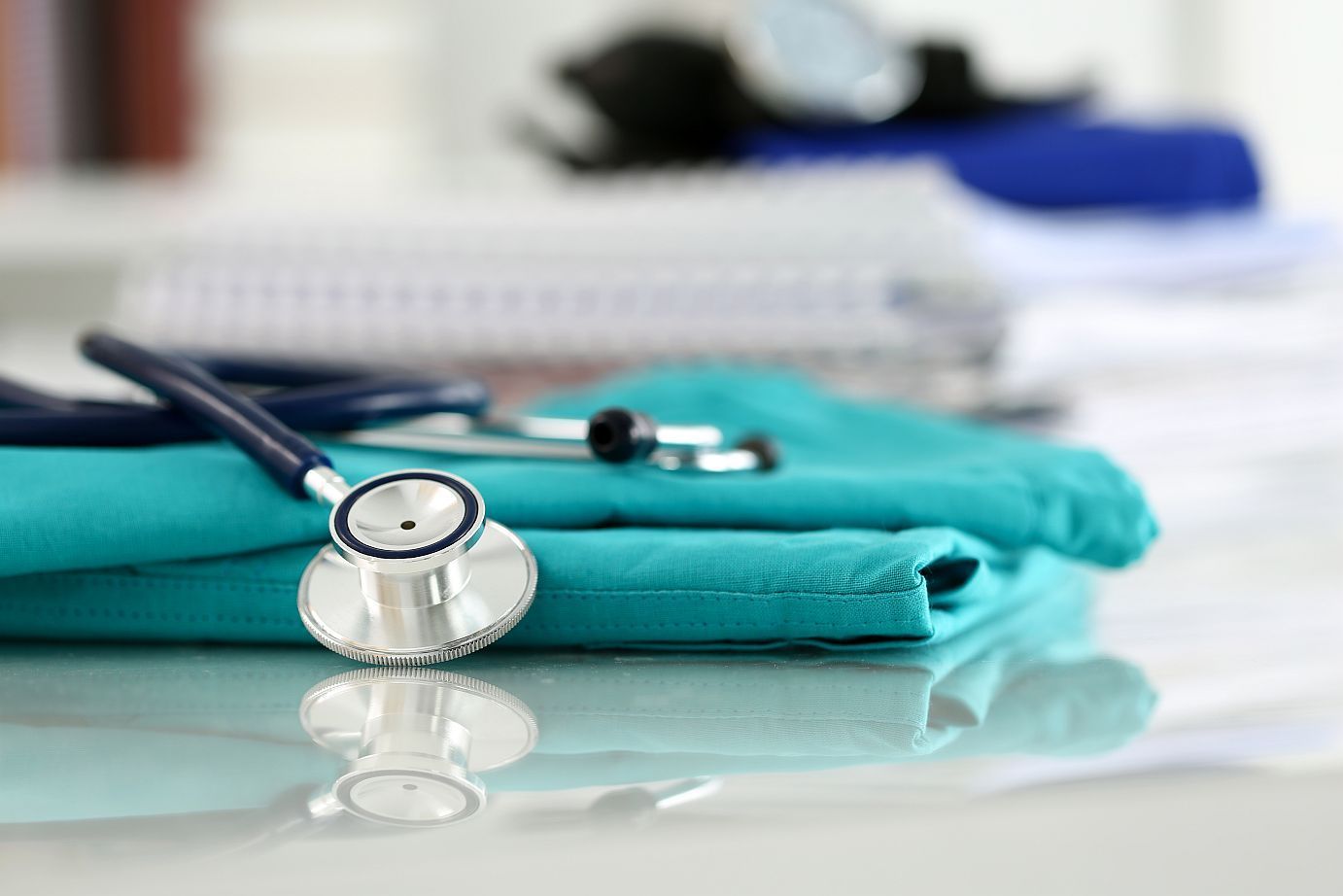 Where can I find approved patterns for PPE?
There are many scrubs patterns, wash bag and headband tutorials currently available online. Here are just a small selection that you can use to get started:
• You can download a medical gown pattern from Gifts To You
• Founder of Crafter's Companion, Sara Davies recently shared her scrub bag pattern on This Morning.
• You can visit the For the Love of Scrubs Facebook Group and download patterns by selecting the 'Files' tab.
• Our columnist and former The Great British Sewing Bee winner Juliet Uzor has put together a number of handy video tutorials on making PPE on YouTube. For scrubs, click here, for a face mask adapter, click here, for a laundry / wash bag, click here.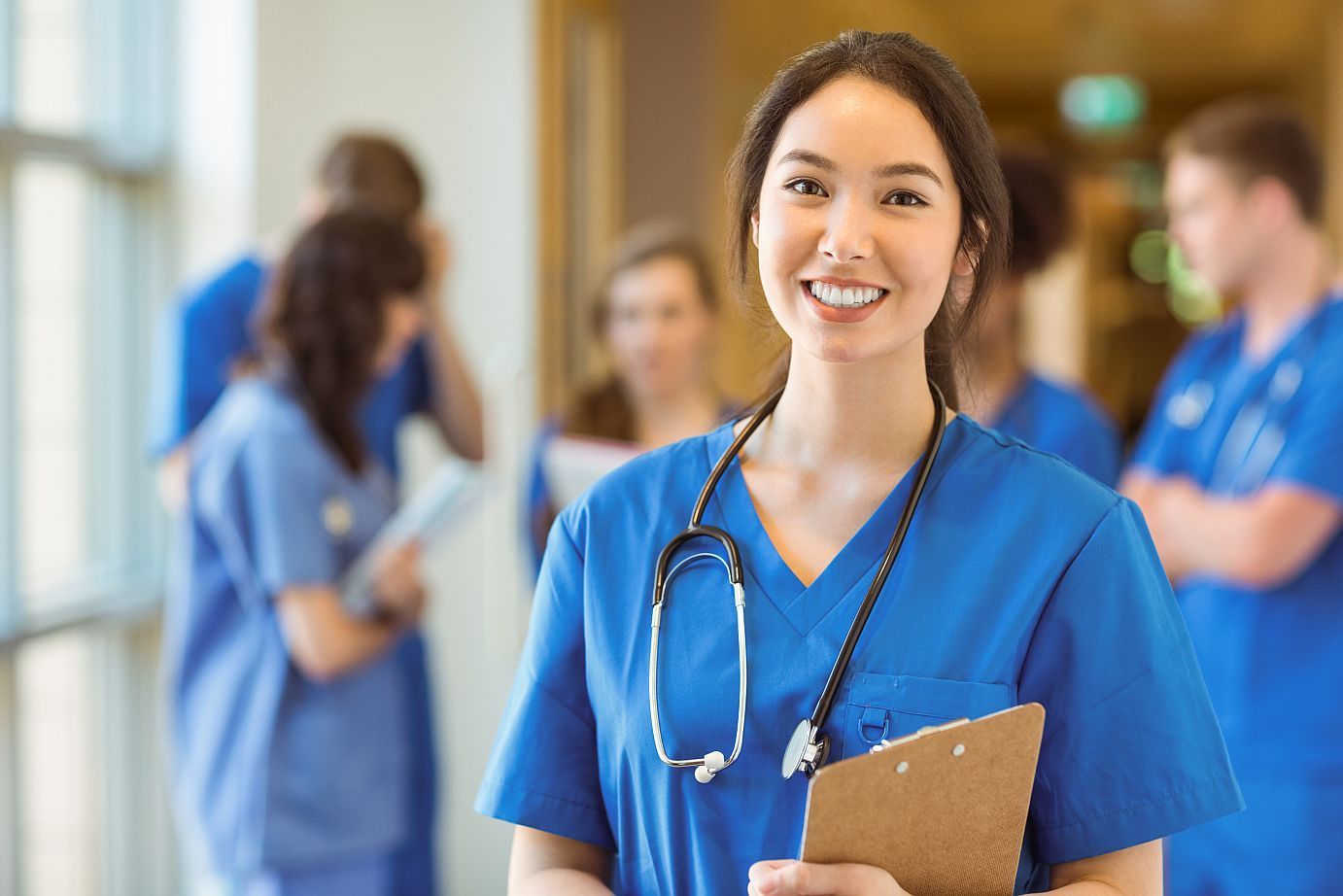 I want to help make scrubs but I'm not sure that I have the right supplies to hand. What do I need to get started?
Each scrub set requires approximately 3.5m of 100% cotton or poly cotton, plus the elastic / tie waist needs approximately 83cm elastic. The fabric should also be washable at 60°C. Some hospitals have requested scrubs in plain or dark-coloured materials, so please check requirements beforehand. Low on fabric? Help out by making smaller projects, such as wash bags or headbands instead. Certain groups are also arranging for fabric to be distributed out to stitchers, so please check with your local initiative to see what is available to you.
How can I deliver my scrubs?
Current government guidelines in the UK mean that the majority of us are limited to essential trips only. It is best to coordinate with your local initiative to work out how your items will be picked up and delivered - each group will likely have allocated volunteers to arrange for contactless pick-ups. Certain hospitals have also provided laundry sacks in reception areas for individuals to leave their sewn PPE - please check on the website beforehand to confirm.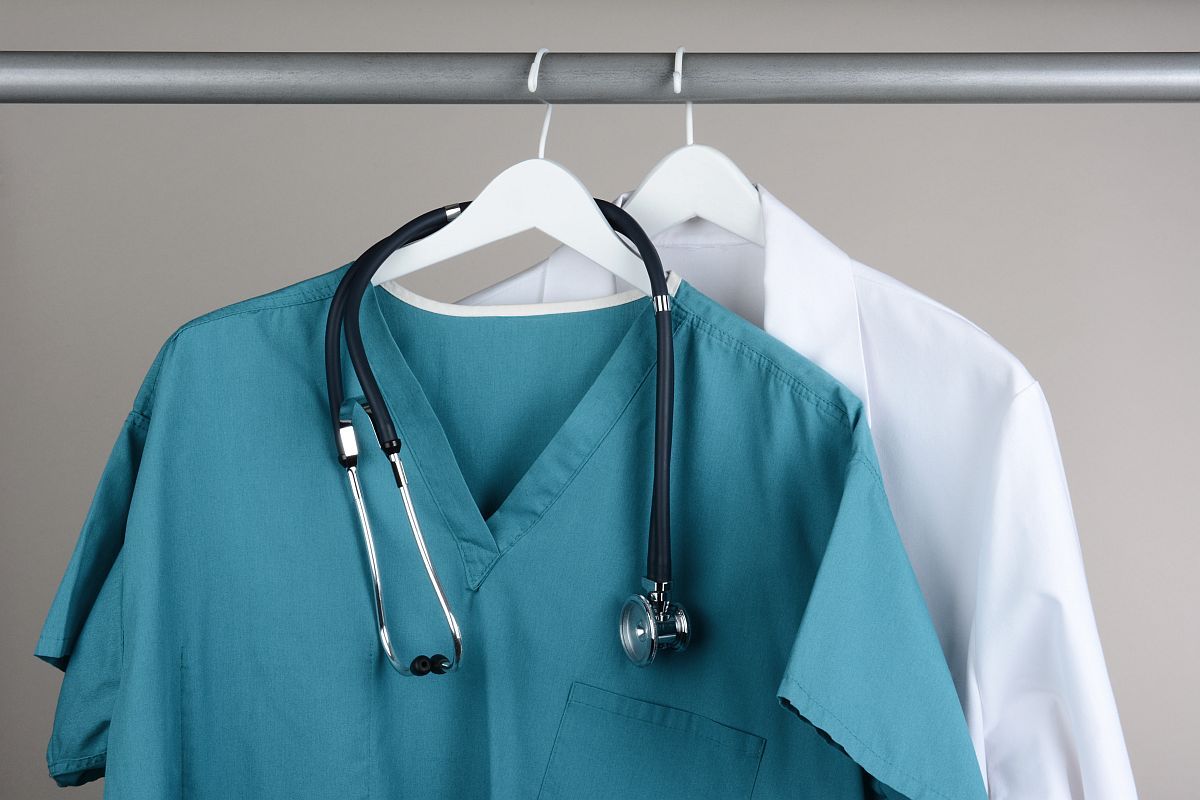 I've heard that some hospitals are no longer accepting donations. Is this true?
In some cases, hospitals have been inundated with PPE and are no longer accepting any donations. Before you get started, please check with your local scrub hub initiative to see what is needed first. Some hospitals have also put more information on their website - due to the volume of enquiries, it is best to avoid contacting the NHS directly. For the Love of Scrubs are also maintaining a Trello board with more information here.
If you need more information, email editorial@sewmag.co.uk or contact the relevant sewing organisation mentioned above.