29 Nov
2018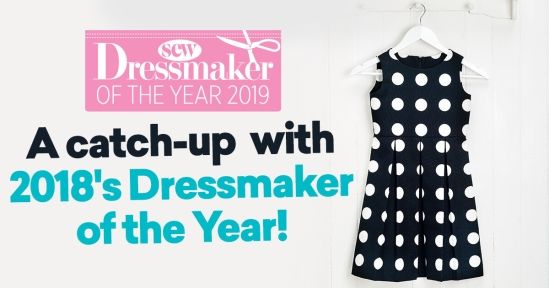 Dressmaker of the Year is underway, so we sat down with last year's winner, Jennie Stones, to chat about her pleat-perfect frock and why you should enter the 2019 competition! If you're umming and ahhing about submitting your make – just go for it! In the words of 2018's winner: "There's nothing to lose and everything to gain!"
Congratulations, Jennie on being last year's winner! What inspired you to create your stunning garment?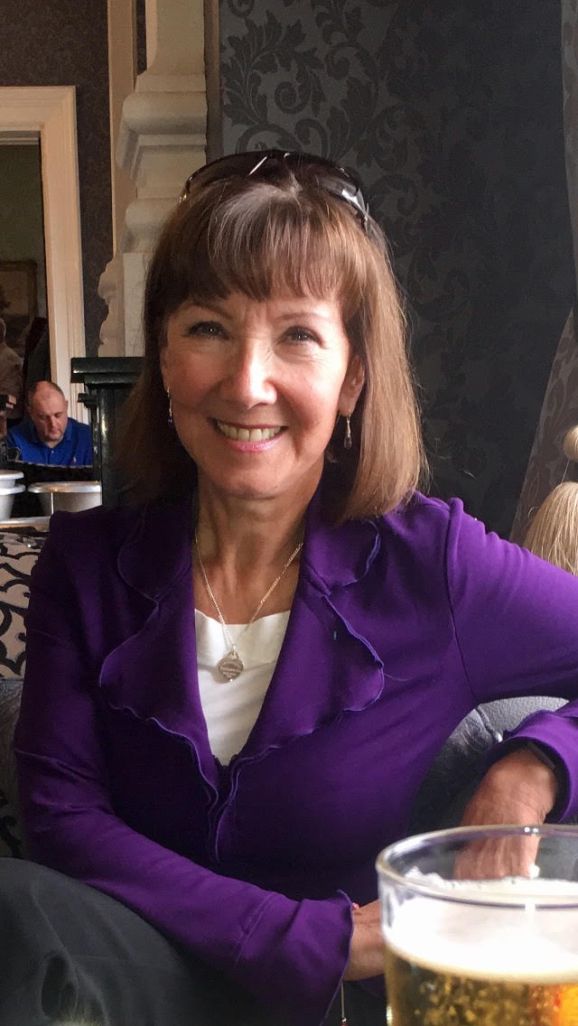 "I bought the fabric from IKEA as I'm always on the lookout for bargains and they usually have a good selection ready and waiting to be transformed! This material was on a 'last chance to buy' offer and, even though I didn't have any immediate plans to use it, I treated myself to a generous length."

The judges were dotty about your design! Walk us through the process...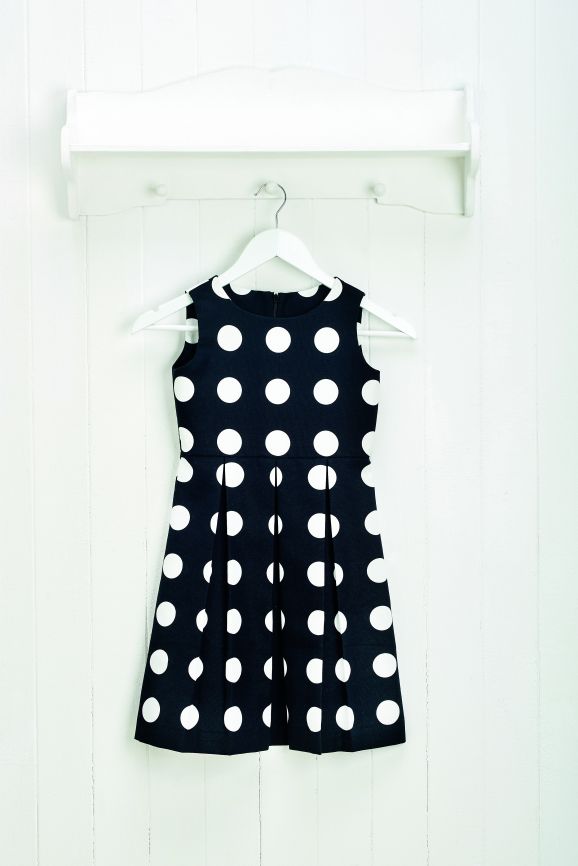 "The style of the dress is fairly simple, but cutting it out and ensuring that the spots were balanced at the seams, neckline, zip and pleats took extra care and planning. Hilariously, I had to make it twice because, after sending my photograph into the competition, I gave the dress to my granddaughter Sienna, who promptly spilled ketchup down the front on its first outing!"

So, was children's wear a natural category for you to enter?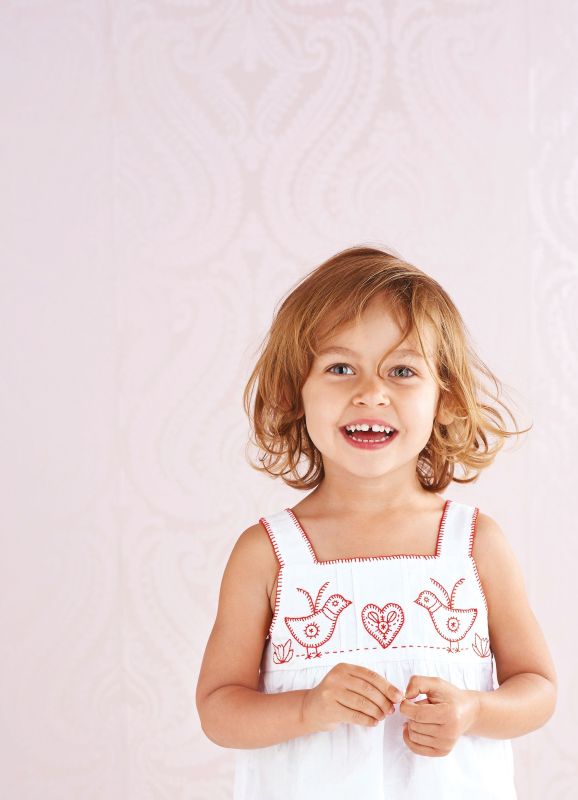 "I stitch all sorts, but having two granddaughters means I tend to sew more for them these days. I was honoured to be asked to make my friend's bridesmaid dresses a couple of years ago, then I made myself a suit and my son a waistcoat to wear on the day."

Take us back to the day you applied...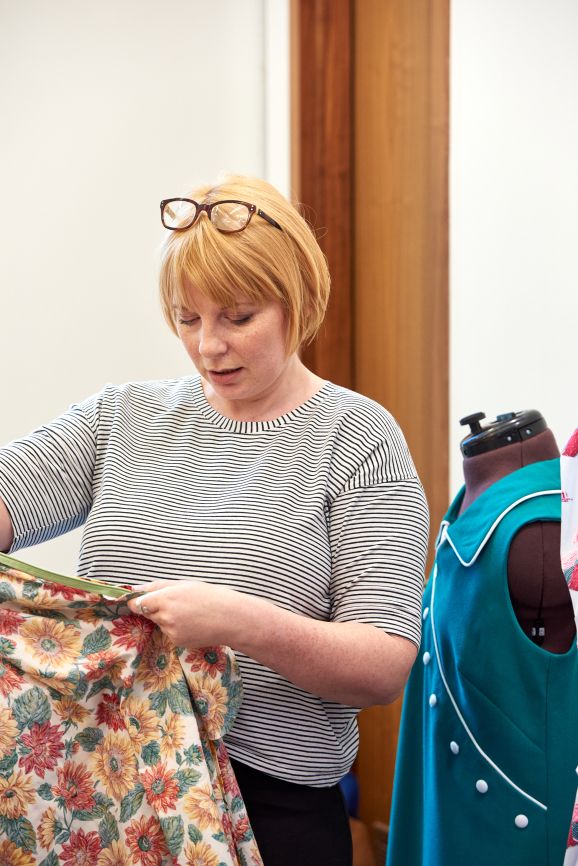 "I'll be honest, my first thought upon entering was for the freebies! I certainly didn't expect to win, but I thought that the patterns might come in handy for future projects. I even encouraged my cousin to enter as she'd just started sewing and enjoys attending weekly classes at a local centre in Leeds."

You must have been surprised when you found out you'd been shortlisted!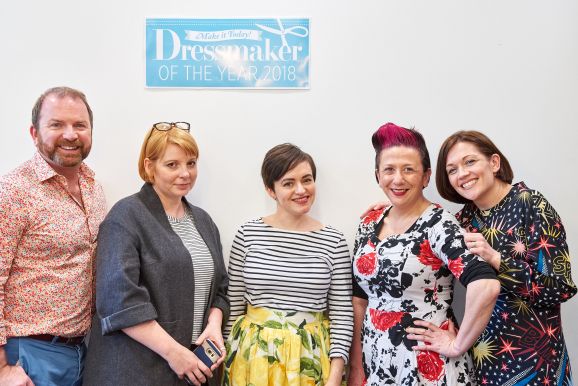 "I was absolutely delighted! But I also felt a bit nervous to think that a team of experts would be going over my dress and inspecting every stitch and seam in minute detail. Although I'd never met the judges, I'd seen them on TV and read so much about them in Sew magazine that I felt like I knew them and they knew me!"

What was your reaction when you found out you'd been crowned the winner?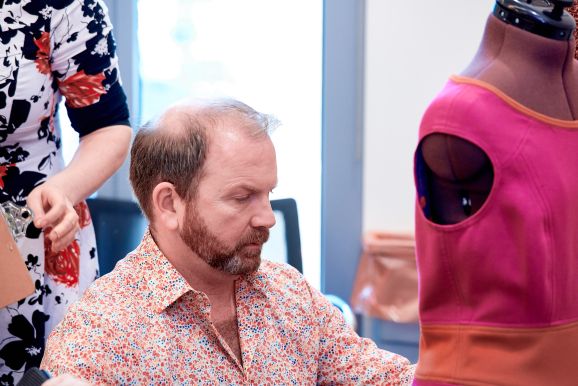 "When I got the call, I was so stunned that I had to sit down to let it sink in! I've had such amazing comments from my friends and family – everyone is really pleased for me, especially Sienna who is extremely proud of 'her' dress!"

And finally, any words of advice for this year's entrants?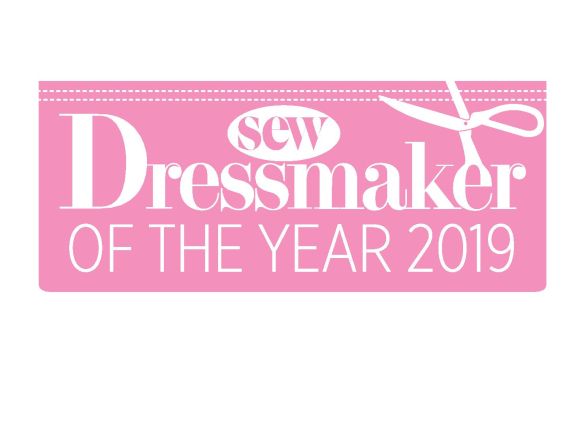 "Just go for it! There's nothing to lose and everything to gain. The different categories allow you to choose the one that you're the most comfortable with and even if you don't win, there are free treats just for entering – you might even see a picture of your garment in the magazine. How good is that?"

Are you ready to enter? Submit your garment here today!

What dress do I need?
24 Jan 2019
Bust darts on dresses and comfortable fits, bright fabric and pretty bell sleeves, necklines that make our friends go 'wow!' – these are a…





What dress do I need?
24 Jan 2019
Bust darts on dresses and comfortable fits, bright fabric and pretty bell sleeves, necklines that make our friends go 'wow!' – these are a…