5 Aug
2021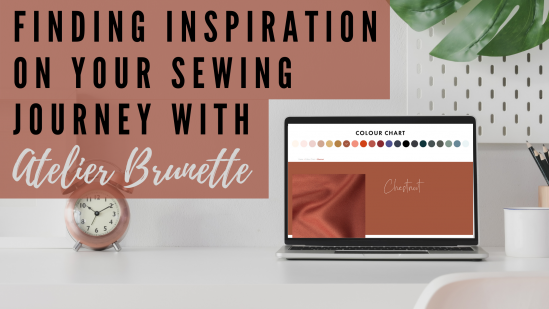 #AD Since 2013, Atelier Brunette has been producing fabrics and haberdashery goods with the goal to make your sewing journey easy, inspiring and fun.
What is your sewing journey currently looking like?
Are you sometimes in a rut for finding ideas of what to sew with an endless selection of sewing patterns and fabrics? Or are you just getting started in your sewing journey and are looking for some ideas and tips for your next sewing project?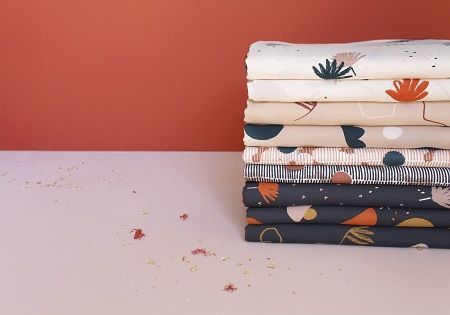 Atelier Brunette offers a wide selection of Oeko-Tex, Better Cotton Initiative and Lenzing Ecovero certified fabrics. The brand also offers matching haberdashery: buttons, bias tape, piping and zippers. Other practical sewing essentials that can be found in the Atelier Brunette boutique include quality threads, sewing patterns, elastic bands, and various designer sewing tools.
Colour Chart Tool
The Atelier Brunette brand's fabrics are often recognised by colour alone. With an easy to follow colour chart tool, the new atelierbrunette.com website makes it easier to find all of the necessary products in your personal colour palette to start sewing an original custom wardrobe. Organised by over 20 colours (with more to come!) the colour palette tool proposes specific fabrics with matching buttons and haberdashery goods. This saves precious time and helps customers choose their products for a more straightforward shopping experience.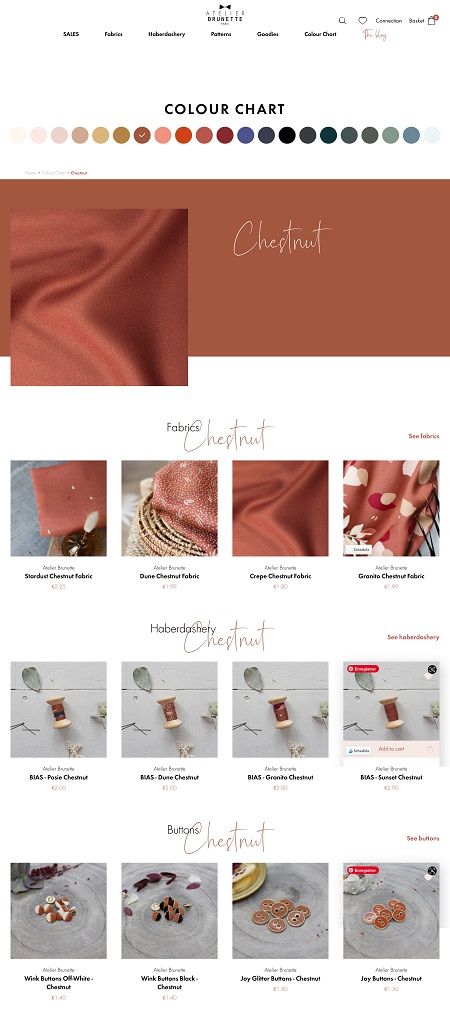 Being Inspired
Other tools for finding inspiration include Atelier Brunette's Pinterest and Instagram accounts, a goldmine of photos and visuals to stimulate and give you ideas. The brand also has an in-house team of talented sewists that create beautiful clothing to showcase the various creations that can be made.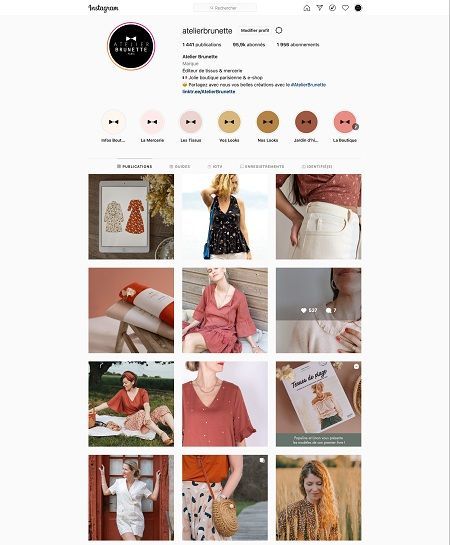 Recycling and using fabric remnants
The team at Atelier Brunette also do their best to recycle and reuse fabric remnants to create smaller items that are often easier and faster to sew. From hair accessories, belts, doll clothing, and home and lifestyle products, the possibilities are endless.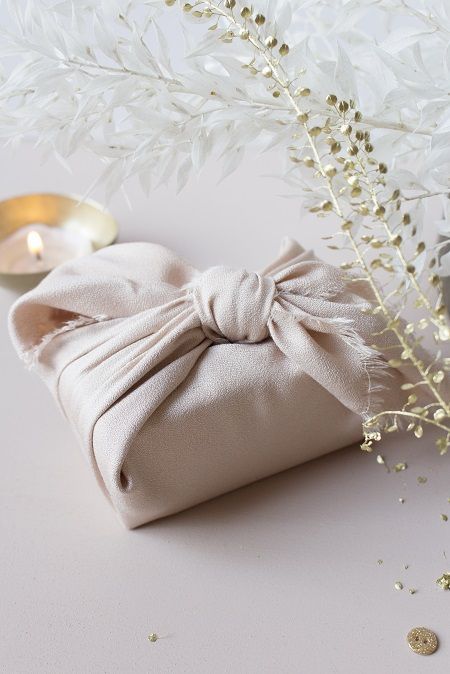 The brand also pride itself in placing each order in a recycled Atelier Brunette fabric pouch that can also be used for storing shoes, beauty products or any other small goods.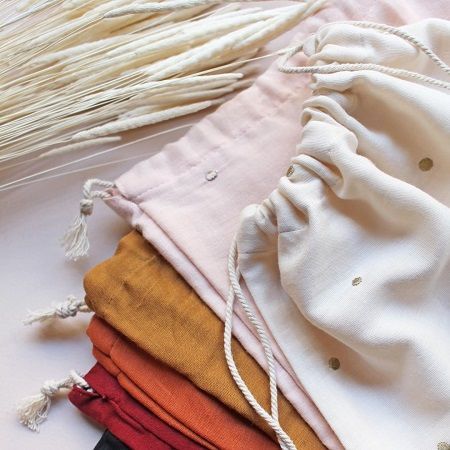 Sewing more Thoughtfully
The Atelier Brunette team takes their time to create products for you to make your own timeless wardrobe. The brand continues to explore the development and production of eco-friendly fabrics and sustainable textiles with a lot more surprises in store. After all, sewing is their passion and they are thrilled to share their enthusiasm with you by bringing a new perspective to sewing and offering products for making stylish clothes and accessories. The possibilities are limitless for making perfectly fitted clothing that you cannot find anywhere else so that you look and feel your best.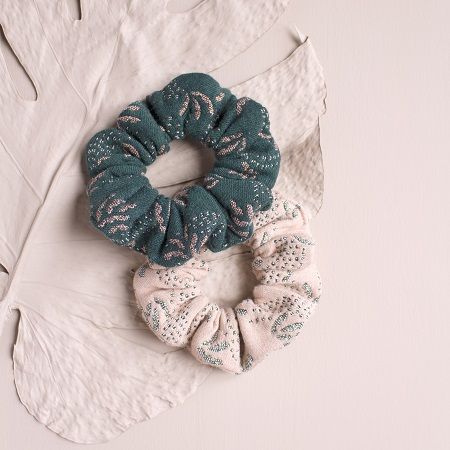 If you are not yet familiar with Atelier Brunette brand, it could just be the perfect place to start you on your sewing journey. Visit Atelier Brunette at www.atelierbrunette.com. The brand is also on Instagram and Pinterest.



Get To Know Figure Forms
23 Nov 2021
#AD Every good stitcher knows that one of the most important aspects of sewing is achieving the perfect fit. The…


Last Minute Christmas Gifts
3 Dec 2021
#AD It's finally December and with Christmas just around the corner so begins the mad rush to get all of our…