21 Jul
2022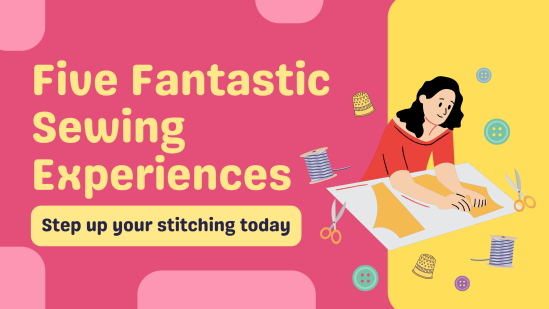 #AD Have you ever joined a sewing workshop or jetted off on a stitching holiday? Here at Sew HQ, we know that sewing can often be a solitary craft, but it doesn't have to be. A spot of social stitching is a brilliant way to share inspiration, exchange ideas and improve techniques. To help you along the way, we've handpicked our favourite sewing experiences…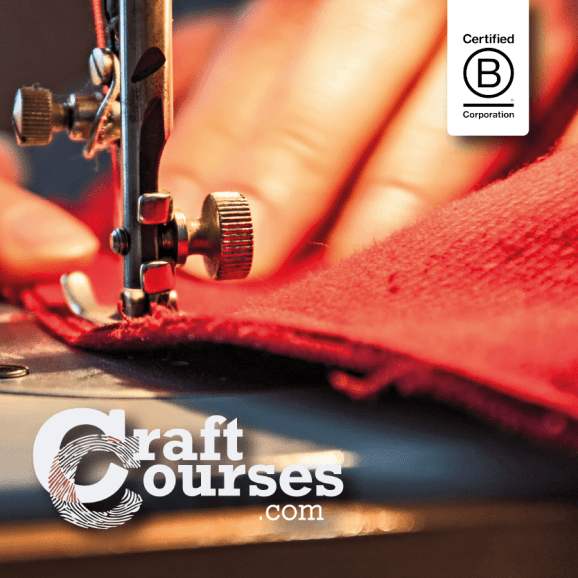 Based in Pembrokeshire, CraftCourses connects people with thousands of creatives across the UK. This fantastic experience company offers a huge array of in-person workshops, online classes, courses and kits, as well as a new handcrafted shop. You can choose from upcycling clothes and applique to embroidery and upholstery. Plus, gift vouchers are redeemable — what are you waiting for?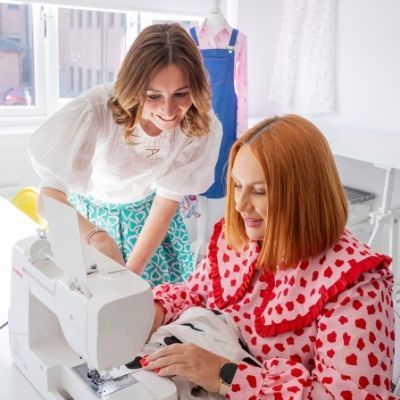 Can you make it? Sew You Can! This course provider in Scotland hosts a plethora of classes for both needle novices and seasoned stitchers. Fun and social, it combines classes of four with an experienced tutor. These relaxed sessions are complete with plenty of tea and biscuits. There are even courses in quilting, overlocking and crochet.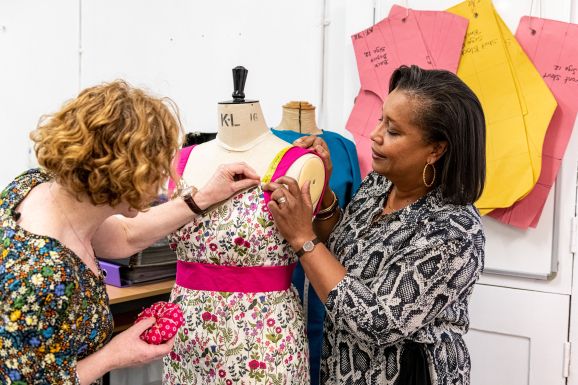 If you're eager to master a new stitchy skillset, then why not reach out to Adult Learning Lewisham! Led by qualified craftspeople and industry professionals, these workshops are guaranteed to take your sewing to the next level. These fabulous classes include clothes making and tailoring, pattern cutting, soft furnishing, patchwork, quilting and stitched textiles.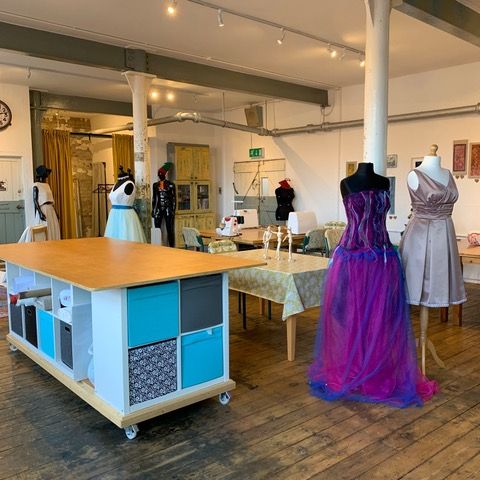 Based in Birmingham, Deb Day Sewing Room offers classes, bespoke bridal wear and alternations. Whether you're a beginner or an advanced stitcher, you're sure to find the ideal craft for you. Why not try a dressmaking course, a dungarees tutorial or a jumpsuit class? You can even join in the Sunday Sewcial for a natter with a circle of friendly stitchers.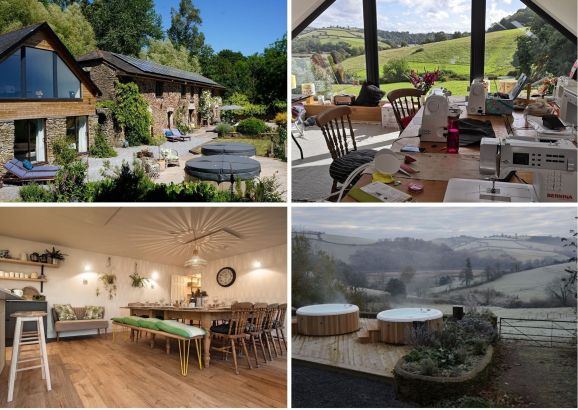 Looking for some 'me' time away from it all to be able to sew to your hearts content? Then Hip Hip Hooray Studio's sewing retreats, set in the Devonshire countryside, are most certainly for you! Spend the weekend immersed in a spot of stitchy heaven, working on your own projects and learning new skills in mini workshops. Relax in luxury accommodation, indulge in delicious food and make some new sewing friends.