23 Nov
2021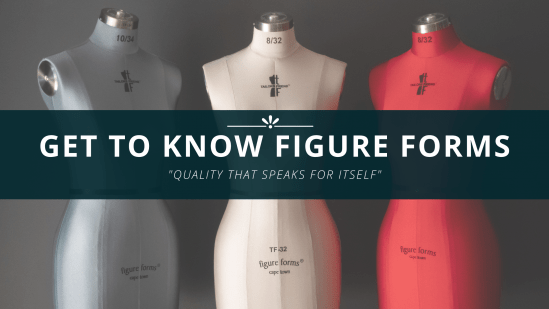 #AD Every good stitcher knows that one of the most important aspects of sewing is achieving the perfect fit. The best way to do this is with the help of a high quality mannequin. This invaluable sewing accessory will allow you to assess the fit of your garment, making essential adjustments until you are totally happy with the final result. If you are going to treat yourself to a mannequin, it makes sense to invest in the best, and with that in mind we decided to catch up with Figure Forms so that we could learn more about their incredible brand…
Who are Figure Forms?
Figure Forms is a trusted manufacturer of quality dressmakers forms and fitting mannequins. Based in Cape Town, South Africa, we have been supplying the South African and global apparel industry for over 30 years. From the humble tailors bust and dressform to sophisticated fit mannequins, we supply to students, home dressmakers, couturiers, garment technologists and apparel manufacturers alike.
What is a Fit Mannequin?
Ever wondered how garments get made to fit the human body just right? Enter the unsung hero of fashion, the fit mannequin. Fit mannequins evolved from the traditional tailors' busts or dress forms and have now become more sophisticated to cater for the ever-increasing array of human body shapes and sizes.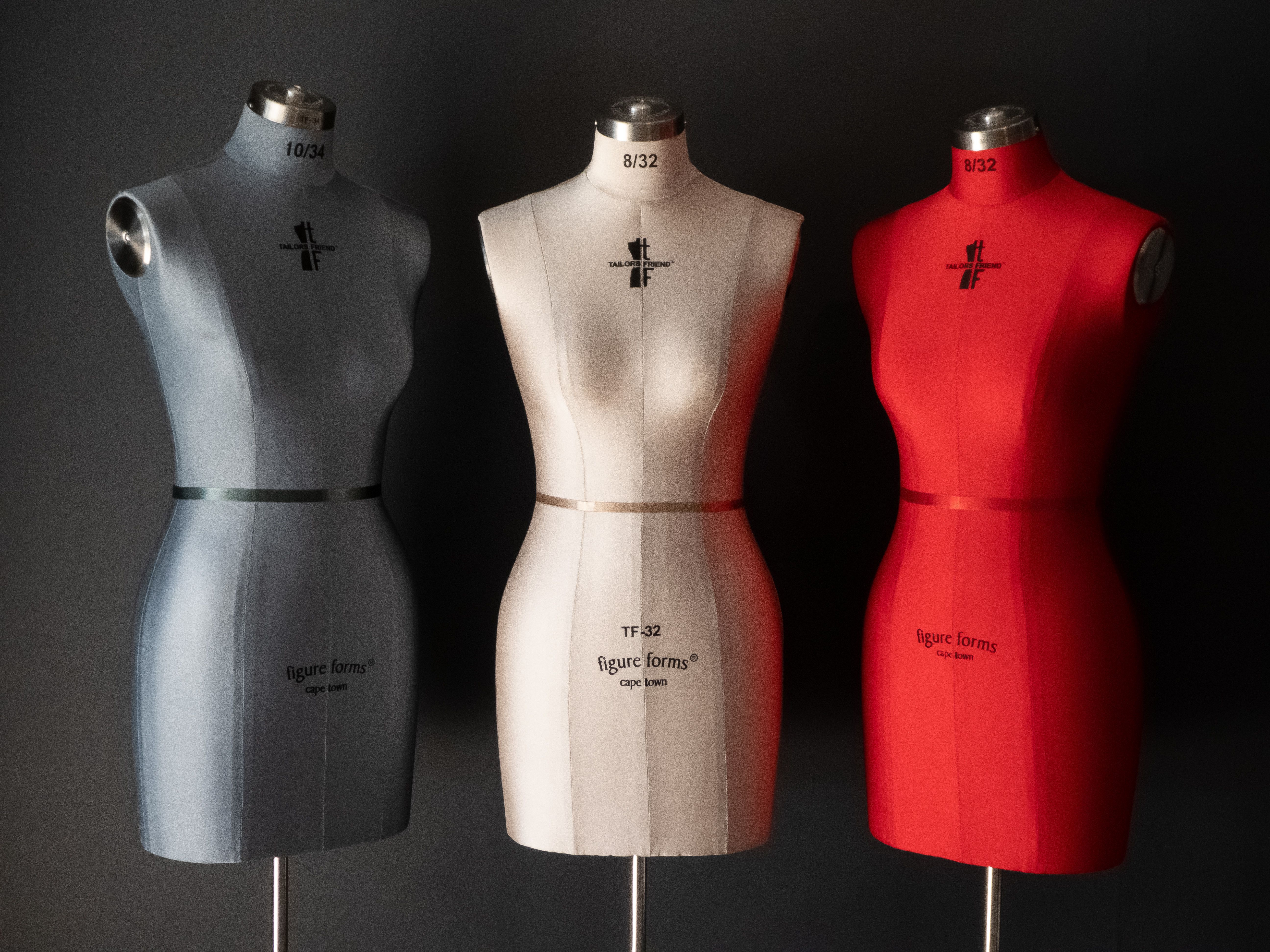 Can you tell us more about fit mannequins and their place in retail fashion?
The fit mannequin has become an indispensable link in the supply chain, allowing manufactured garment samples to be approved quickly for production and reducing the time to market. Better fitting garments result in customer satisfaction and promote brand loyalty, something that is key in the competitive fashion industry.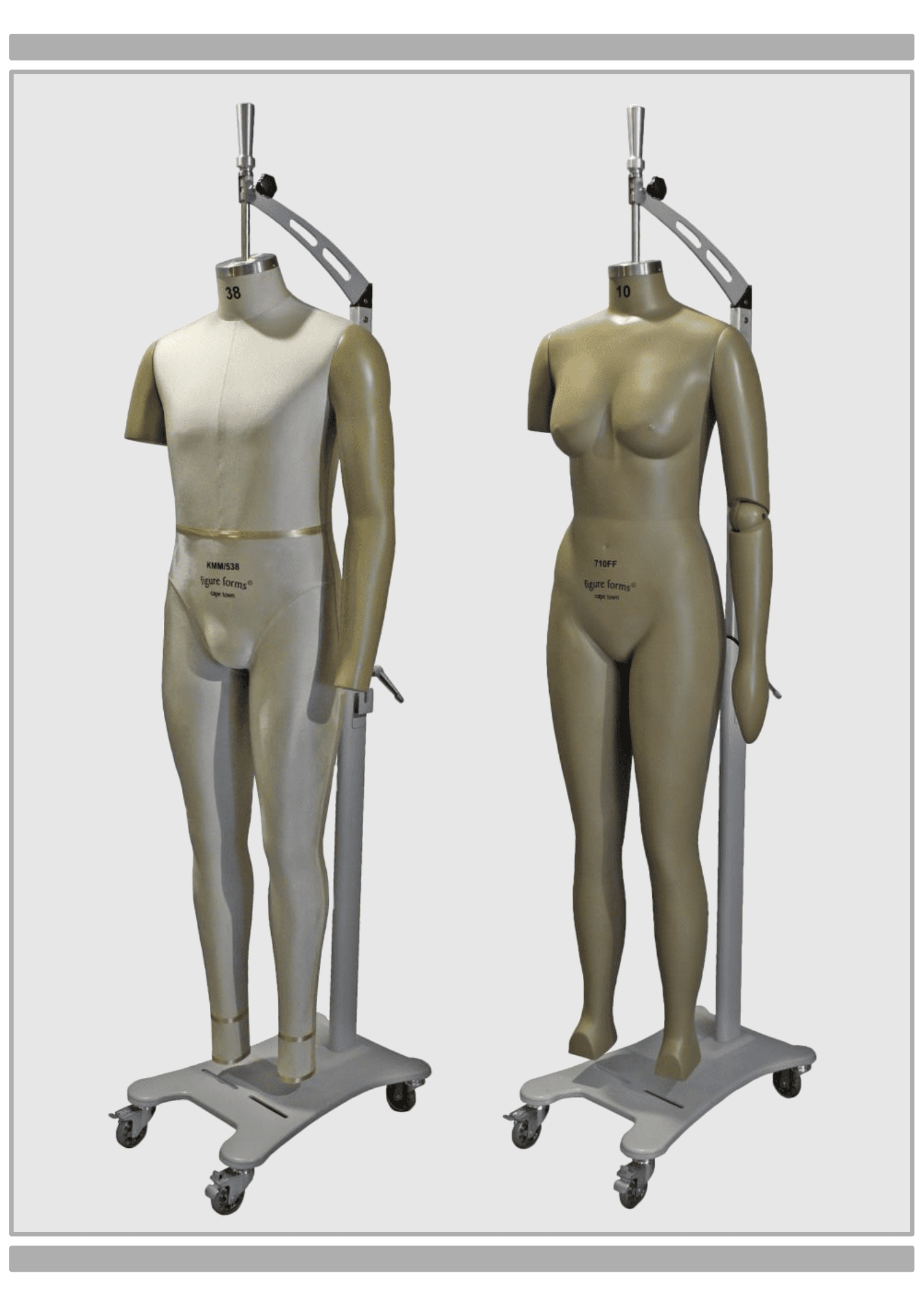 How has 3D Avatar Technology impacted fit mannequins?
In recent years, with the advent of 3D technology and virtual garment fitting, the fit mannequin has also had to adapt to the digital world. Figure Forms has moved with the times, and beyond supplying fit mannequins, now also offer 3D mannequin avatars. These avatars are the exact counterpart to their physical forms. This facilitates even greater time and cost saving, as fewer (or no) garment samples are required before going into full production.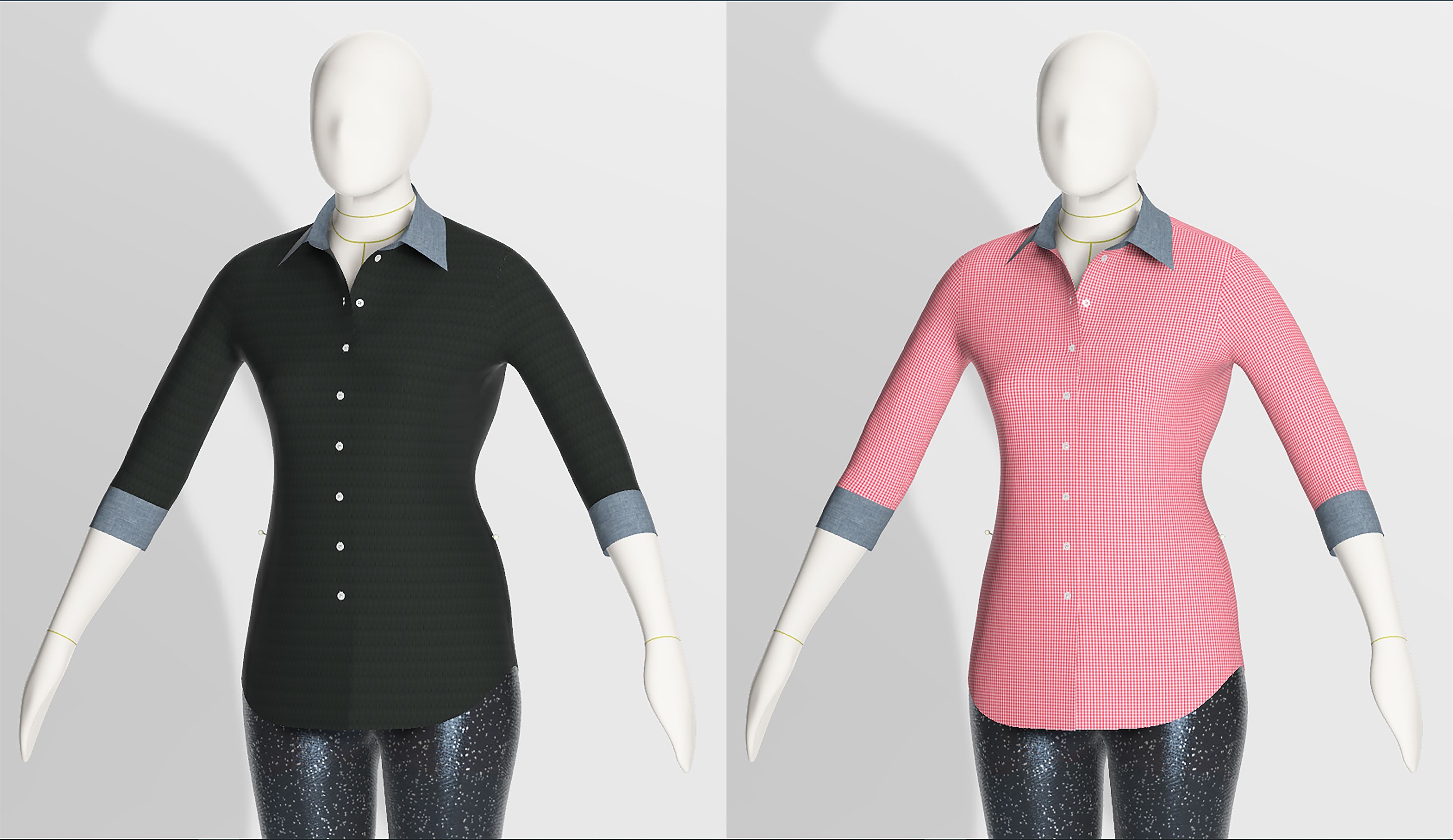 For more details on Figure Forms range of products, or to find out how fit mannequins and 3D avatars may benefit your business, visit www.figureforms.co.za or email: sales@figureforms.co.za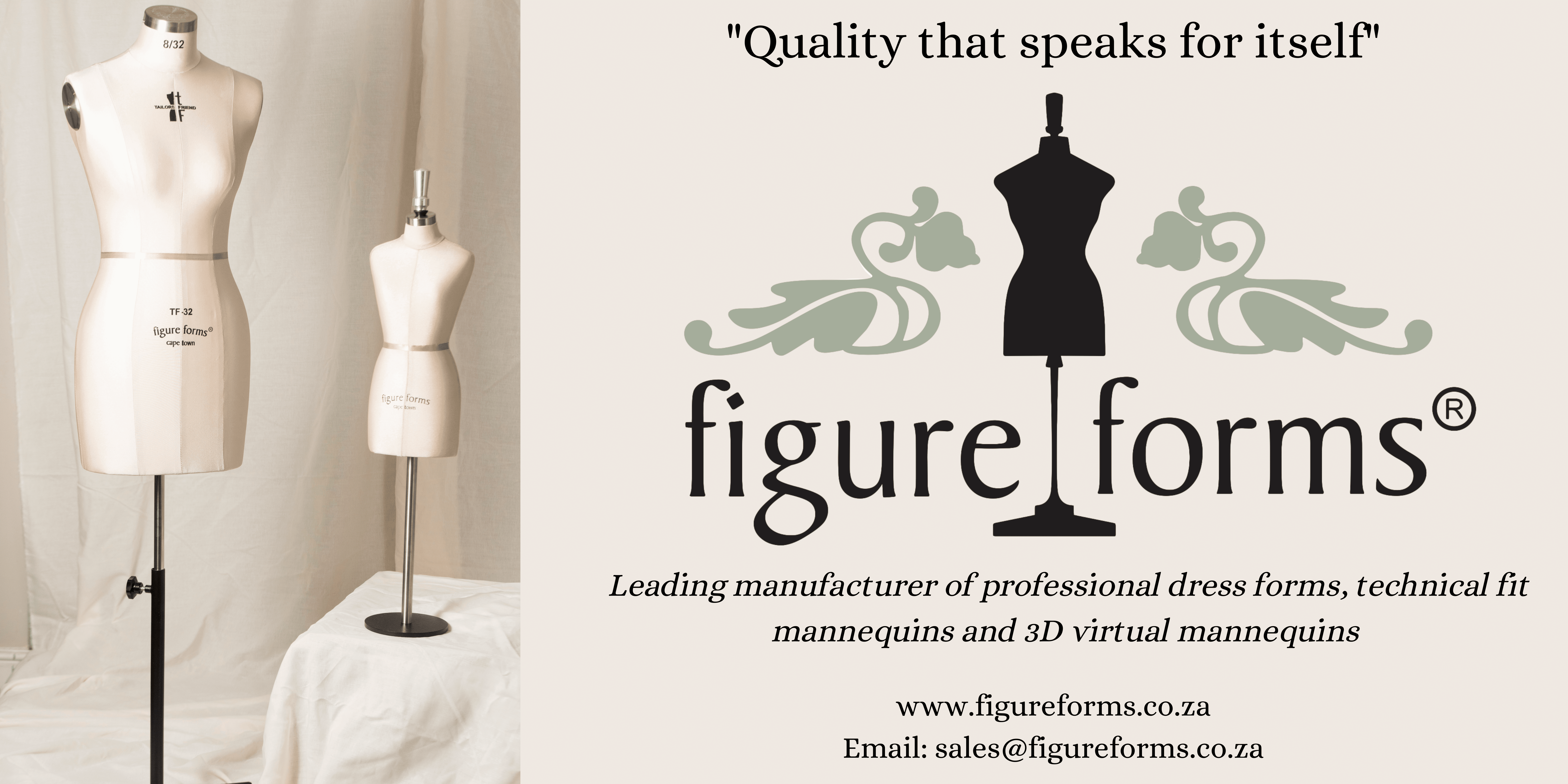 Get To Know Figure Forms
23 Nov 2021
#AD Every good stitcher knows that one of the most important aspects of sewing is achieving the perfect fit. The…


Last Minute Christmas Gifts
3 Dec 2021
#AD It's finally December and with Christmas just around the corner so begins the mad rush to get all of our…