1 Apr
2021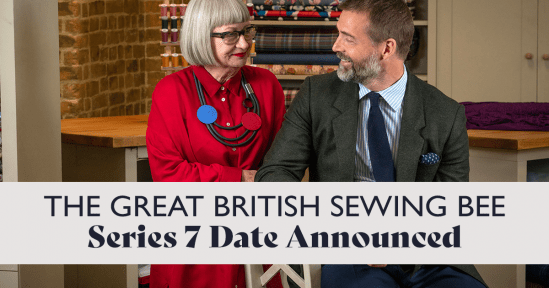 We've only just recovered from the excitement of the Christmas Specials, but in fantastic news to stitchers everywhere, we can confirm that The Great British Sewing Bee is back with a bang. Season seven will be on our screens starting Wednesday 14th April 2021 on BBC One at 9pm, so in preparation for this exciting event, we thought we would take a look at what we already know about the upcoming series…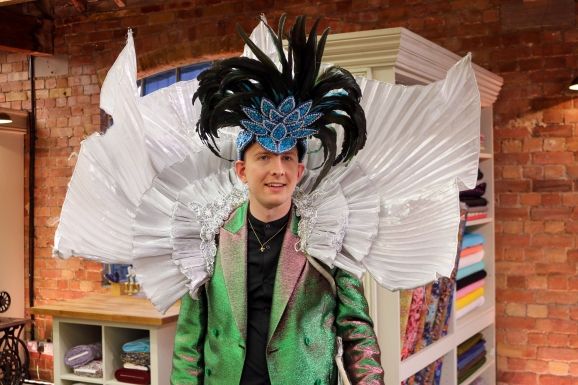 After bagging two awards at this year's Royal Television Society Awards - including Best Presenter for his work on The Great British Sewing Bee, it is no surprise that everyone's favourite presenter Joe Lycett will be back to host for another year. We can't wait for more of his iconic outfits, hilarious one liners and infectious enthusiasm.

Will Patrick Grant and Esme Young be the judges for season seven?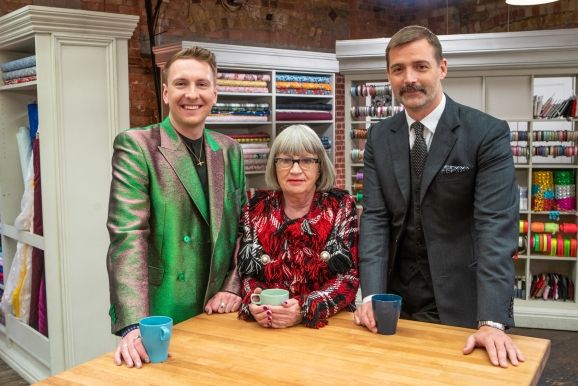 You can now breathe a huge sigh of relief, as we can confirm that Patrick Grant and Esme Young will be returning to your screens for 2021. Host Joe Lycett posted a picture of the trio on his Instagram account when he announced the good news, so it is safe to say everyone will be present and correct in time for the 14th.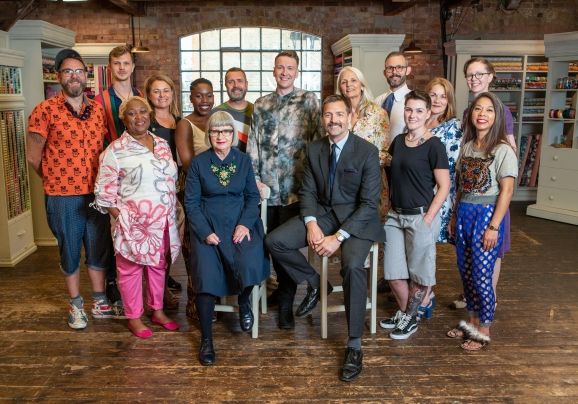 Yes you are looking at a picture of the 2020 contestants, and although they are a lovely bunch, we know what you really wanted to see was a photo of the hopefuls for 2021. Well, we're lucky enough to know who this year's contestants are, but our lips are sealed for a little while longer! Check back on this post next week, as well as our social media accounts, for an introduction.

More details on The Great British Sewing Bee?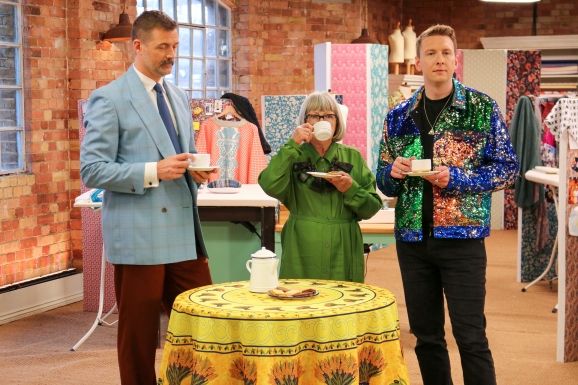 If you would like to be the ultimate source of Bee-related news amongst your sewing circle, we would highly recommend picking up the soon-to-be-released June issue of Sew. Packed full of important updates and even an interview with judges Patrick Grant and Esme Young, it really is a must-read for stitchers in search of more information.

- Get in the mood for the new series with our FREE dressmaking patterns.
- If you would like to make your very own mascot CLICK HERE for a simple step-by-step.
- In preparation for the big day, why not treat yourself to a brand new sewing machine? Or, if you are a newbie stitcher, there is no better time to select your first model with brother!
All images credited to: BBC/Love Productions/Mark Bourdillon





A Beginner's Guide To Quilting
20 Aug 2021
#AD If you're new to making quilts, chances are you don't know where to start. From applique and patchwork to English…