14 Oct
2021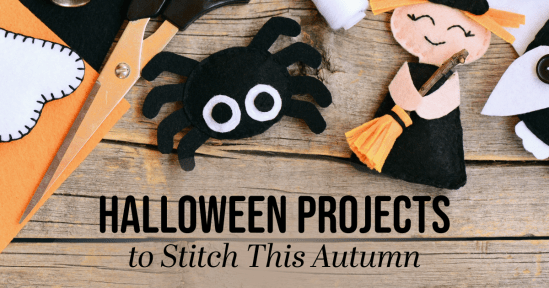 Are you prepared for the scariest day of the year? Halloween marks the time for dressing up in our most terrifying costumes and spooking our nearest and dearest. If you ask us, there's no better way to plan for the big day than to sew your own handmade creations! We've pulled together a selection of Halloween projects that are guaranteed to help you embrace your inner ghoul. Whether you're planning to join the kids for a spot of trick-or-treating, transform your abode into a haunted house or party the night away with your best buds, you're sure to find the right project for you. Trick or treat!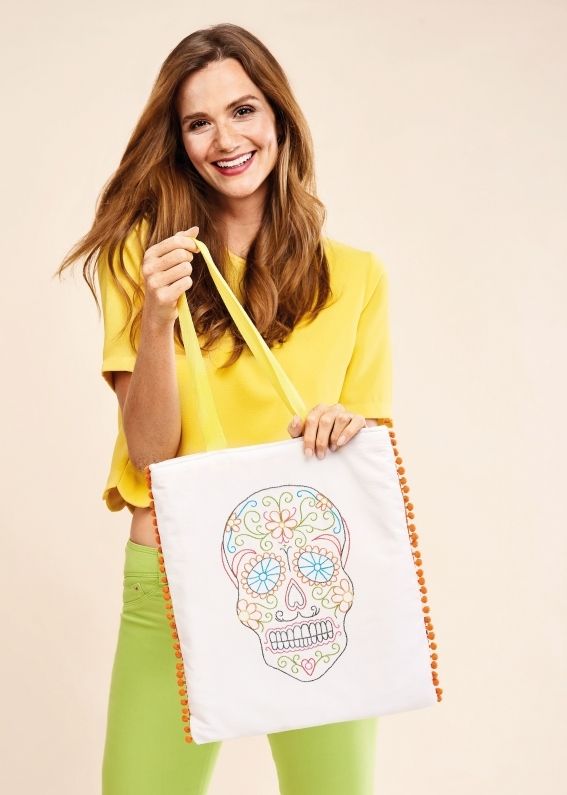 Inspired by the Mexican holiday, Day of the Dead, this gorgeous tote bag features a classic sugar skull design. You'll need to use a stem stitch, one of the most common and useful of the basic embroidery stitches. What could be more chilling than stitching a motif that celebrates life and death?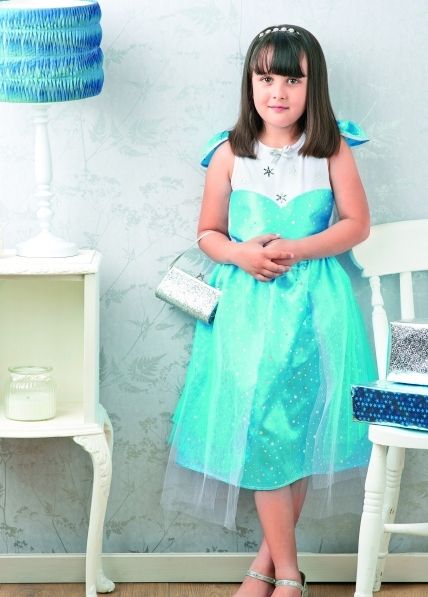 Looking for a last-minute Halloween garment for your little one? No problem: why not whip up this easy-to-stitch princess dress! Although she won't be the scariest mini monster on the block, this pattern is a winner if they're a fan of Frozen! The enchanting sequinned bodice and layered tulle skirt will make her feel nothing short of royalty!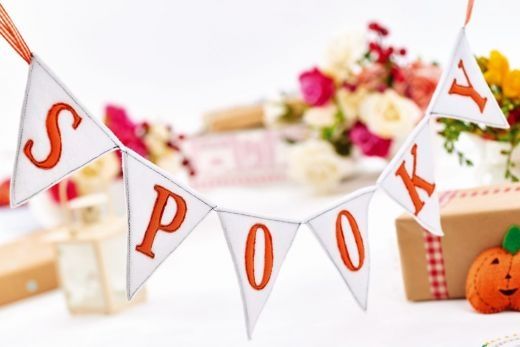 If you're not sure how to give your home an otherworldly feel, look no further! This spine-chilling collection of ornaments is here to adorn your living space. Complete with pumpkin and bat decorations, as well as party bunting, you're sure to get into the Halloween spirit in no time.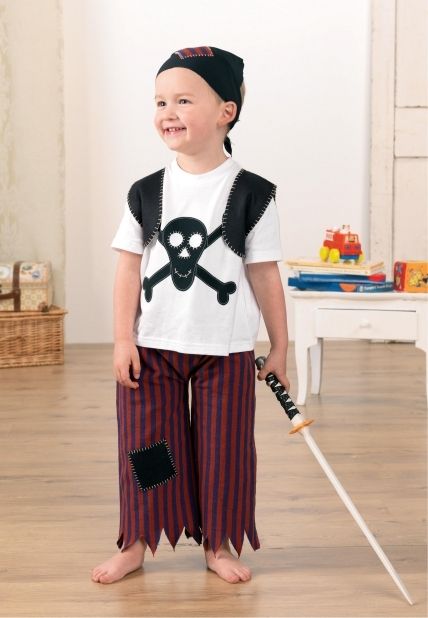 Ahoy there! Does your little darling have a penchant for pirates? Cue this Jack Sparrow-esque garment, which is both quick to make and ideal for beginners and seasoned stitchers alike. Complete with a bandanna and waistcoat, as well as a skull and cross bones T-shirt, you're little one will be set to sail the seven seas!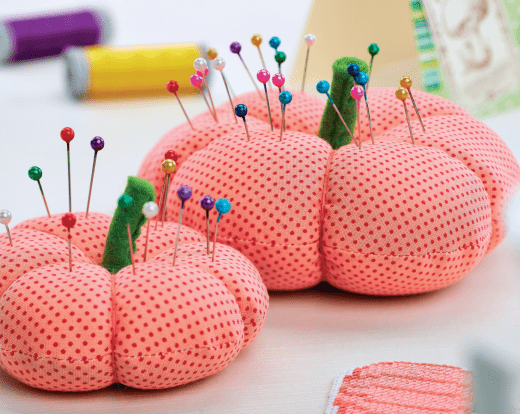 Love sewing but hate loosing your pins? Why not make some pumpkin pincushions! Not only are they just the thing for sticking your needles in, but these fabric cushions are bang on theme. You can also stitch a matching gift tag, ideal for fastening to cauldrons, goodie bags or or dessert tables.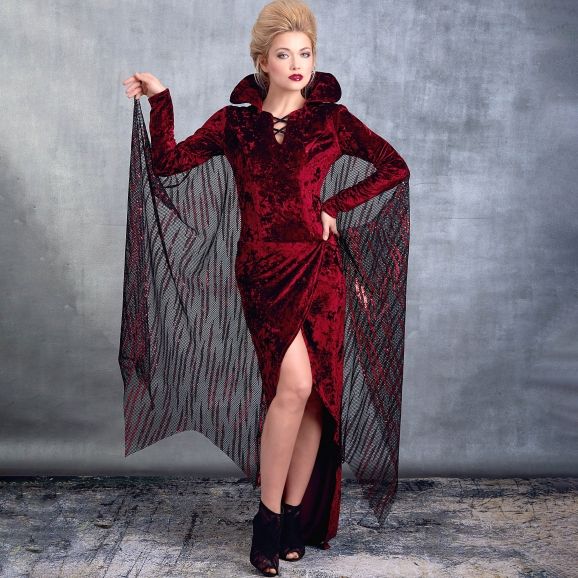 This luxurious piece is perfect for those who want to embrace all things Gothic this Halloween. Elegant and figure-hugging, the Simplicity 8973 Femme Fatale pattern comes in three styles: a red option with a cape, a black number with bell sleeves and a metallic green ensemble with ruffles.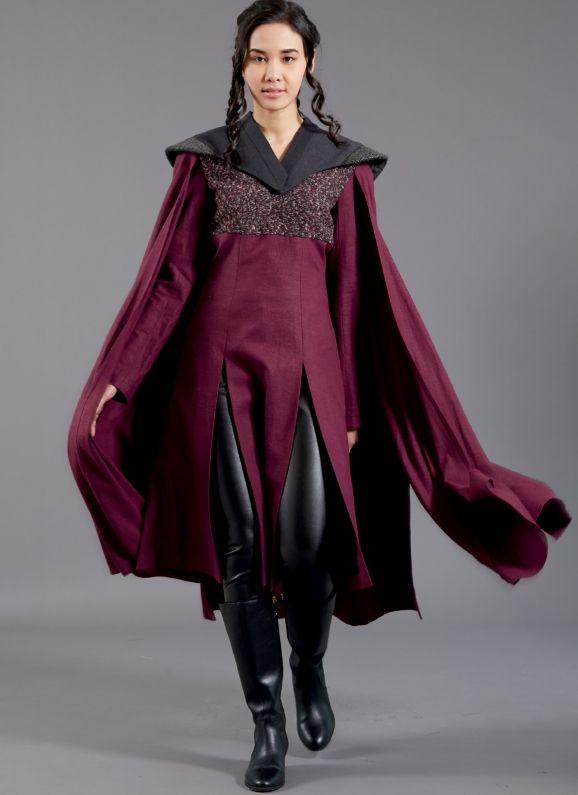 Looking to sport a futuristic look? Why not try your hand at the M7854 Misses' costume pattern? Complete with a cape, fitted bodice and pleats, it's a burgundy get-up that commands attention. You're sure to win the Best Dressed prize with this Star Wars-like piece!