5 Mar
2021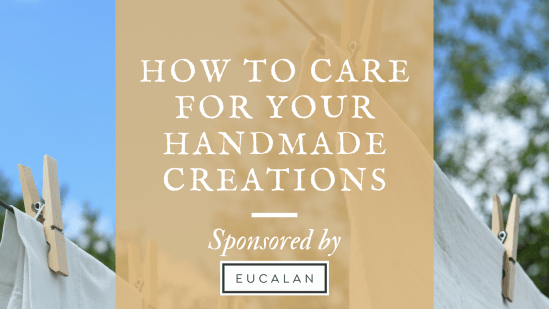 #AD After channeling time, love and care into your sewing projects, it is essential that you look after them correctly, otherwise all of your hard work could go to waste. From an antique quilt to a blouse that has been made from the finest lace, every handmade item deserves to be treasured. Luckily, Eucalan is the perfect laundry companion for all of your hand or machine sewn garments and accessories. Read on to discover our top tips for loving laundry day and protecting your projects…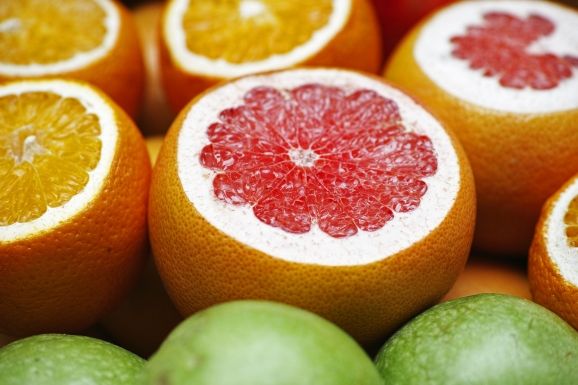 The only thing better than a garment that looks fantastic is one that smells fantastic too! That is why it is essential for you to select a scent that suits your tastes. Trust that Eucalan uses only pure essential oils to fragrance the formula. With five scents to choose from, you're sure to find your new favourite: fresh, clean eucalyptus; fragrant, delicate lavender; romantic, intoxicating jasmine; crisp, pure grapefruit or naturally simple, unscented, for those with scent sensitivities or allergies.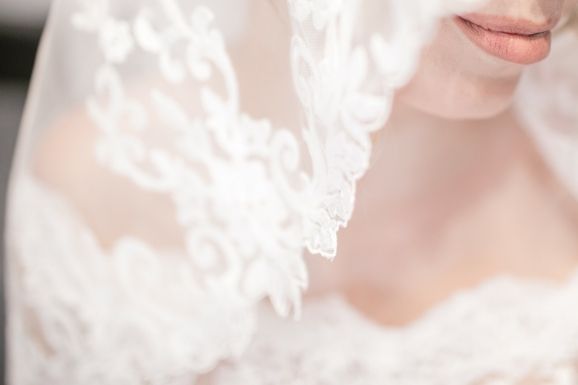 Instead of throwing your project in the wash without a second thought, you should take a moment to answer the following questions. What fabric have you used? Are there any delicate or fragile areas? Can you spot any added embellishments that need to be protected? Eucalan is the respected choice for laundering everything from the finest knits to new or antique quilts; as well as exquisite intimates to swimwear, cozy pj's and baby's delicate handmade toys. Fine details, embellishments and stitching all need gentle care, and Eucalan provides that with its simple formula, free of typical harsh chemicals, optical brighteners, enzymes and bleach.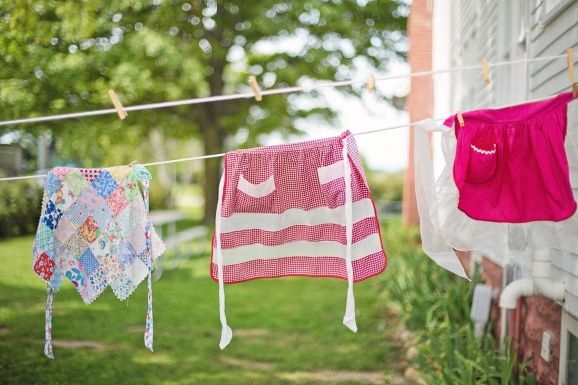 Simply fill your basin with tepid water and add a capful or two of Eucalan and swish it around with your hand. Place your garment in the basin and squeeze the water through. Allow a few minutes to sit undisturbed, then gently squeeze again, paying particular attention to any heavily soiled areas. Drain the water and carefully squeeze the garment to remove as much water as possible. Roll your item in a clean, dry towel then place on another clean, dry towel to dry out of direct heat or sun. If your item isn't a knit, it may be hung to dry.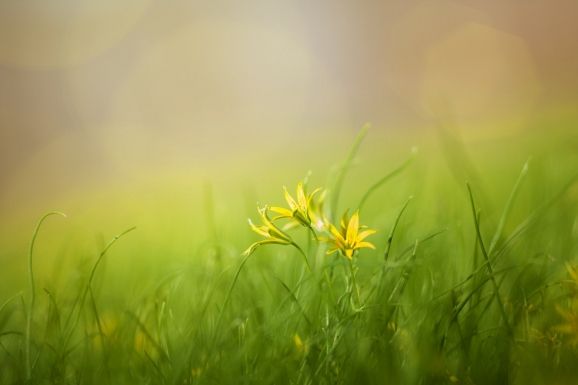 If you are an eco-conscious crafter, protecting your projects won't be the only thing on your mind. The good news is that caring for your clothes shouldn't prevent you from caring for the environment. Eucalan Delicate Wash is celebrating 30 years of clothing care with a clean, contemporary new look! Along with the new look, comes a new purpose. While Eucalan has always kept water conservation top of mind, they are proud to be part of the 1% for the Planet network fighting for a better future.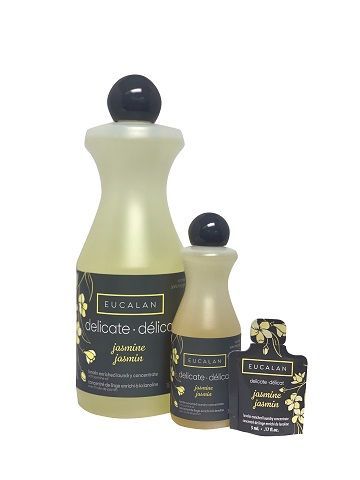 Eucalan Delicate Wash is super concentrated so a little goes a long way, making it an excellent travel accessory. The easy one-step process doesn't require rinsing so there's less water consumption and less damage to fine fibres. Ideal for hand washing smaller items in a basin and safe for high efficiency washers, Eucalan is gentle enough for the finest laces and silks to beautiful cashmeres and knits. To find out more visit www.eucalan.com