28 Aug
2020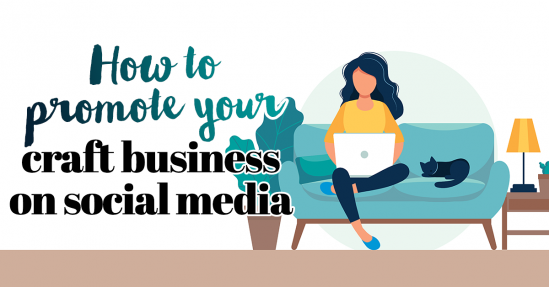 Social media has changed the way customers communicate with craft brands – whether you are sewing focussed or otherwise. It's no longer just about being on the other end of the phone or greeting them with a friendly face if he arrives at your store. If you have a small business, it's so important to make sure you have an established social media presence, and that you're using these platforms in the right way. With this in mind, Sara Davies, MBE, founder of Crafter's Companion, is here to provide her top tips for a successful online profile.
Why use social media?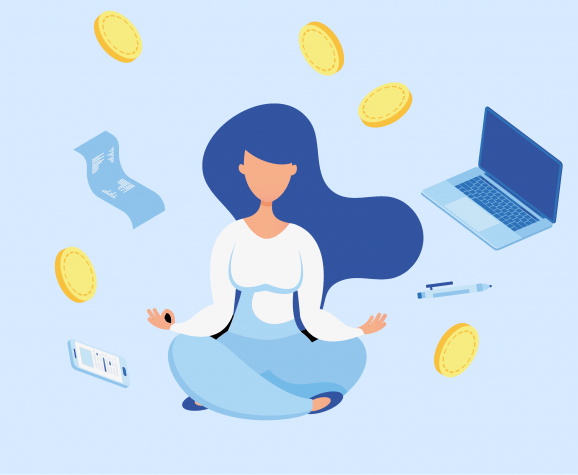 Social media done well can be an invaluable asset to any craft business. Platforms such as Facebook, Twitter, Instagram and Pinterest can quickly become mutually beneficial, giving businesses invaluable consumer insight, while also offering customers a forum where they can ask questions and share opinions. They can even help you to keep an eye on what your competitors are doing. Visibility is key here – if customers know your social profiles are well managed, they can use them to get in touch with you quickly. This means you can not only free-up the phone lines, but also make your customers feel valued and looked after, which can have a lasting effect on your brand reputation.

Choosing your platforms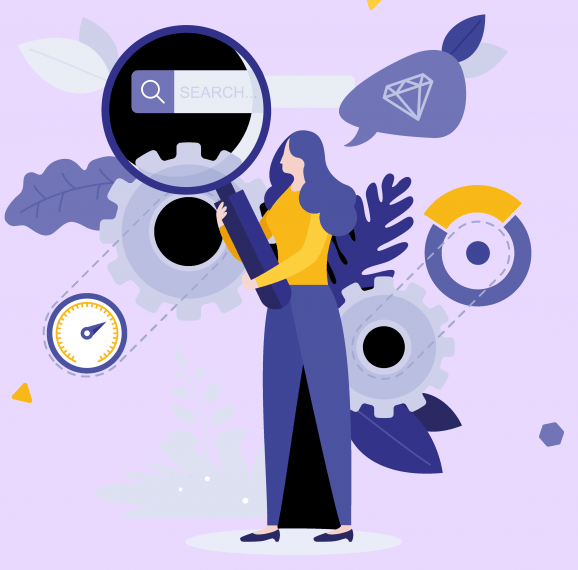 First things first, you need to decide which social media platforms will work well for your business and how many you can realistically manage. It's better to do one profile really well then make a half-hearted stab at doing them all. If you're not sure which is the most widely used, start asking your customers. Facebook is always a good starting point, particularly if your local community already knows and values you. It will give your current customers easy access to you, and once they start engaging with your posts will potentially even spread the word among their following too. You can build a community hub on your page and give customers the opportunity to interact with each other as well. In the process, they'll all be connected through your company, which will inevitably promote brand awareness and loyalty.

Picture perfect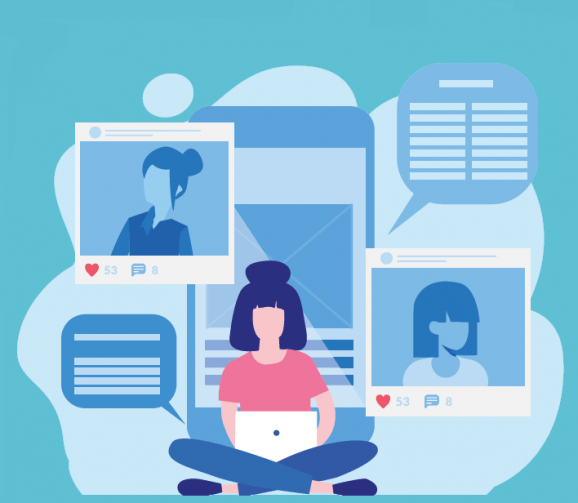 You should definitely try your hand at some of the photo-based platforms for promoting your business, too – after all, you are a craft brand! Instagram and Pinterest will allow you to build up a bank of inspirational content, whether it's items you've made yourself, or simply something you've seen and loved. Social media platforms like this will not only give your customers some great ideas, but will also help you to generate content for your other profiles and hopefully spark some conversation among your followers. You could even give your following a sneak peek of new products, patterns or stitchy ideas you've got coming to drive more people to visit your shop.

Try vlogs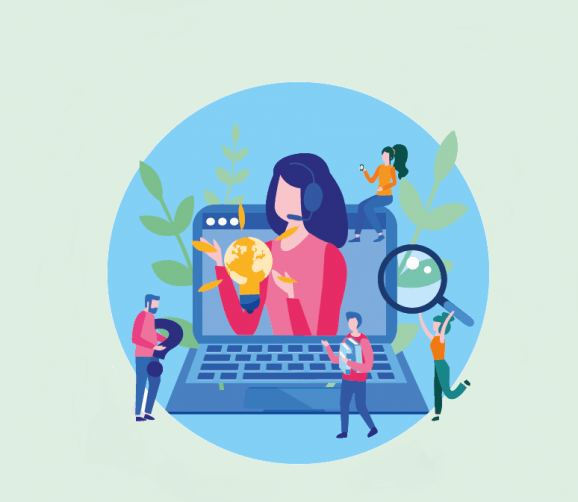 Once you've settled into the world of social media, why not try your hand at some video content? Facebook Live videos or vlogs for Youtube will give your social channels another more interactive dimension. Think demonstrations and product reviews – you can use them to promote your products and give users the chance to get to know your personality at the same time.

Generate interest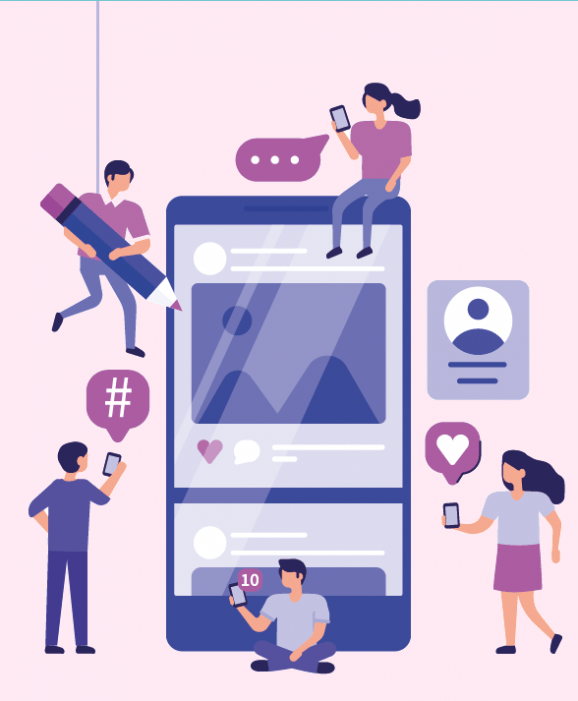 Of course, it's not just about setting those social media platforms. You need to regularly update them, monitor them for customer interaction and continue to grow your following. Put the relevant social icons on your website and on any posters, business cards or other marketing collateral you have. Generate a buzz online and give people a reason to visit your profile. Competitions are great for this as everyone loves a freebie or a discount! The prize can be anything from a money-off voucher to a product giveaway or a free space at a workshop, and customers need only comment on your post and share it for a chance to win.

So, there you have it – a quick and easy guide to getting started on social media! Happy posting, socialising and crafting everyone!
Words by Sara Davies, MBE, founder of Crafter's Companion
While you're in the social spirit, why not check out our platforms? We have Facebook, Twitter, Instagram, Pinterest and even a YouTube channel! Come on over and join in the fun.
Picture credits: Shutterstock


Cotton Bee: A Passion for Printing
20 Aug 2020
For years fabric printing was a service available exclusively for brands in the fashion and home decor industry, with sewists…



Sewing Week 2020: To Our Retailers
15 Sep 2020
Dear retailers,

The Sew HQ team fully appreciates the challenging trading conditions created by this year's COVID-19 pandemic, particularly for…