22 Aug
2017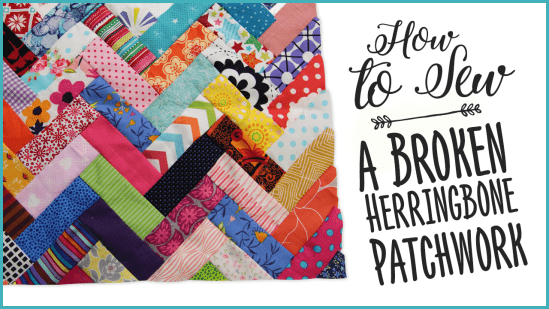 We know you're thinking this technique looks complicated because there's no straight line for joining strips together, but Sew designer Corinne Bradd shows you a really neat trick for making the final stages of this project super easy - watch the video below and see!
As well as being easier than you'd believe, this project is also a great stash buster, as Corinne's is made from 4cm x 10cm strips, although you could change this easily to suit what materials you have available - you probably have a lot more usable scraps laying around than you'd think!
Simply watch the video below to view our easy tutorial, and learn this new technique today! For more great videos and techniques, pop along to The Crafts Channel.