30 Jun
2017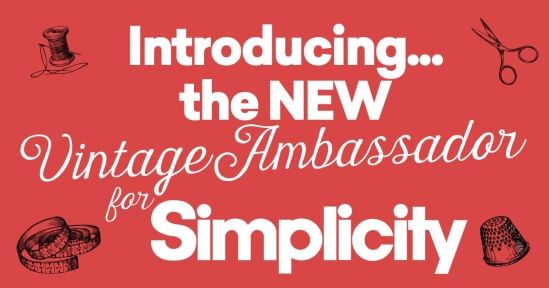 *drumroll please* Simplicity has announced its new vintage ambassador… The Crafty Pin Up! 2017 is a special year for Simplicity as it's the pattern house's 90th anniversary - and so the sewing pattern specialists are celebrating it in style… it's not every day that you turn 90 after all.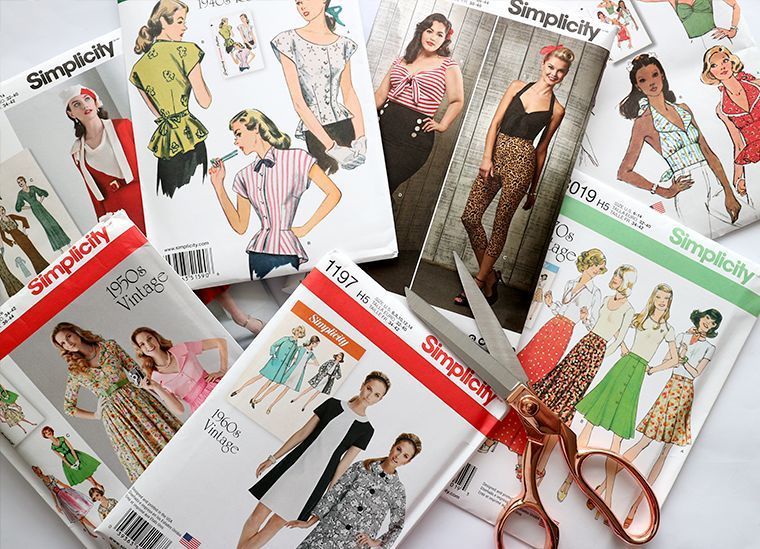 To kickstart its birthday celebrations, the pattern house has teamed up with sewing superstar Abi Dyson – or the Crafty Pin Up – as she's otherwise known throughout sewing circles. As Simplicity's new vintage ambassador, Abi has created her first Stitch by Stitch clip, which is part of #SimplicityThroughTheAges … a six-part series hitting Abi's YouTube channel.

"1950s style is always my favourite for the summer months. I love the Simplicity 8342 top as it's a perfect pinup style jersey make with a fun rockabilly twist. I can't wait to make the pair of the cigarette pants to match!"
Abi Dyson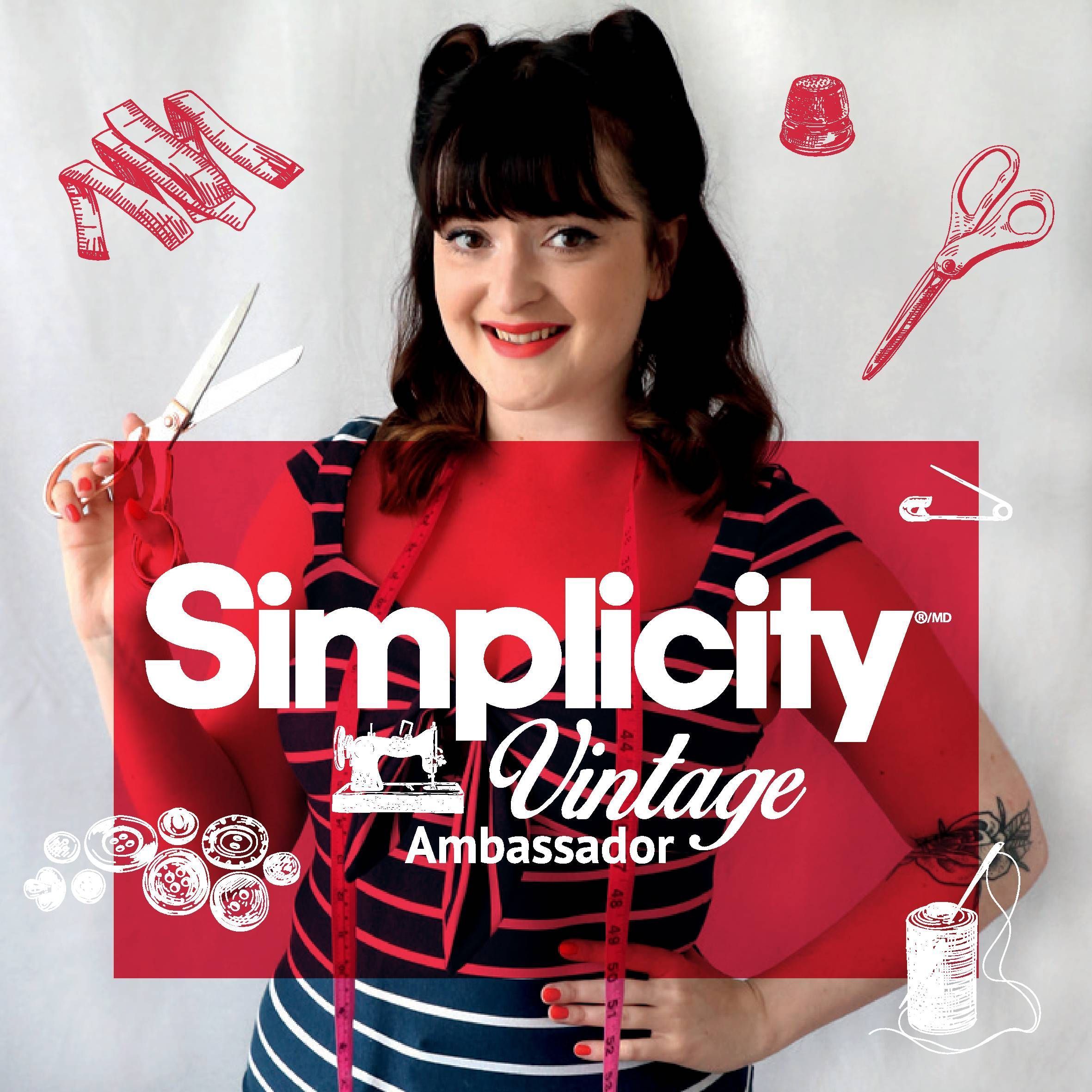 Sew along with Crafty Pin Up
With a handy video clip that helps master Simplicity patterns, stitchers are invited to sew along and create Simplicity's 8342 pattern, with a new project and clip being previewed on the first Saturday of each month. Abi will be taking you through the Simplicity ages, stitch by stitch… here's some of what you can expect…
THE SCHEDULE:
June - 1950s - 8342 Stitch by Stitch
July - 1930s – 8247 Stitch by Stitch
August - 1940s – 1590 Stitch by Stitch
September - 1960s – 1197 Dress Stitch by Stitch

In October, The Crafty Pin Up will be choosing some of her favourite patterns to hit the polls, with Abi creating the most popular pattern…more info to be announced later in the year.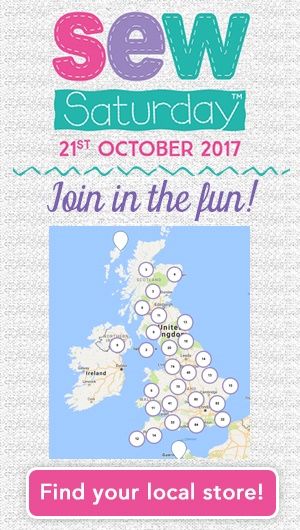 FREE! Tilda Bunny pattern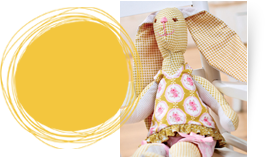 Free Download
Join Sew for FREE & grab this Tilda Bunny Download