3 Jul
2015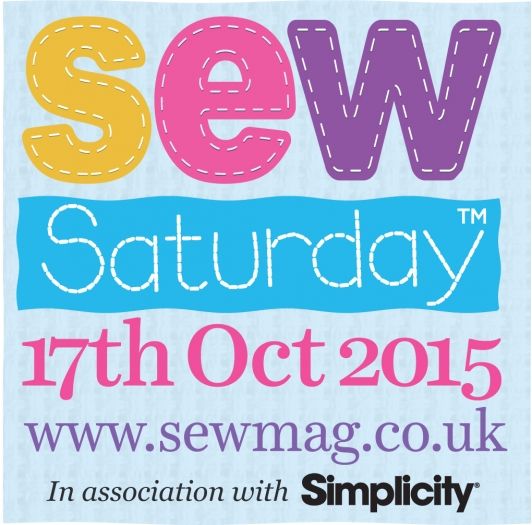 We have been very busy over at Sew HQ, putting plans in motion for our fabulous Sew Saturday event. It might seem like a long time off, but we have so many exciting things going on, we just had to spill the beans!
Sew Saturday will take place on 17th October and is a celebration of the independent fabric store and haberdasher we all know and love. It's a way of showing some love for your local bricks and mortar stores. We want to help get you ready for the big day by sharing news of the wide range of special events happening across the country.
There will be appearances from leading names in the industry like Sewing Bee star Heather Jacks at the Faff Room. There will also be workshops, make & takes, discounts and competitions for you to get involved in, so there's something for everyone. It's a great day to go along and support your local participating shop!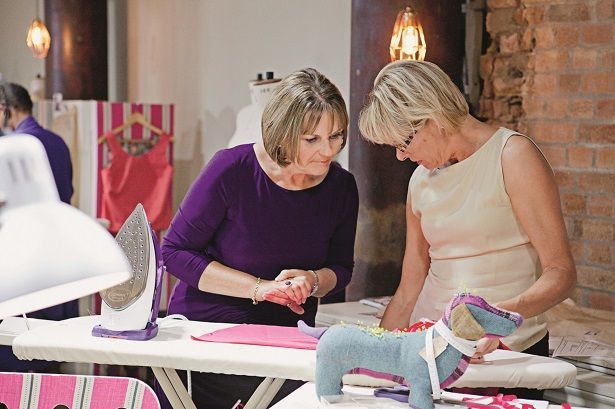 Here's what people have been saying about Sew Saturday
"The Sewing Directory is fully behind Sew Saturday, anything that encourages people to visit their local sewing shop is a great idea. Nothing beats seeing and feeling fabric in person when buying, and we should all be doing our best to support our local businesses where possible to help keep them going. Go forth and shop!"
Fiona Pullen, The Sewing Directory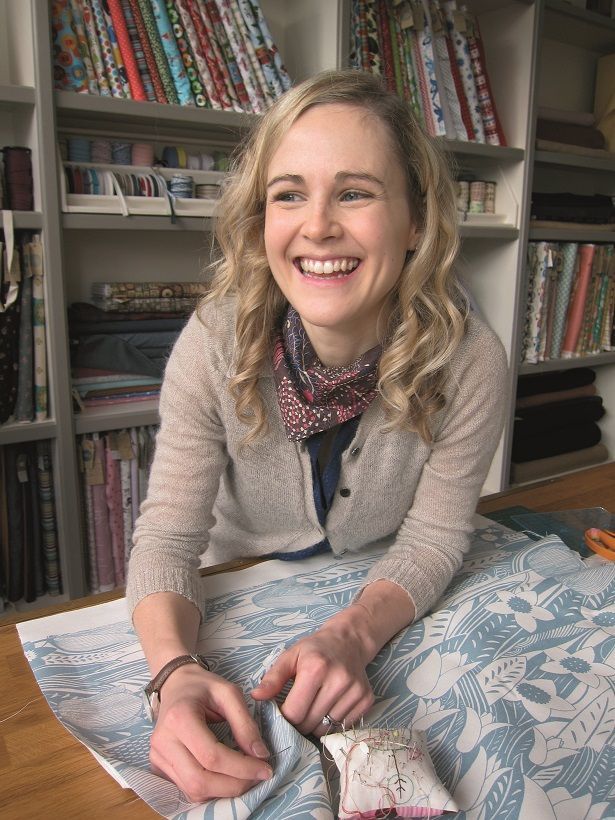 "One of the things I love most about owning my own business it that I get to meet so many people in my shop and give them help and advice on their projects. Having those face to face chats is one thing that's unique to visiting a real store, so I'm really excited to be part of the Sew Saturday campaign"
Lauren Guthrie, Guthrie & Ghani
Join the conversation on Twitter or Facebook, we'd love to hear your plans!
You'll find a guide to the shops taking part in the current issue of Sew and a list of who's involved is regularly updated on our blog www.sewmag.co.uk/blog. You can also check out our interactive map here to easily locate the shops in your area that are holding Sew Saturday events.
If you own a store and want to get involved, email saturday@sewmag.co.uk for more information and an introductory starter pack.



Sewing Week 2020: To Our Retailers
15 Sep 2020
Dear retailers,

The Sew HQ team fully appreciates the challenging trading conditions created by this year's COVID-19 pandemic, particularly for…


Sewing Week 2020: To Our Retailers
15 Sep 2020
Dear retailers,

The Sew HQ team fully appreciates the challenging trading conditions created by this year's COVID-19 pandemic, particularly for…