30 Jul
2018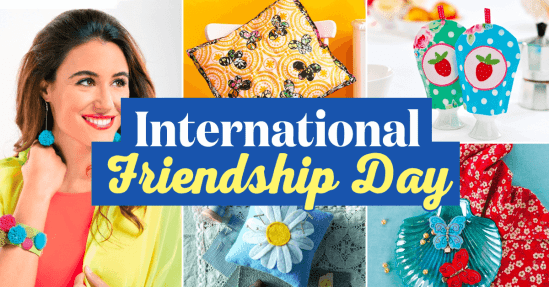 Celebrate International Friendship Day in the best way possible – with sewing! In 1958, the World Friendship Crusade proposed the event in the hope of establishing worldwide peace and, years later, the United Nations declared 30th July the official International Day of Friendship. Since then, there's been a huge influx of people celebrating this special day both online and in local communities, and Sew thinks it's important you do the same! We know it can be tricky to make or find the perfect gift to sum-up your friendship, so that's why we've rounded up 10 ideas for your bestie this July! Go that extra mile and book an upcoming workshop for you and your friend, or surprise them with a ready-made project or one you can stitch together while having a cup of tea and a natter.
Delightful drop-sleeve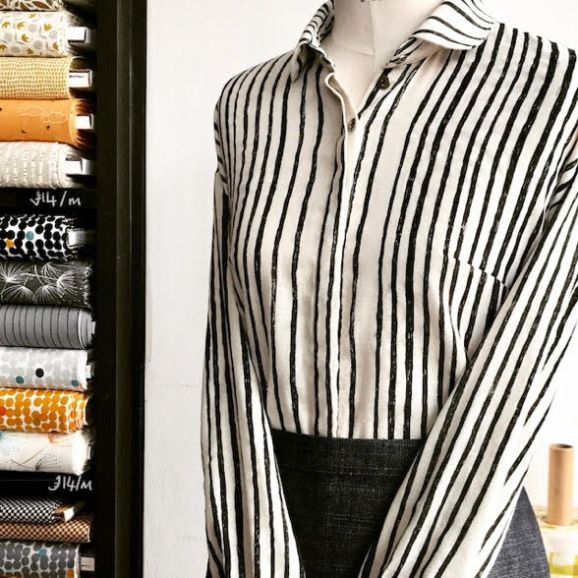 Whip up a workwear staple in this three-part workshop. The class uses the gorgeous Melilot shirt pattern by Deer and Doe: a casual drop-sleeve design that comes with several different style options, such as a lovely mandarin collar. Learn to cut and prepare your fabric, then focus on getting that polished, professional finish. Shirt Making Workshop, London, August 6th, raystitch.co.uk

Best friends and batwings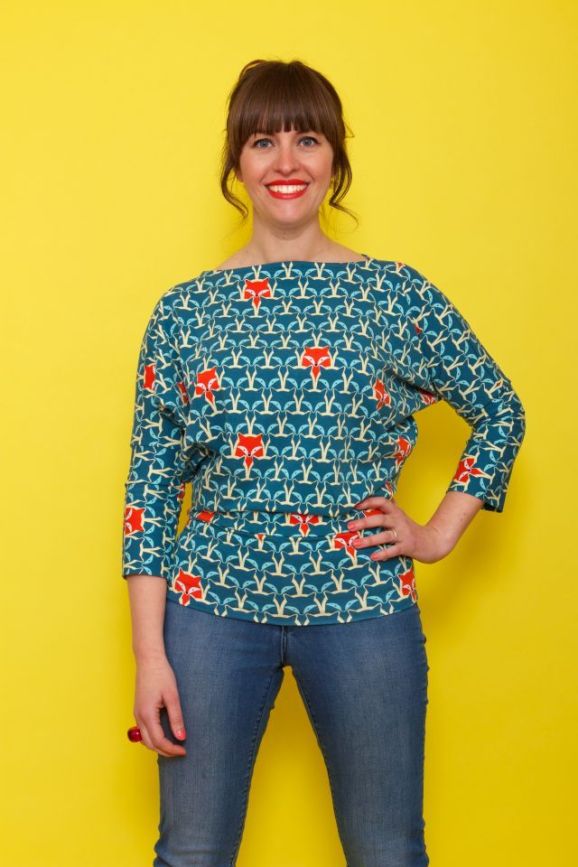 Quick Robin, to the batwing-mobile! In this workshop, you and your BFF can become superheroes and overcome the fear of working with troublesome stretchy fabric! Experienced dressmaking tutor, Alison Leese will surround you with countless tips and tricks in order to construct an easy top without set-in sleeves. Stretch Batwing Top Workshop, Manchester, September 8th, ministryofcraft.co.uk

Sashay away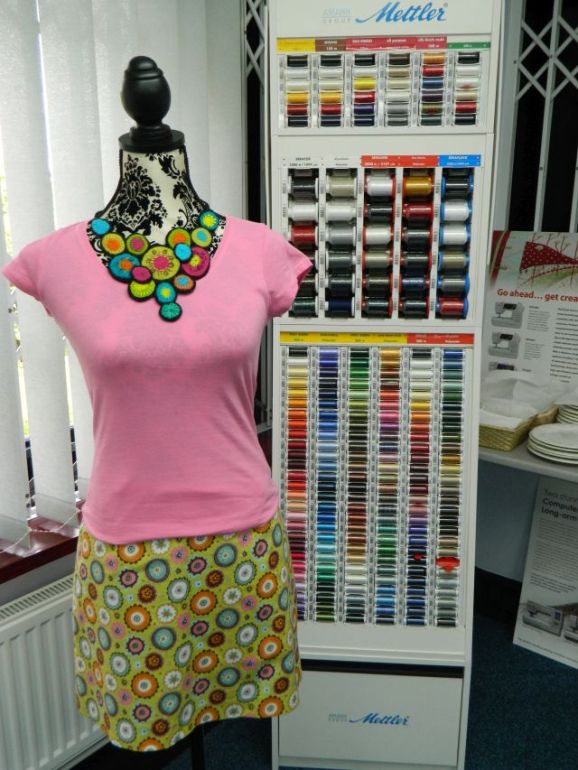 Fancy strolling around in a staple skirt made in just one day? This workshop, run by Celia Banks, gives you the opportunity to create a classic skirt, with optional pockets and a rear hemline vent. Learn how to fit a paper pattern and choose to either make a toile or go straight to your chosen fabric, with plenty of advice and tips offered along the way. Skirt in a Day Workshop, October 3rd, janome.co.uk

Quirky quilting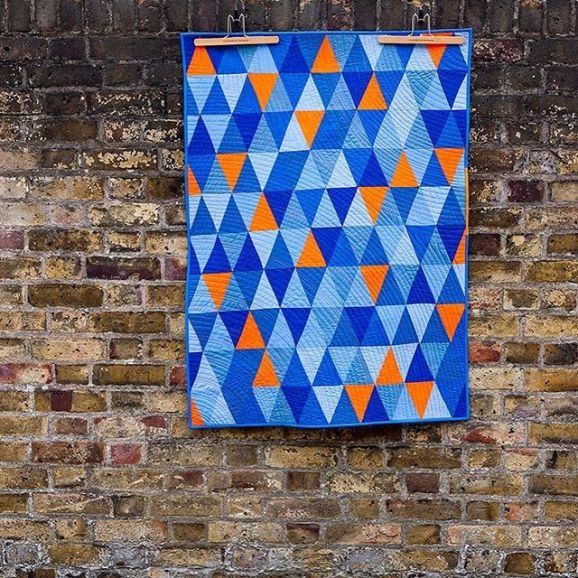 Are you and your bestie intermediate or advanced quilters? Then this is the class for you! Master the art of isosceles triangle patchwork and become a pro at cutting them with a ruler, while dealing with bias seams and sewing precise points. You'll be able to keep your ruler and leave with the confidence to complete your quilt at home! Isosceles Triangle Masterclass, London, October 6th, thevillagehaberdashery.co.uk

Ultimate embellishment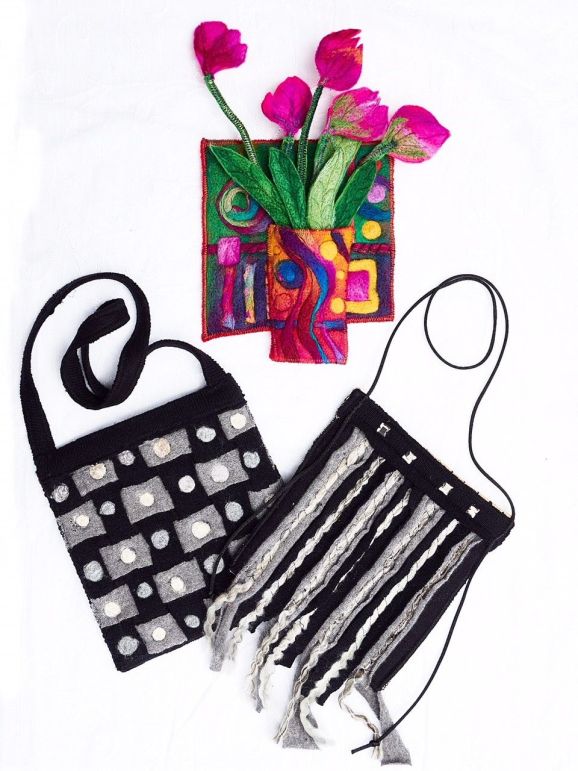 Whoever said "less is more" obviously didn't own an embellishing machine... Join Sandra Coleridge for an exciting two days exploring new techniques, such as free-motion machine stitching, and learn how to combine a variety of textures to create a unique piece of work. Tucks, Textures and Pleats Masterclass, October 24th, janome.co.uk

Friendship bracelets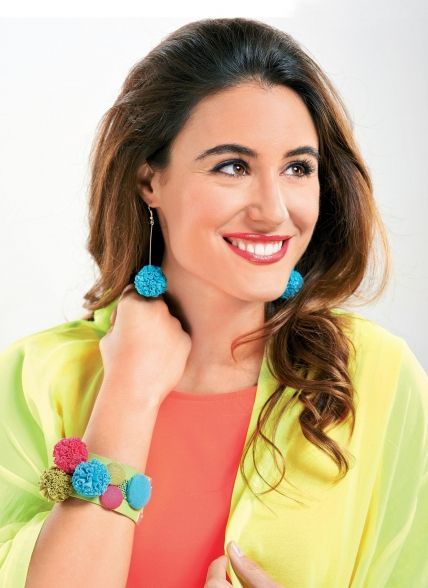 Nothing says friendship quite like matching bracelets! This is a classic make for celebrating your special day, and it allows you to add a creative spin with fun pom-poms! Put scissors to bright jersey cotton to make perfectly spherical fluff balls, then stitch them onto a tapestry canvas bracelet.

Personalise to perfection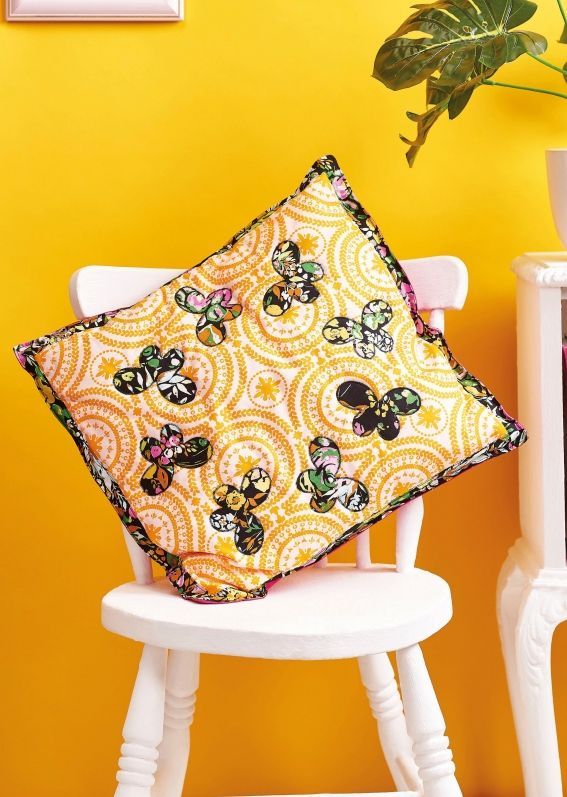 The new Indigo and Aster range from Art Gallery Fabrics can be made into a multitude of gifts for your friends. We think the fabric works especially well on this butterfly cushion – to make the design personal to your friend, switch patterned butterflies for plain, then add their initials with machine embroidery. You can also tailor the colours to suit your friend's décor.

Brunch with your BFF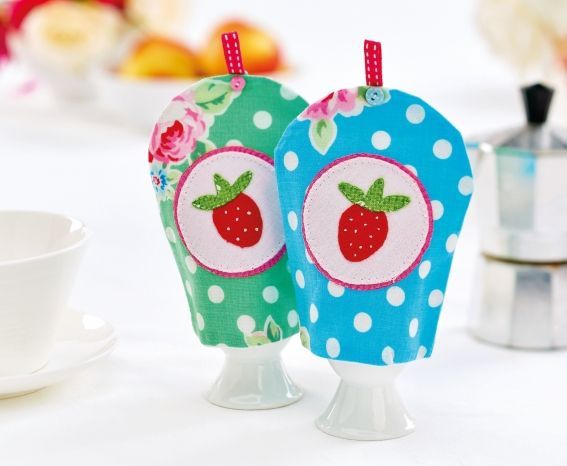 This isn't the typical make you would give to a friend, but stitchy projects for your morning meal are an egg-cellent addition to your sewing repertoire! Breakfast makes are the perfect excuse to invite your friends over to show off your latest creations – we're picturing it now: you and your friends chatting over a full English, each with a coloured cosy!

Daisy pincushion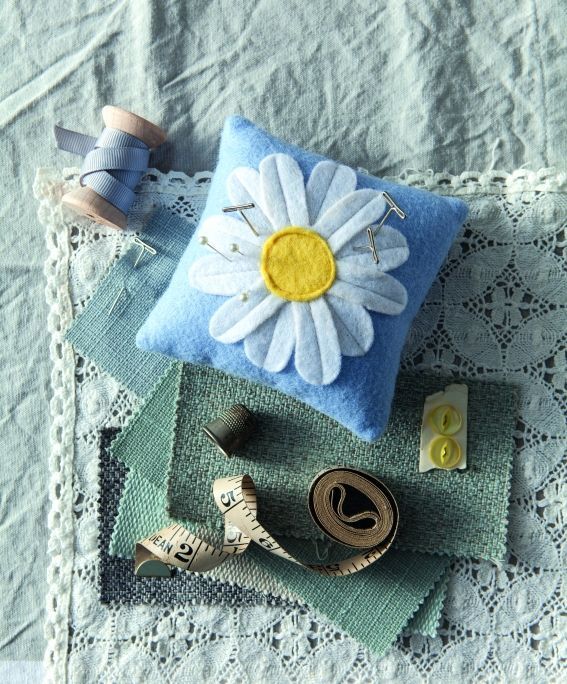 We're sure you and your friends share the frustration of misplacing needles, then having to gingerly tiptoe around to find them! Save yourselves the hassle with this cheery pincushion by Debbie von Grabler-Crozier – plus, if you use un-soaped, fine steel wool for the stuffing, it will even sharpen your pins!

Sweet accessories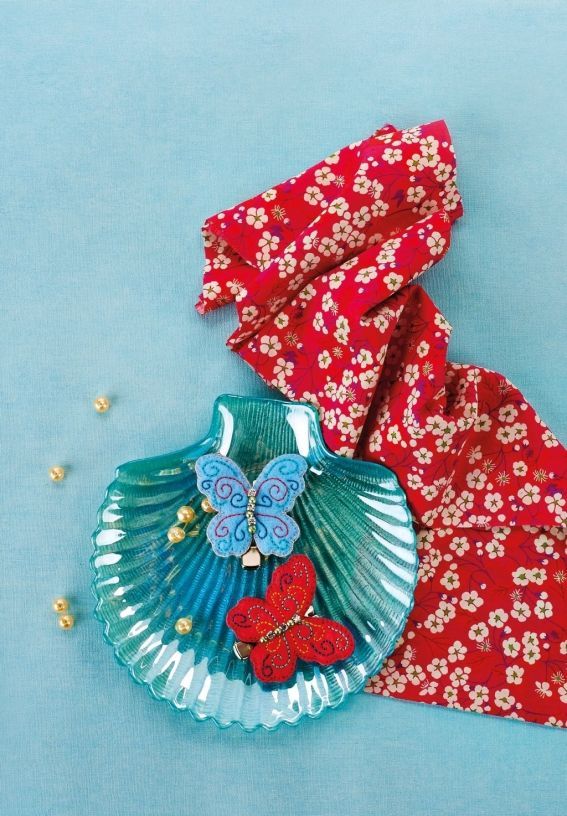 Whoever said embroidery is limited to traditional floral motifs hasn't made our super on-trend butterfly slides! You can stitch these cute clips in different felt shades and apply different designs to each.


What dress do I need?
24 Jan 2019
Bust darts on dresses and comfortable fits, bright fabric and pretty bell sleeves, necklines that make our friends go 'wow!' – these are a…





What dress do I need?
24 Jan 2019
Bust darts on dresses and comfortable fits, bright fabric and pretty bell sleeves, necklines that make our friends go 'wow!' – these are a…