1 Nov
2017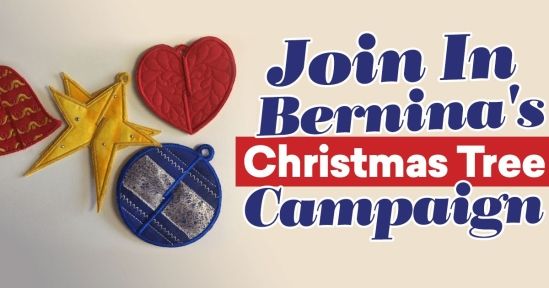 Christmas offers so many stitchy opportunities to get creative, such as stitching your own festive tree decorations. They also make lovely gifts for others, showing that you are thinking of them and becoming treasured mementos to be brought out every year.
With this in mind, sewing machine brand Bernina is teaming up with Friends of the Elderly to launch the very first Bernina Christmas Tree campaign. They want keen stitchers like you to sew and send in a Christmas decoration that will be passed on to Friends of the Elderly to help decorate trees in some of their wonderful residential homes around the UK.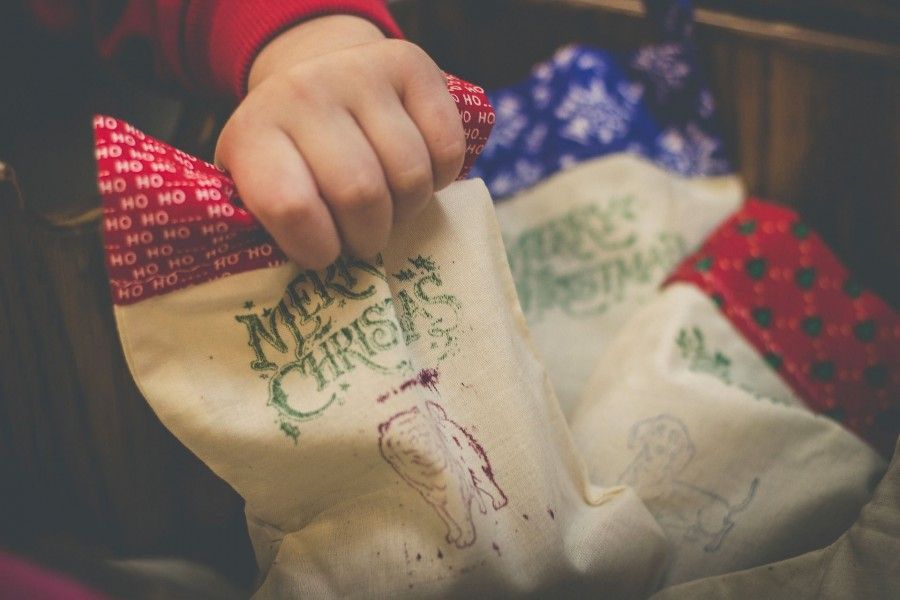 Friends of the Elderly is a great charity that gives older people the opportunity to live fulfilled, respected lives by running care homes and offering respite care and community services. If you would like to find out more or donate in support of their amazing work, visit their site here.
The decorations can be in any style you like, so long as its hand-made – from traditional and folksy to kitsch or glam, all contributions are welcome! Entries will also be featured on Bernina's social media and as a special thank you, three contributors will be selected at random to receive a year's subscription to Bernina's magazine, Inspiration. If you would like to take part, send in your decorations along with your contact details by Friday 17th November 2017 to: Bernina UK, Bogod & Company, 91 Goswell Road, London EC1V 7EX.