28 Jun
2019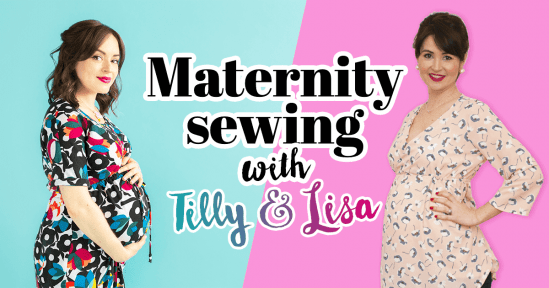 Whether Meghan Markle and Kate Middleton are on royal tours, official visits or presenting awards, they always manage to look ever-so glam when they're carrying a little one. But as we know, off-the-peg maternity clothes aren't always flattering, and sewing your own in the right size while expecting can be tricky to say the least! So we've sat down with the queens of dressmaking, Sew Over It founder Lisa Comfort and former Sewing Bee star Tilly Walnes, to discuss top tips for making maternity wear.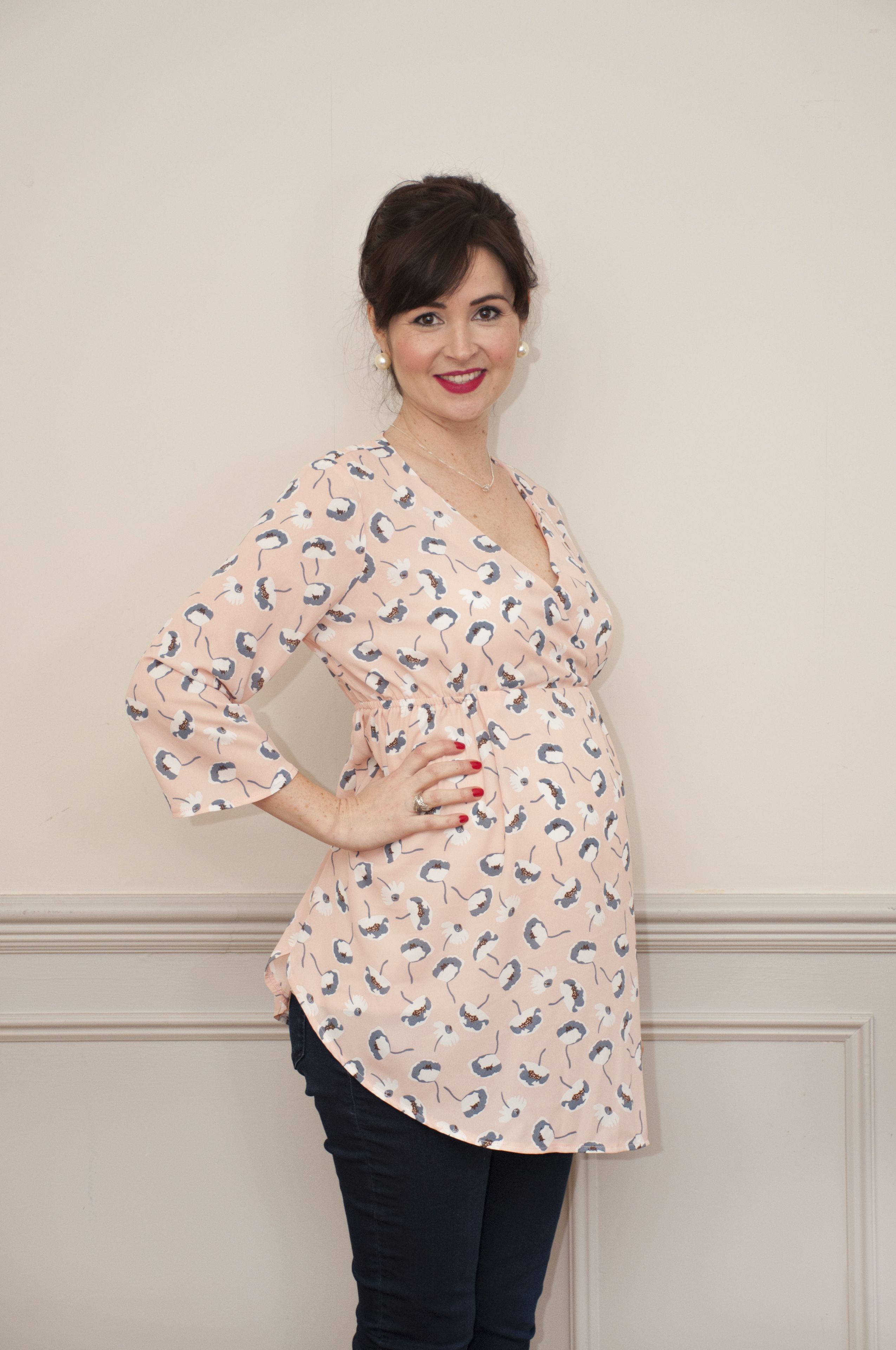 What features are vital when selecting a maternity pattern?
Lisa: My number one criteria when sewing maternity wear is that it has to last until the end of my pregnancy, because when your bump gets bigger you won't want to sit at a sewing machine! I also think ahead to the baby's arrival – is your chosen pattern good for breastfeeding? I designed the Sew Over It Lily Top, which has two layers of fabric making up the front instead of one. The layers pull apart as the bump grows and when you're breastfeeding, one side moves out of the way while the other helps with coverage.
Tilly: It's important to consider comfort and to choose a design that you can wear as your bump grows. It's also helpful to think about how the pattern will function after pregnancy so you can wear it postpartum when you still have a bit of a bump. Also, if you plan to breastfeed, button-front tops and tunics such as Tilly and the Buttons' Bettine Maternity Dress and Cleo pattern are fantastic for this!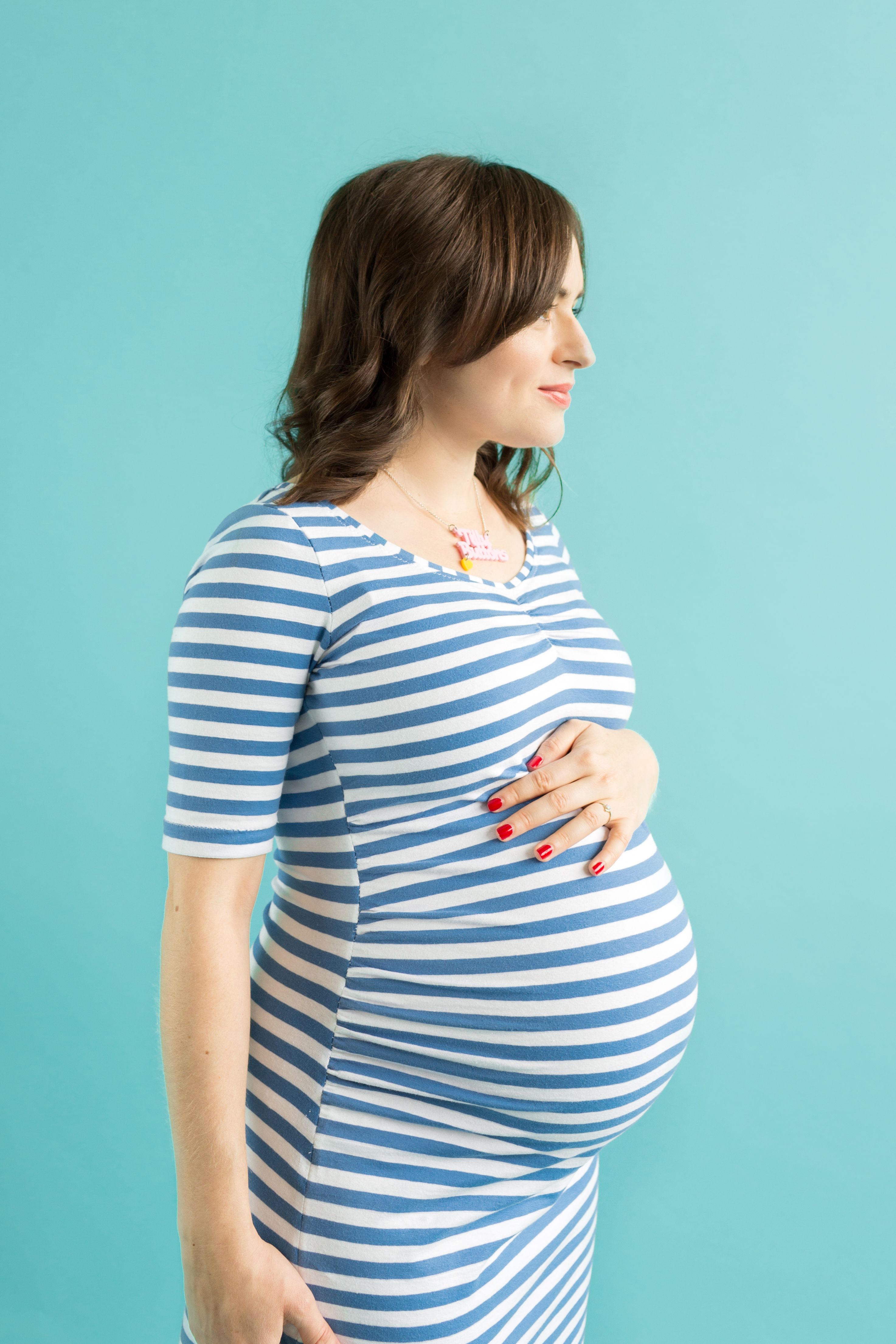 Which fabrics are the most comfortable to wear when you're pregnant?
Tilly: Jersey – without a doubt! This stretch fabric will move and grow with you, and cotton jersey is breathable so it will keep you cool. It's also a great choice if you're going to be wearing and washing the garment a lot.
Lisa: Breathable fabrics were all I wanted to wear when I was pregnant! This meant that crepe was out, and natural fibres such as cotton, linen and viscose were in. I wore a mixture of wovens and knits at the start of my pregnancy, but towards the end I found the knits a bit clingy and I preferred materials which flowed over my bump.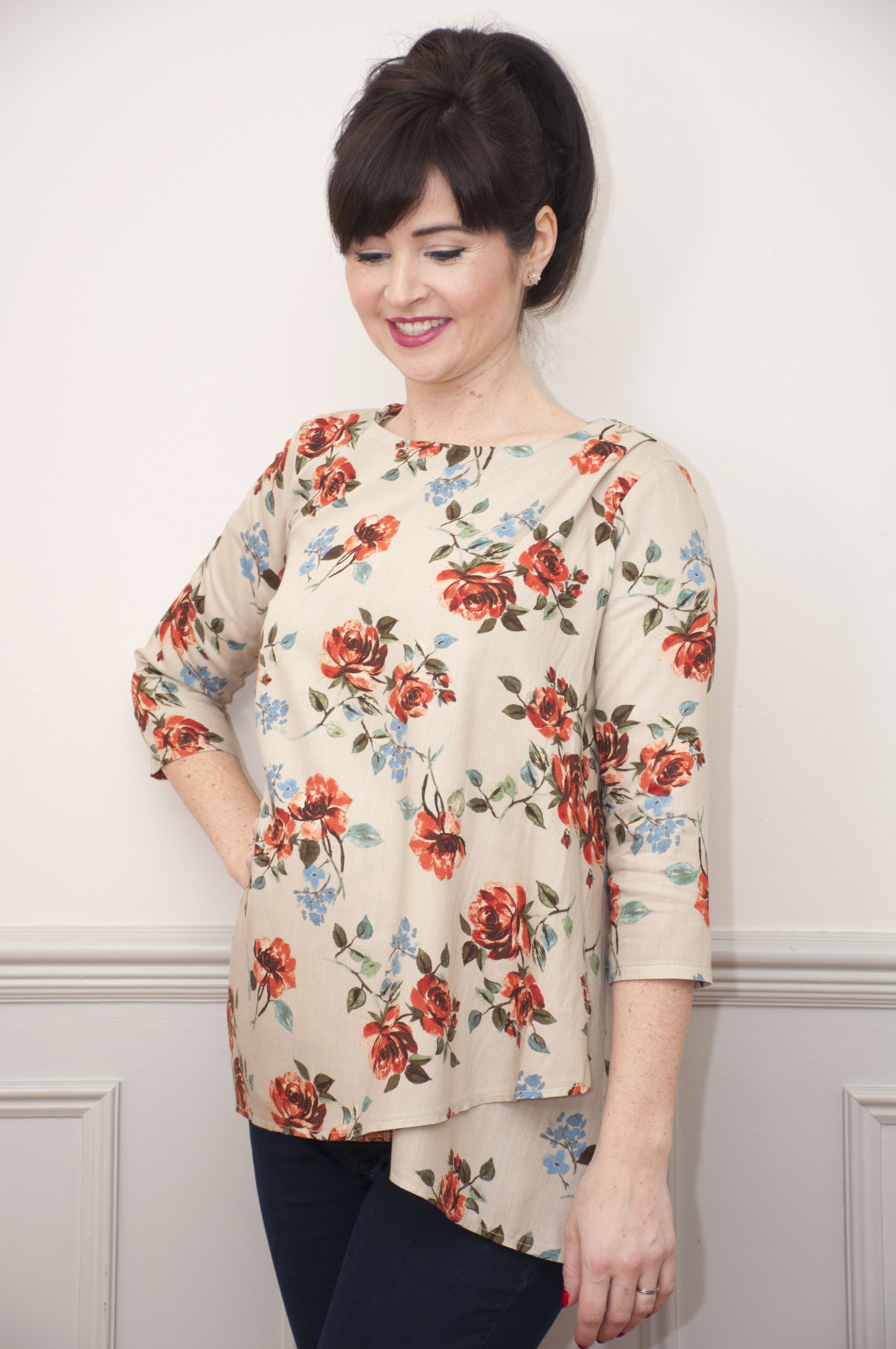 Tell us the top things to remember when sewing maternity wear.
Lisa: I think a lot of women struggle to feel themselves when they're pregnant – I know I wanted my maternity clothes to feel like 'me'. So I adapted styles I already had in my wardrobe, such as Sew Over It's Ultimate Shift Dress, to accommodate my bump and feel stylish at the same time.
Tilly: Comfort is so important when you're pregnant. With this in mind, choose a style that's easy-fitting and will fit a range of bump sizes. You'll probably find that you have so much to organise for your new addition that quick and simple makes, like Tilly and the Buttons' Agnes Dress, will let you crack on with your to-do list.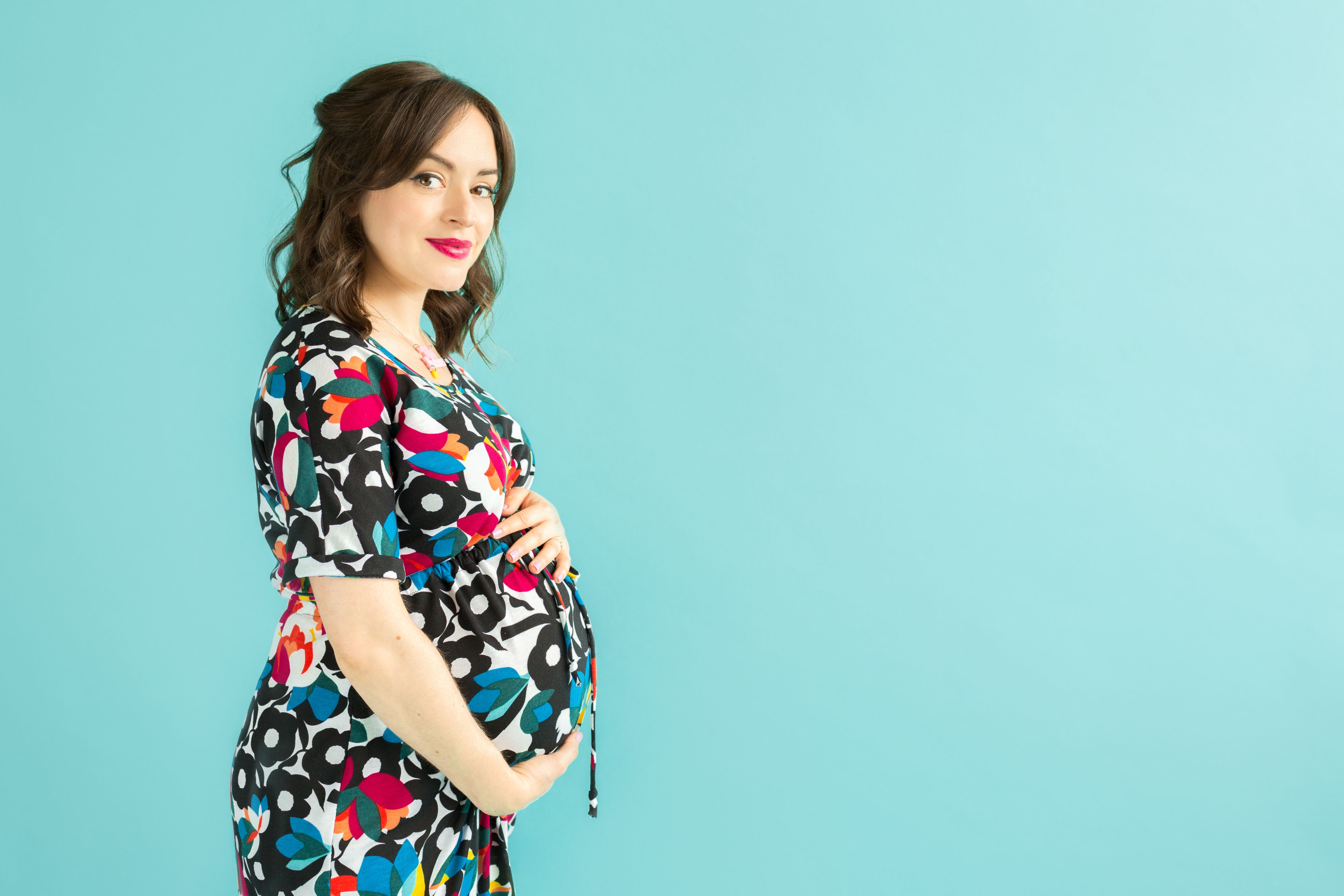 To read the full piece on maternity clothing, pick up a copy of Sew's June issue here! You can purchase Lisa's maternity patterns at Sew Over It and Tilly's at Tilly and the Buttons. And make sure you're following @sewhq and both sewers on Instagram, @tillybuttons and @sewoveritlondon, for more top pattern tips.

Step Into Silk
16 Mar 2021
#AD If you are looking to add a touch of luxury to your wardrobe, there is no better place to…





Step Into Silk
16 Mar 2021
#AD If you are looking to add a touch of luxury to your wardrobe, there is no better place to…