10 Dec
2020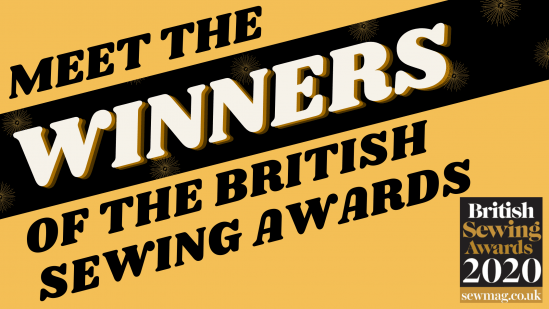 The British Sewing Awards 2020 gave you the opportunity to nominate and vote for the sewing personalities, brands and products that you simply couldn't do without – and after totting up your score sheets, we were delighted to finally reveal your winners in the January issue of Sew! We wanted to say a huge thank you to everyone who spared five minutes to have their say and so did some of the incredible companies that secured success this year…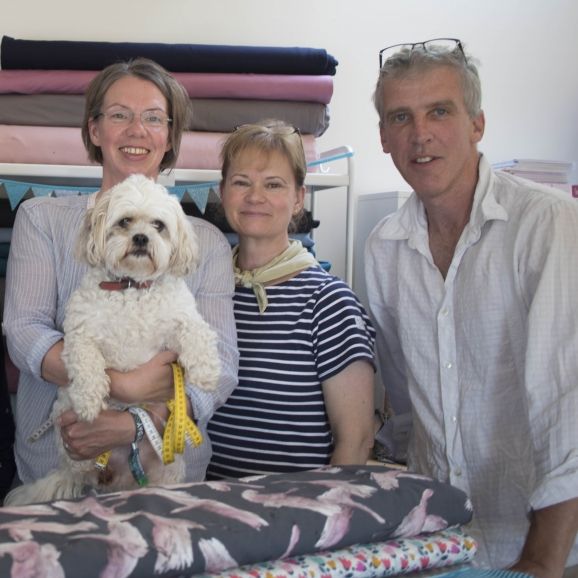 "The eco-friendly award has really inspired us here at Dragonfly Fabrics, as we focus on sustainability and stocking organic, eco-friendly and affordable fabrics. To also be 'Highly Commended' for the Anni Blazer, Pattern Launch of the Year category, with all the competition out there, is fantastic too." Explore our Eco friendly fabrics and get 10% off with code "ecofriendly"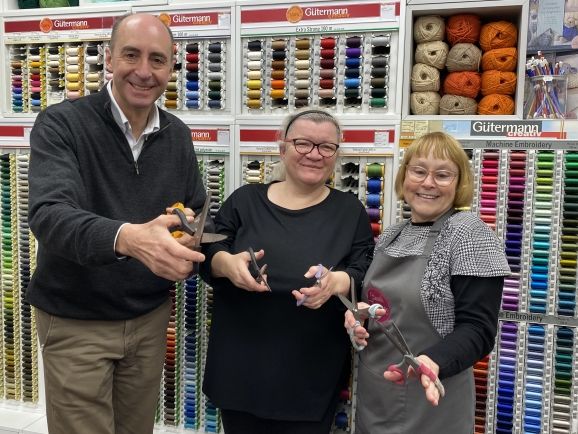 "Thank you very much to all the readers of Sew Magazine who voted for us this year. We are all scissored up and ready to prepare your orders both in-store and online, and to give you all the advice and help you need to complete your latest project. Happy sewing and see you soon from all at Samuel Taylors."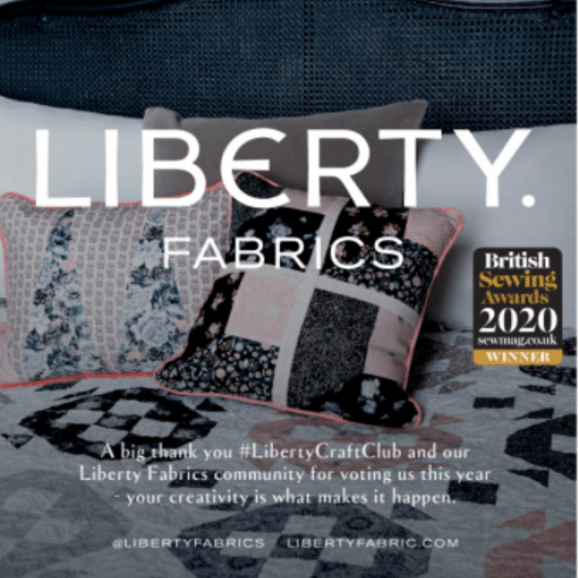 "A big thank you #LibertyCraftClub and our Liberty Fabrics community for voting for us this year - your creativity is what makes it happen."