7 Dec
2015

Exciting news everyone! Pantone have unveiled their colours (yes, you heard that right, there's two) for the year 2016! Rose Quartz and Serenity are the hues expected to influence fashion and trends from January.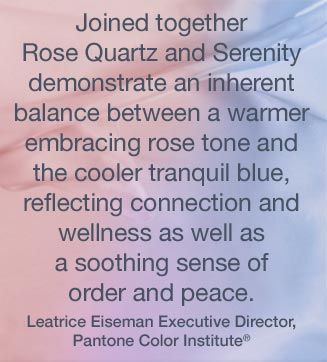 Here at Sew HQ We want to stay ahead of the game, so here are our top picks for fabrics, trims and projects in next year's shades!
Rose quartz looks fabulous in sparkly form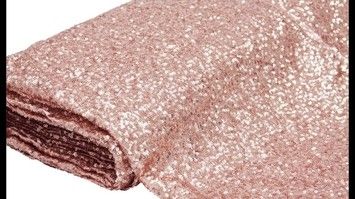 Use Serenity's wonderful vintage feel to create this pretty apron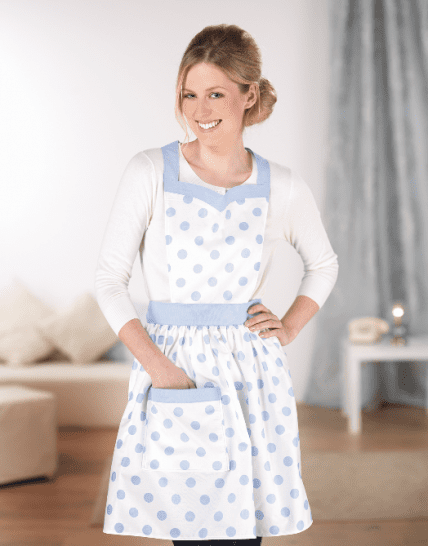 Add some finishing touches with these sweet buttons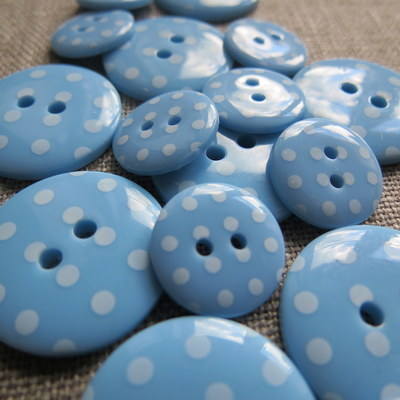 >
Light and floaty fabrics work well in both shades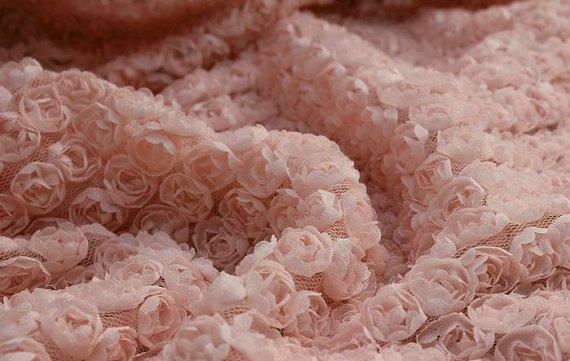 Although, we are loving this structured lace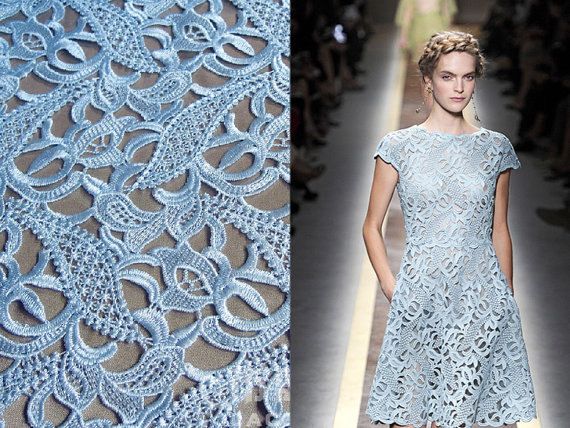 Or why not bring the two colours together, for a harmonious home sew project?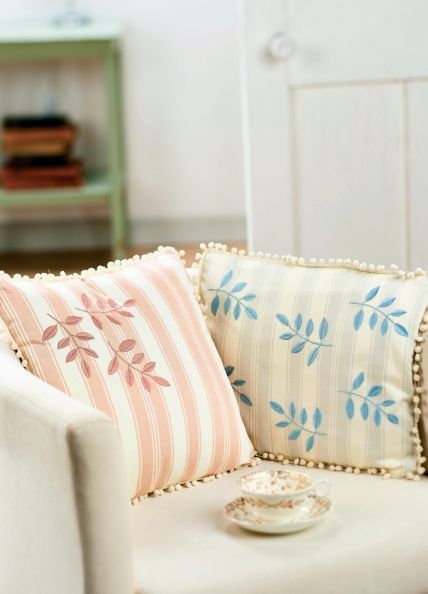 What do you think of the choice? Which colour do you prefer? Let us know! Share your thoughts on these colour's with us on Facebook and Twitter! hashtag #Pantone