6 Apr
2018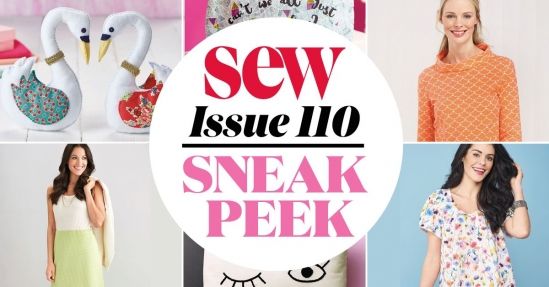 May day, may day! Issue 110 of Sew has hit the news stands, packed with inspiring projects that you'll want to make right NOW. It comes with a FREE Simplicity pattern to make the easiest halterneck dress ever with no fastenings of any kind – how quickly can you finish yours? In addition we have several summery tops, plus a smart A-line skirt to make from Ponte Roma jersey – the perfect introduction to sewing with knits. We also have a selection of gifts and home décor sewn from luscious Liberty fabrics, plus a collection of stash-busting makes that can be whipped up in minutes. We also chat to historical costumier Ninya Mikhaila about the BBC's A Stitch in Time and examine how pockets became such an essential part of wardrobes. You could also win £6,430+ of prizes in our bumper giveaways, so grab your copy today. You can download all our project templates for free at sewmag.co.uk/templates
1 Summer fun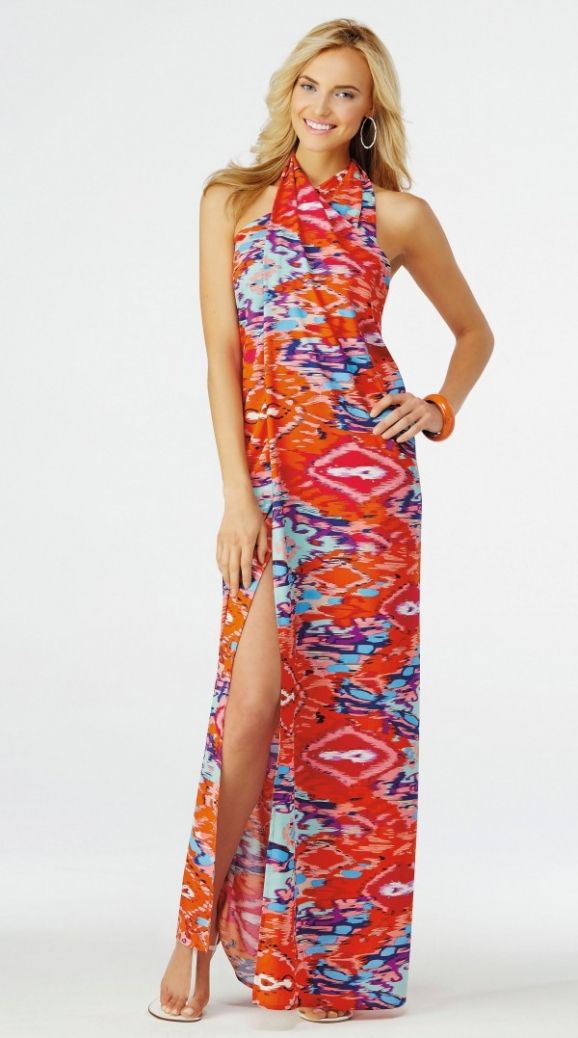 Stitch this fabulous halterneck design in a jiffy.

2 Maddie top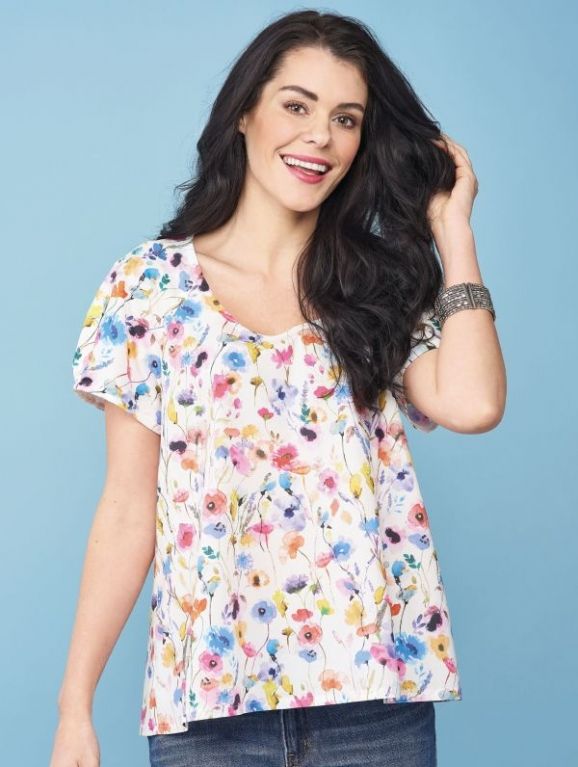 Sew this pretty garment for fun days out.

3 Linda skirt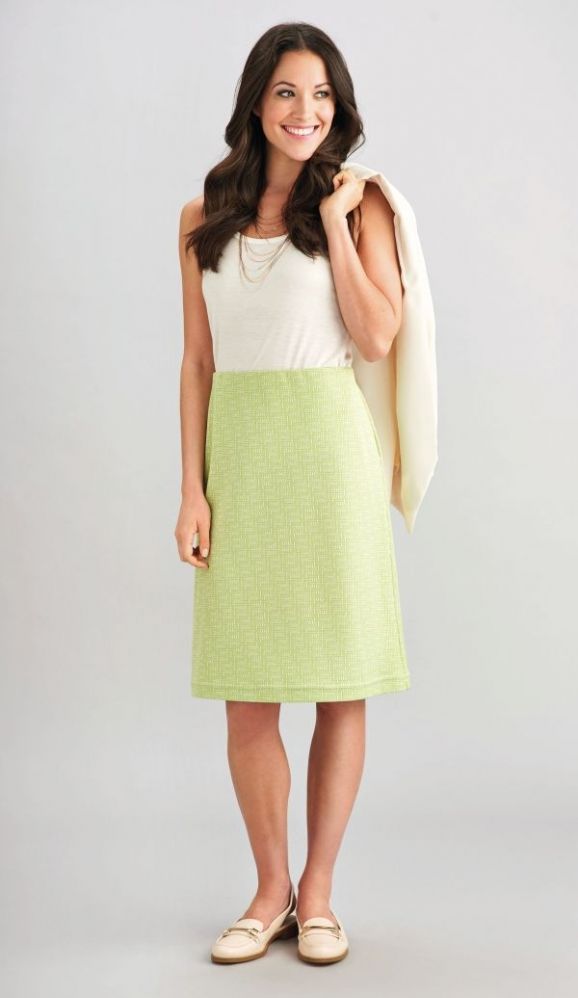 Master Ponte Roma with this smart skirt.

4 Audrey top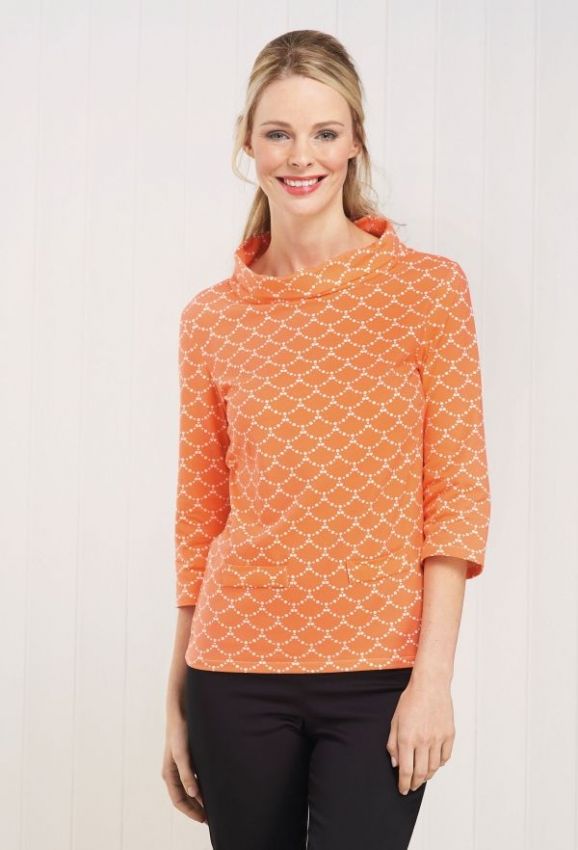 Go retro with this classic funnel neck top.

5 Ruth blouse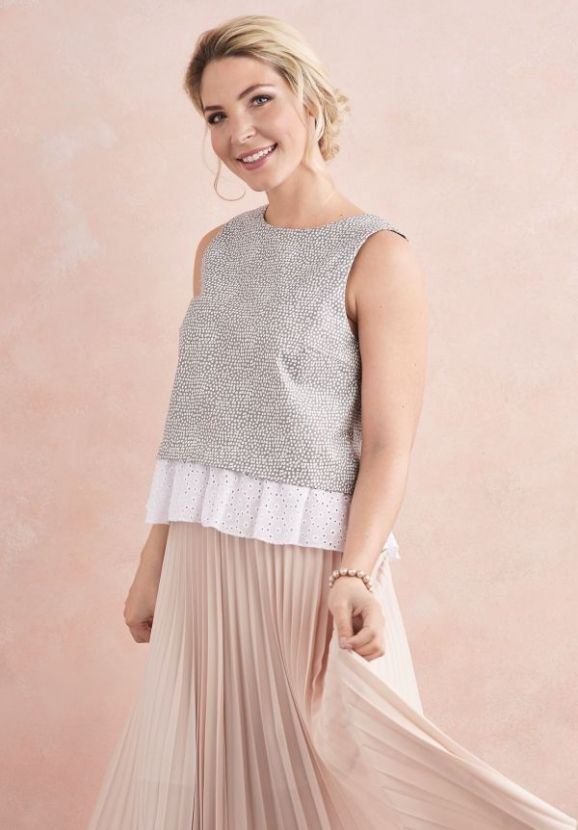 Add a feminine ruffle to this lovely garment.

6 Teapot cosy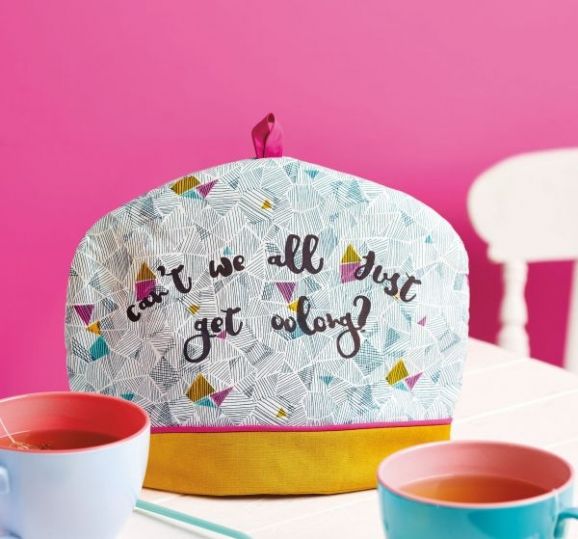 Stop for tea – after you make this fun cosy.

7 Bandana bib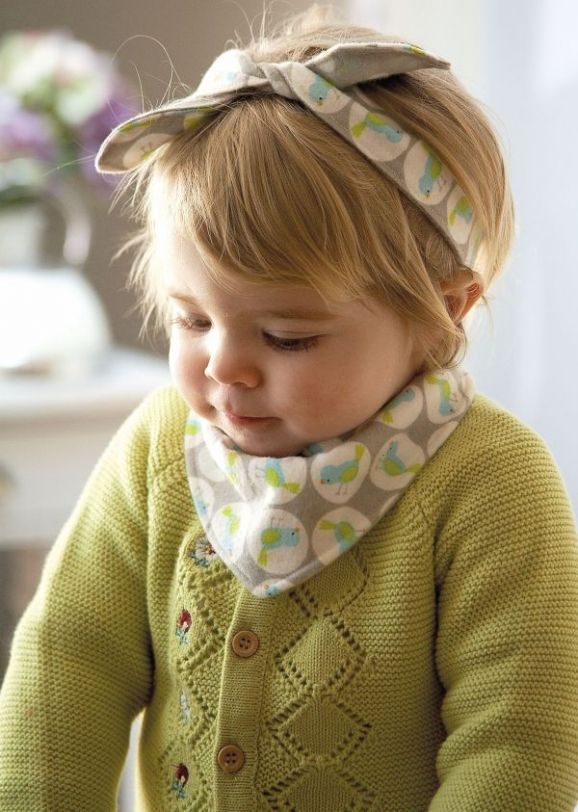 Keep baby clean at mealtimes!

8 Patch pockets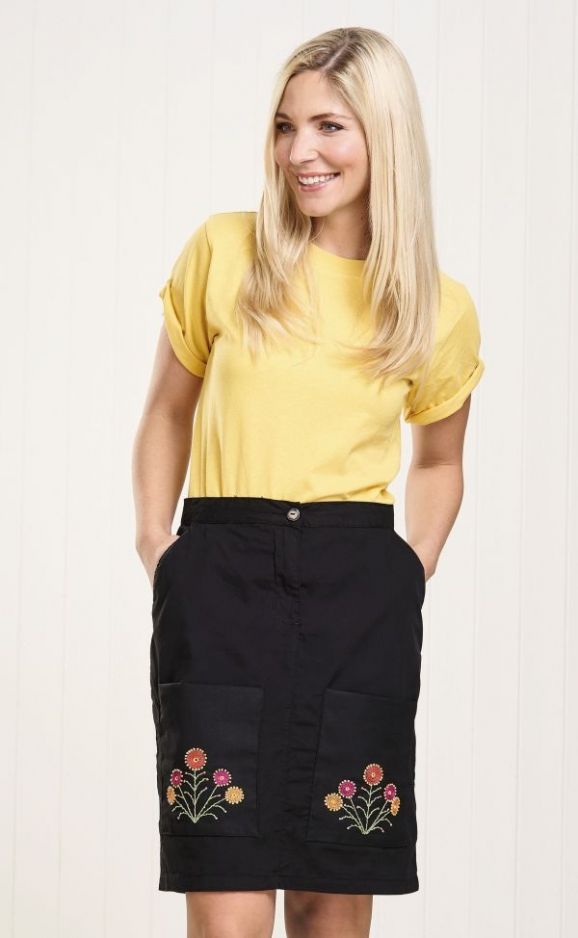 Jazz up a plain outfit with embroidered pockets.

9 Wink pillow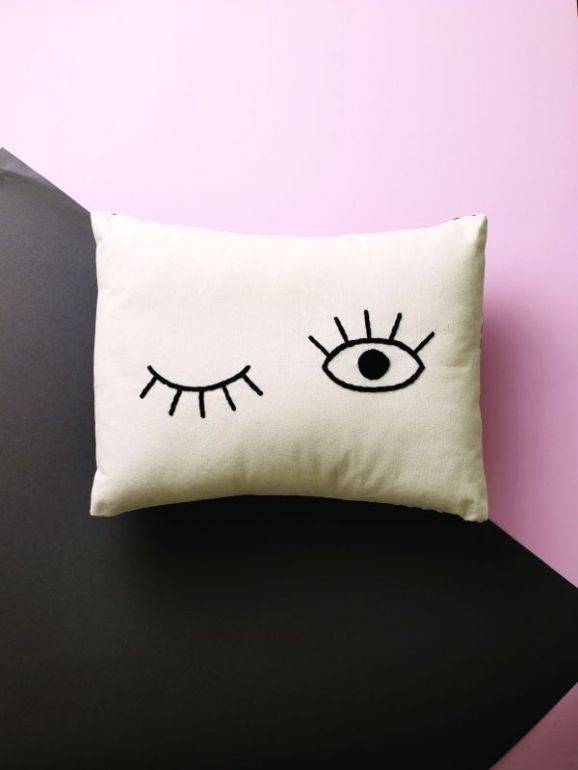 Sew yourself this cheeky cushion.

10 Harry and Meghan swans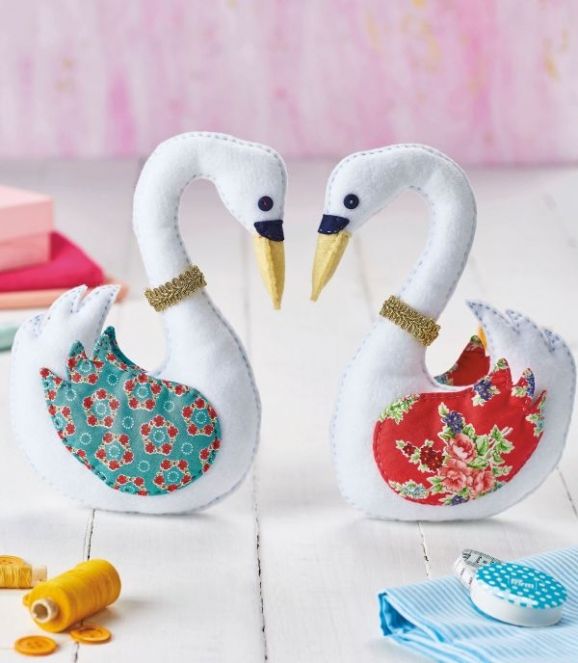 Meet our regal May issue mascots!


Step Into Silk
16 Mar 2021
#AD If you are looking to add a touch of luxury to your wardrobe, there is no better place to…





Step Into Silk
16 Mar 2021
#AD If you are looking to add a touch of luxury to your wardrobe, there is no better place to…