21 Oct
2015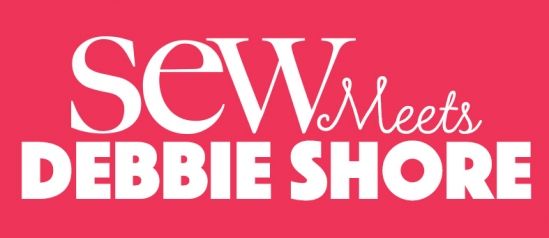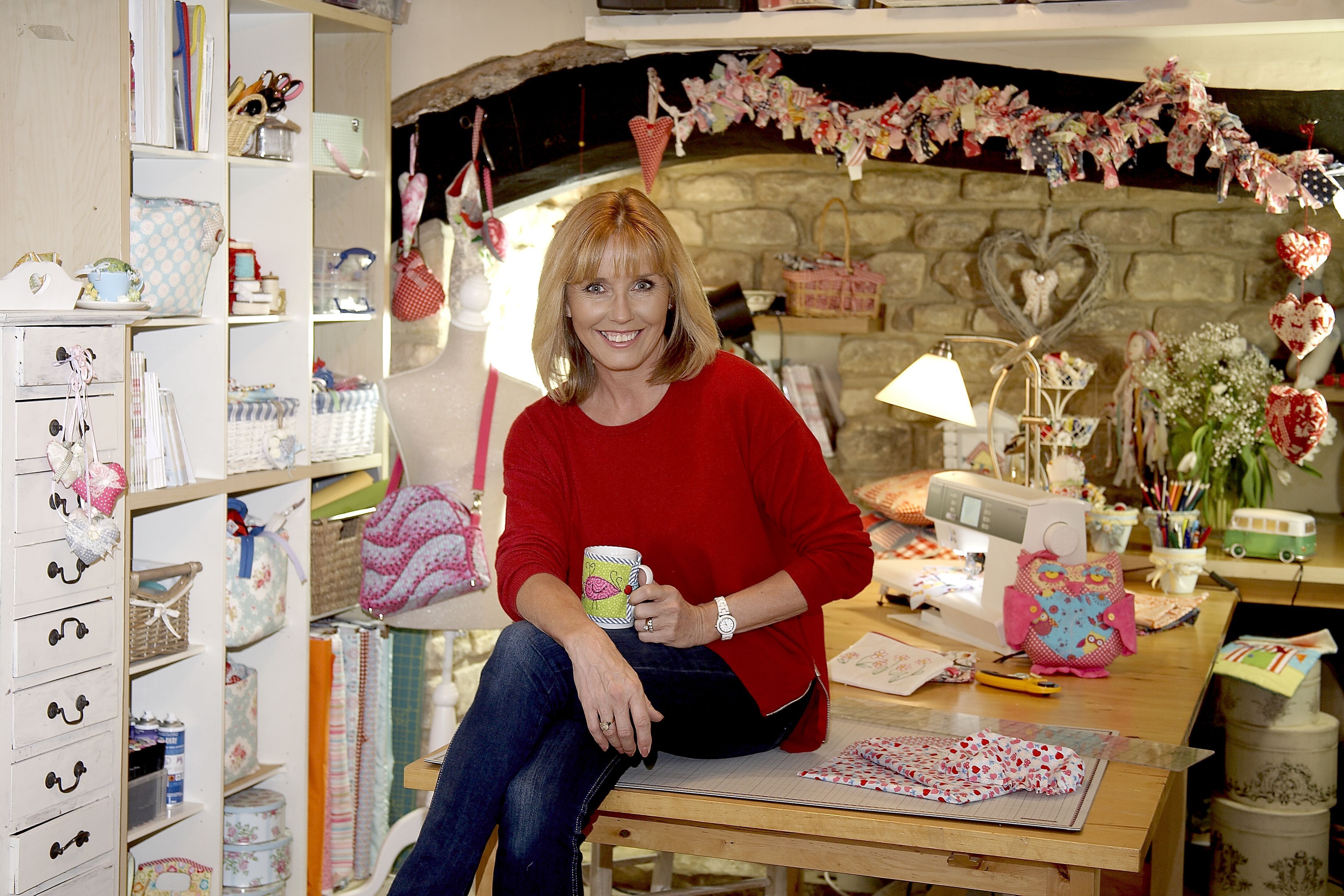 We caught up with the talented designer and author and talked about her latest projects and the inspiration behind them.
Tell us about yourself; did you come from a creative background?
My mother was a seamstress, artist, pianist and poet. My Father built model railways, was a mechanic and could tackle any jobs that needed doing around the home. I'd like to think I inherited a bit of both of them, I sew, but I'm very capable of changing my brake pads or putting up a shelf! My sister and I were encouraged to have a go at anything, from growing veg to building tree houses.
What craft techniques do you specialise in and what inspires you?
Sewing is my speciality, I find nothing more satisfying than creating something beautiful in fabric. I particularly enjoy hand sewing and North American smocking is something I've been researching for years.
How did you develop your skills; did you take classes or were you self-taught?
My mum taught me the basics of sewing, although I did take a course in dressmaking techniques at the London College of Fashion a few years ago to brush up on my skills. But most of what I do is self-taught, I've made many mistakes but have hopefully learned from them.
Much of your career has involved being in front of the television camera; can you tell us how this and your career in crafts began and developed?
I've been working in TV since 1979. Sewing has always been a hobby. A few years ago, as I was making some cushion covers, I suggested to my husband Garie a photographer, that he photograph the steps, to maybe use in a blog at some point. These pictures ended up being my first published book for Search Press and I'm currently writing my tenth! I would never have thought that my hobby, career and my husband's talents would all come together to be my profession!
Tell us about your collaboration with Crafter's Companion?
I've known the Crafters Companion team for many years, I like both the people and their work ethic. When Sara approached me to head up their new sewing category and work with them on designs and products, I didn't have to think twice. We'd like to reach everyone who has an interest in sewing, but doesn't know where to start, plus inspire and excite people. There will always be a personal element in anything I do.
How would you describe your crafting style, and the products you develop?
I think my style is simple, yet effective and I like to keep my designs relatively modern and fresh. I enjoy the crafting side of sewing; bags and purses, homewares and decorative items, so this is where I specialise with product development. That includes not just the fabric and instructions, but products that can help everyone achieve a good result.
How do you go about the design process?
I'm pretty good at figuring out how things are made (a talent that came from my dad) so this may seem a little back to front. To design a new project I cut out the shapes I need and sew them together, then I'll see if there are any tweaks to be made. Next I'll de-construct the project, and draw around the pieces to make a pattern. I'll then use the pattern to re-make the project, just to make sure it works!
What trends are you focusing on for next season and what plans do you have for the future?
Hand sewing I think is going to make a comeback, paper piecing, traditional quilting and smocking, but with up-to-date fabrics and prints. I'm currently working on a range of kits. There are also a few more books in the pipeline, and I'm producing a smocking DVD.
What's the best part about what you do?
Trends in sewing tend to come but not go, the craft is so diverse there's something for everybody's interests, from tailoring to quilting. I think this is why sewing is growing so quickly, after all, we're all wearing something sewn, sleeping on something sewn. It feels so good to be able to make a difference, by encouraging and inspiring like-minded people to have a go. If I'd have know this I'd have done it years ago!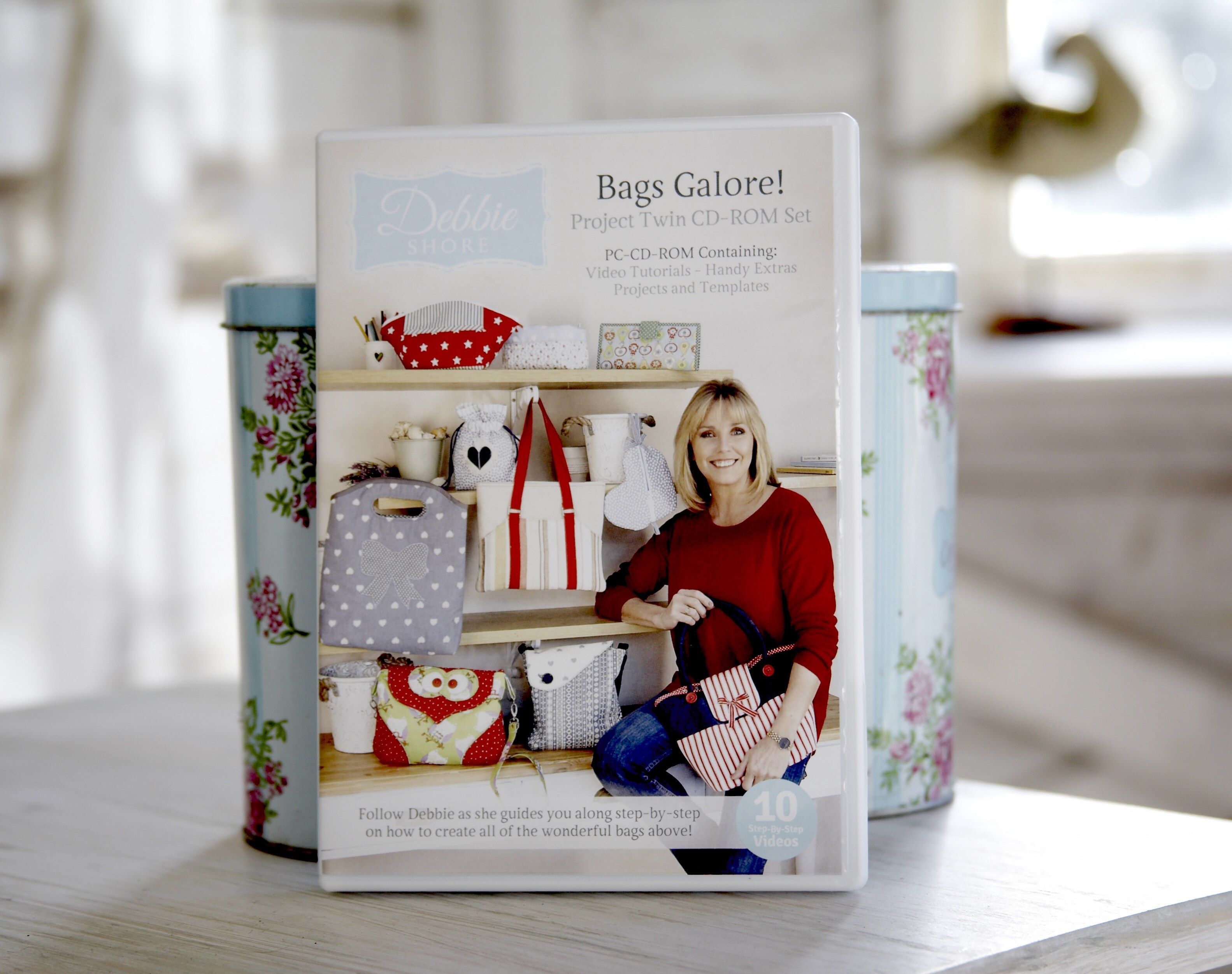 Bags Galore by Debbie Shore (£14.99, Crafters Companion)
Shop Debbie Shore's range at www.crafterscompanion.co.uk