8 Jul
2016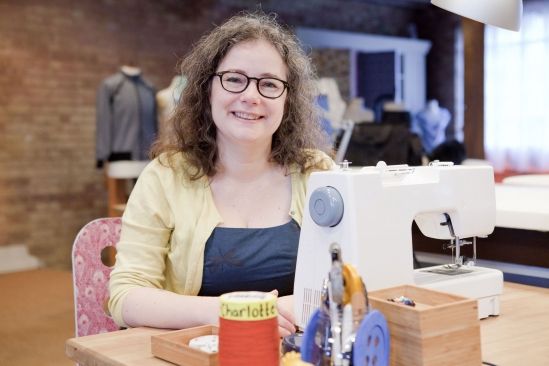 As we weep into our stitches at the thought of not sitting down to watch the Sewing Bee this Monday evening, we chat to series four winner, Charlotte Newland as she spills some of her secrets for success.
Maybe you're born with it?
"I guess I don't even know a moment when I didn't sew. I remember one of those classic holidays when I was a kid, I think it was in Holland, and it was pouring with rain. I made a glove puppet out of two tissues and a needle and thread!"
Science and sewing, it's a thing!
"It does help to have a scientific and organisational ability. Lab work is a bit like cooking, I suppose, in that you follow steps. So in that respect, it's also like sewing, and following a pattern is a logical progression so it does help a lot to be organised. I guess my whole family are like this: we're all scientists who are creative. It's quite unusual I think. But I do think that mentality helps when you're trying to plan and work things out!"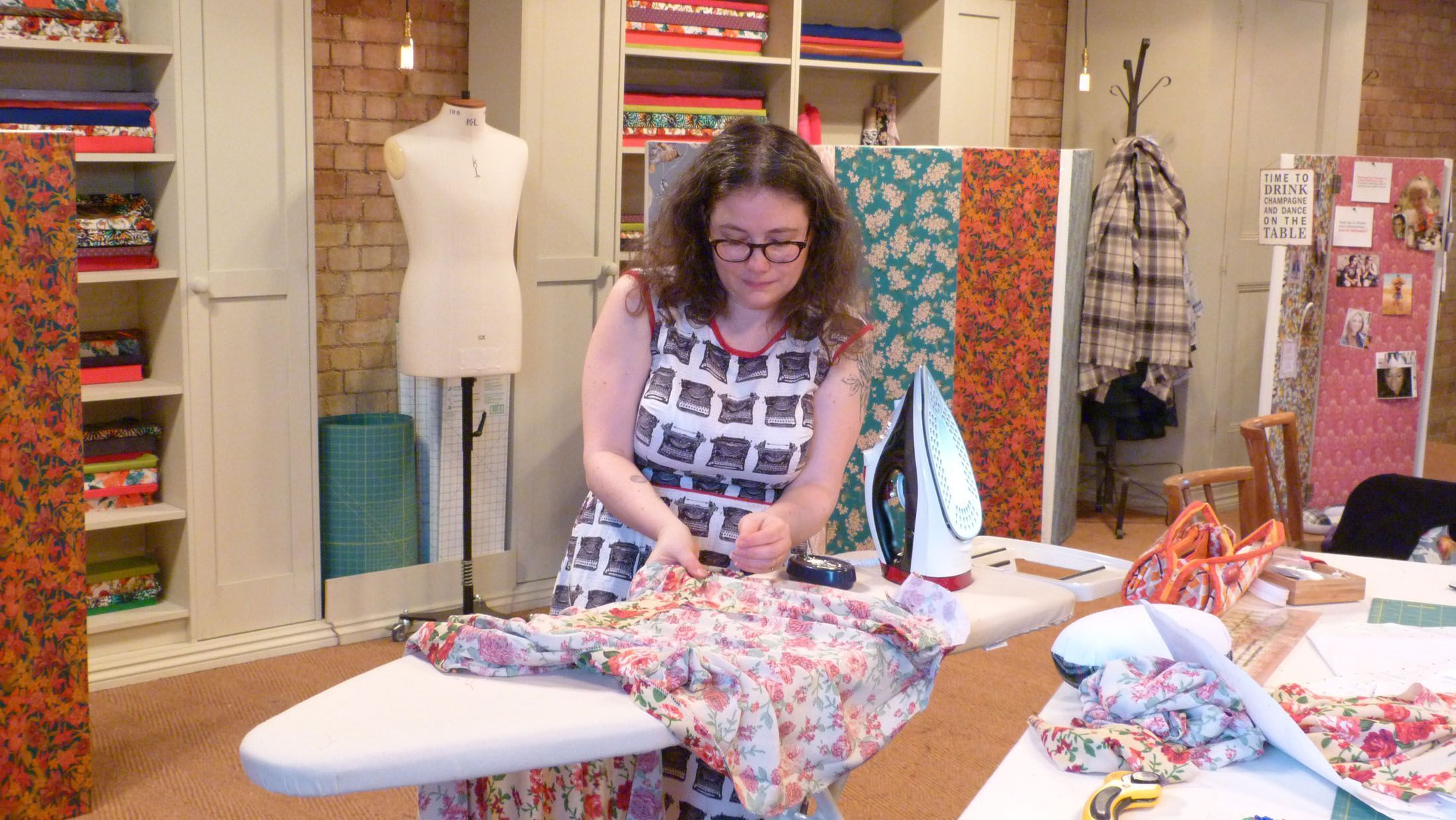 Bunny slippers (ears included!)
"Genuinely, these are what I wear when I sew. Although I have two pairs: those and a pair that are more like boots, but it would have been way too hot to wear those in the sewing room. But they both have the ears. You've got to have ears on your slippers!"
Learn from others
"We all do things in such different ways, it was nice to witness those different approaches. Because we're all self-taught, we've found our own way to do things. It's really beneficial to see how other people work, because quite often it's better. Like Tracey in the semi-final turning those long tubes inside out with a piece of ribbon? I'd never seen that before and I was thinking 'oh my God, that's amazing'. It's about adapting, which is really important with any creative endeavour. Also, it's about sharing and passing on the knowledge. And because sewing can be a solitary thing, that sort of experience is so precious."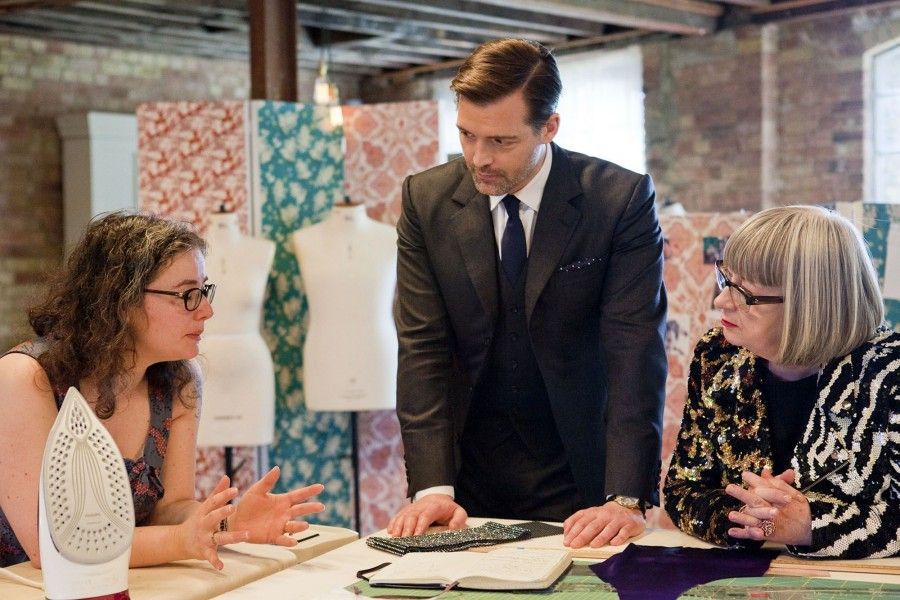 A space to call your own
"My sewing space is a bit of a mess. But it's lovely. I live in a small terrace house which has a garage at the end of the garden, which had been used by the previous owners as a screen-printing studio. I moved all my sewing stuff in, and away we go! A proper studio! It gets cold in the winter, but that's the only trouble. It's great, I love it!"
Ink the memories
"I had my tattoo done about a month ago. It's like when the Olympic athletes get the rings tattooed on them, as a reminder. Jade had one too, on her foot. It's such an important time, and an amazing experience, you want to commemorate it."
For more of our interview with Charlotte, check out our September issue, on sale 29th July!

Sewing Week 2020: To Our Retailers
15 Sep 2020
Dear retailers,

The Sew HQ team fully appreciates the challenging trading conditions created by this year's COVID-19 pandemic, particularly for…



Sewing Week 2020: To Our Retailers
15 Sep 2020
Dear retailers,

The Sew HQ team fully appreciates the challenging trading conditions created by this year's COVID-19 pandemic, particularly for…