14 Aug
2019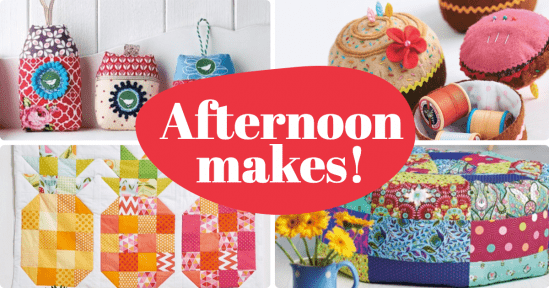 Sometimes the wait from lunch to tea is far too long, and you'd love nothing more than to tuck into some finger sandwiches and sponge cakes, and have a well-deserved cuppa! Afternoon Tea Week, from 12th to 18th August, taps into this British tradition and in celebration of it, we've put together seven projects that you can whip up in an afternoon. These cosy makes are lovely home décor items, so perhaps you can invite your fellow crafters round for a spot of tea and biscuits so they can admire them!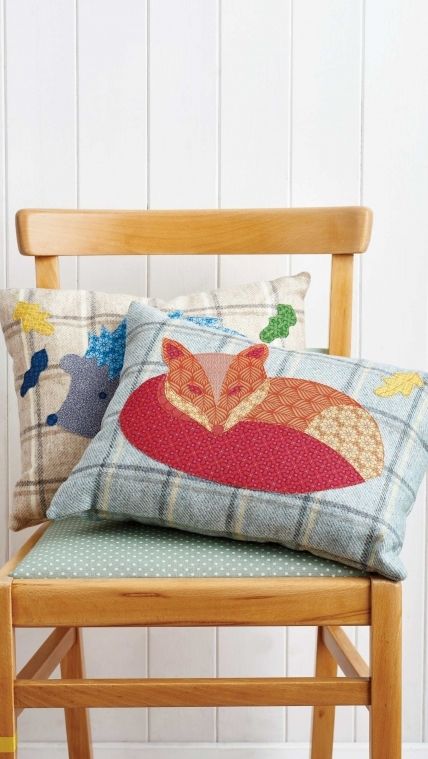 After you've filled yourself with delicious cake, you'll need somewhere to rest your head, right? These comfy cushions are the perfect make for doing just that! Plus, the cute woodland creatures are made from fabric scraps, so you can bust your stash, too.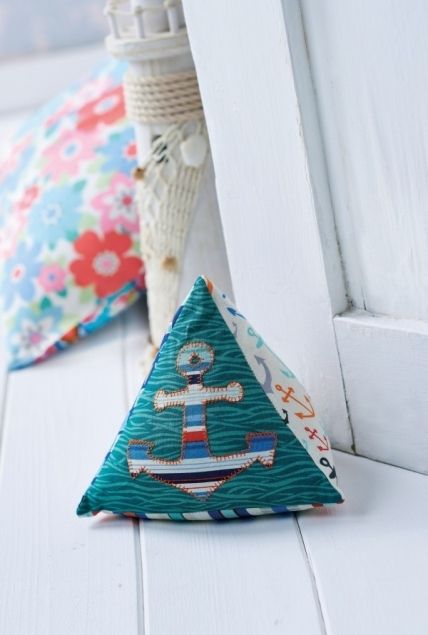 Welcome your friends into your home with this nautical-themed doorstop – it's bound to catch their eye before they head over to the sweet treats!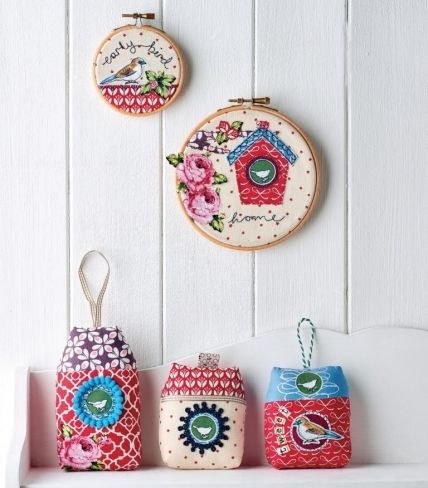 Just like devouring yummy nibbles at afternoon tea, this next project can be completed in a few hours, too! These hanging birdhouse decorations will look oh-so sweet dangling from a doorknob or brightening up a shelf.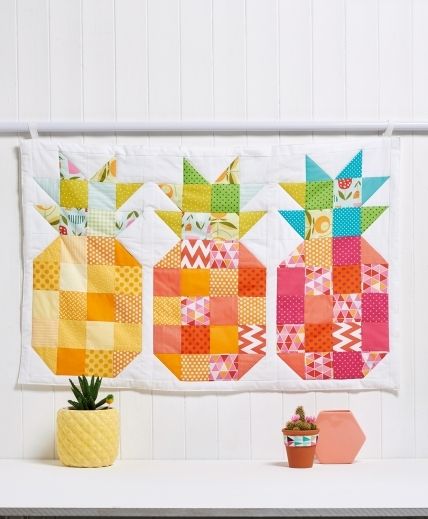 This juicy wall hanging is guaranteed to add a splash of colour to any room with its zesty hues and fun pineapple motif! Better still, this tropical piece can be stitched in just seven steps.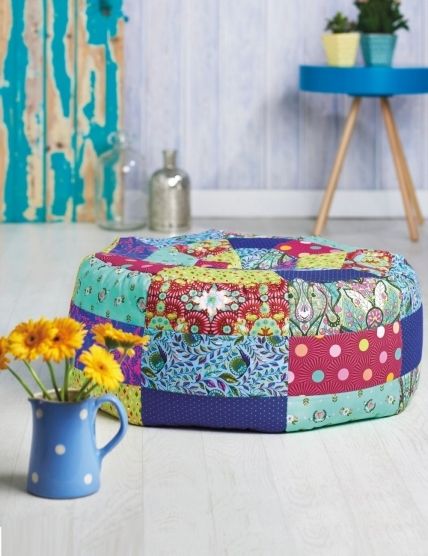 Featuring jewel hues and rich patterns, this floor pouffe wouldn't go amiss in any home! The comfy seat is also ideal for when you have lots of friends visiting, too.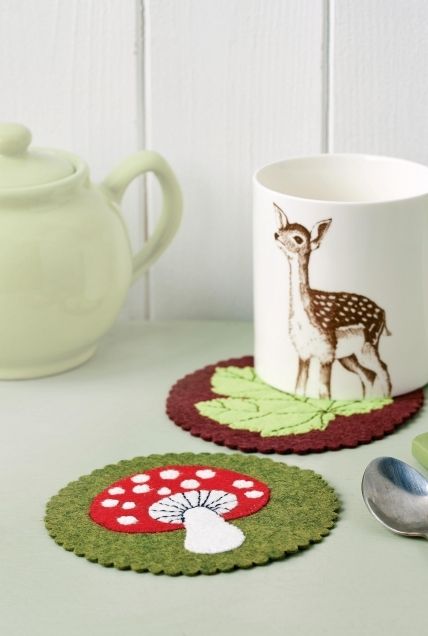 These woodland coasters are perfect for beginners as they use simple designs and even easier techniques – what cute animal will you sew on yours?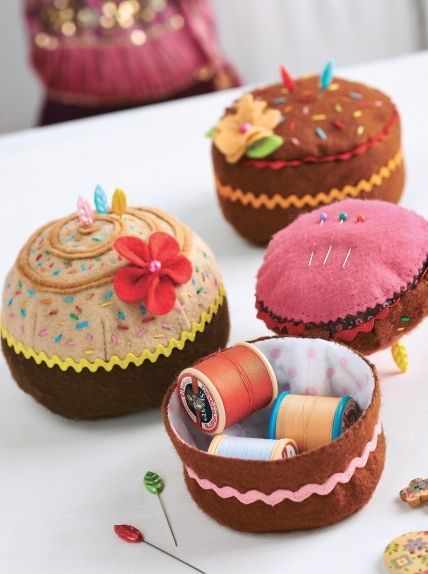 What's the first thing that pops into your mind when you think of afternoon tea? Cake, of course! These irresistible pincushions which double as spool holders would make a fabulous gift set for a like-minded crafty friend, and you can sew on the sprinkles using oddments of coloured thread.

For more quick and easy projects, head over to our Pinterest and Instagram for inspiration!

Step Into Silk
16 Mar 2021
#AD If you are looking to add a touch of luxury to your wardrobe, there is no better place to…





Step Into Silk
16 Mar 2021
#AD If you are looking to add a touch of luxury to your wardrobe, there is no better place to…