12 Jan
2018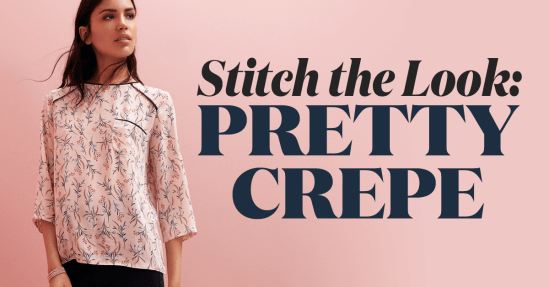 If there's one thing that crepe fabric is famous for, it's the movement and flowing drape that the material offers. Sometimes rough to the touch, other versions you'll find are silky and smooth since the fabric is woven in everything from silk and wool to polyester and viscose, which ultimately determines the texture it provides.
Because crepe tends to move around, take even greater care when cutting out the pieces and be extra zealous with lots of fine sewing pins.
Cover image: floral blouse from Primark.
JUNGLE FEVER

Foliage canopy crepe, £14.90 per metre

SOLD ON GOLD

Kingfisher in mustard gold, £10 per metre

REAL TEAL

Viscose crepe in teal, £13 per metre

HEY, THERE

Delilah crepe, £16 per metre

KINGFISHER COLOURS

Kingfisher in green, £10 per metre

All of the featured fabrics are available from sewisfaction.co.uk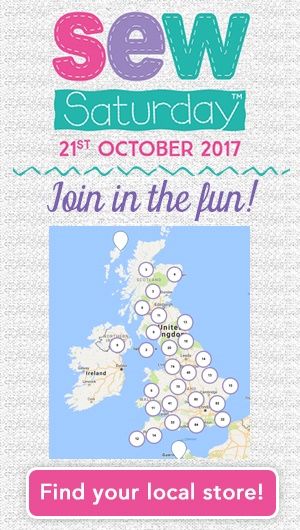 FREE! Tilda Bunny pattern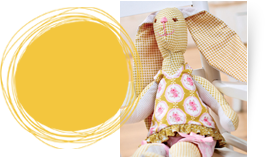 Free Download
Join Sew for FREE & grab this Tilda Bunny Download


Sew a Simple Baby Apron
19 Mar 2018
We all know how messy mealtimes can get when feeding a little one - which is where Corinne Bradd's...