30 Sep
2015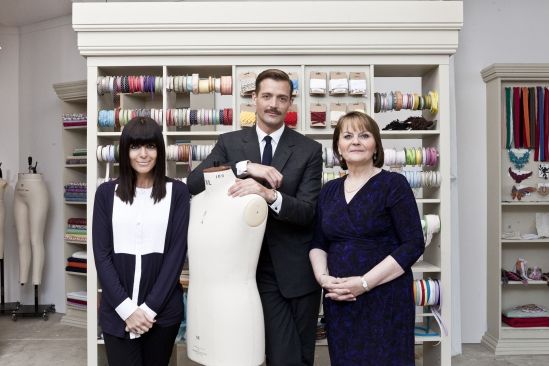 We can barely contain our excitement at the news that The Great British Sewing Bee will be returning for a fourth series next year! Here's what you need to know!
1. Lights, camera, action!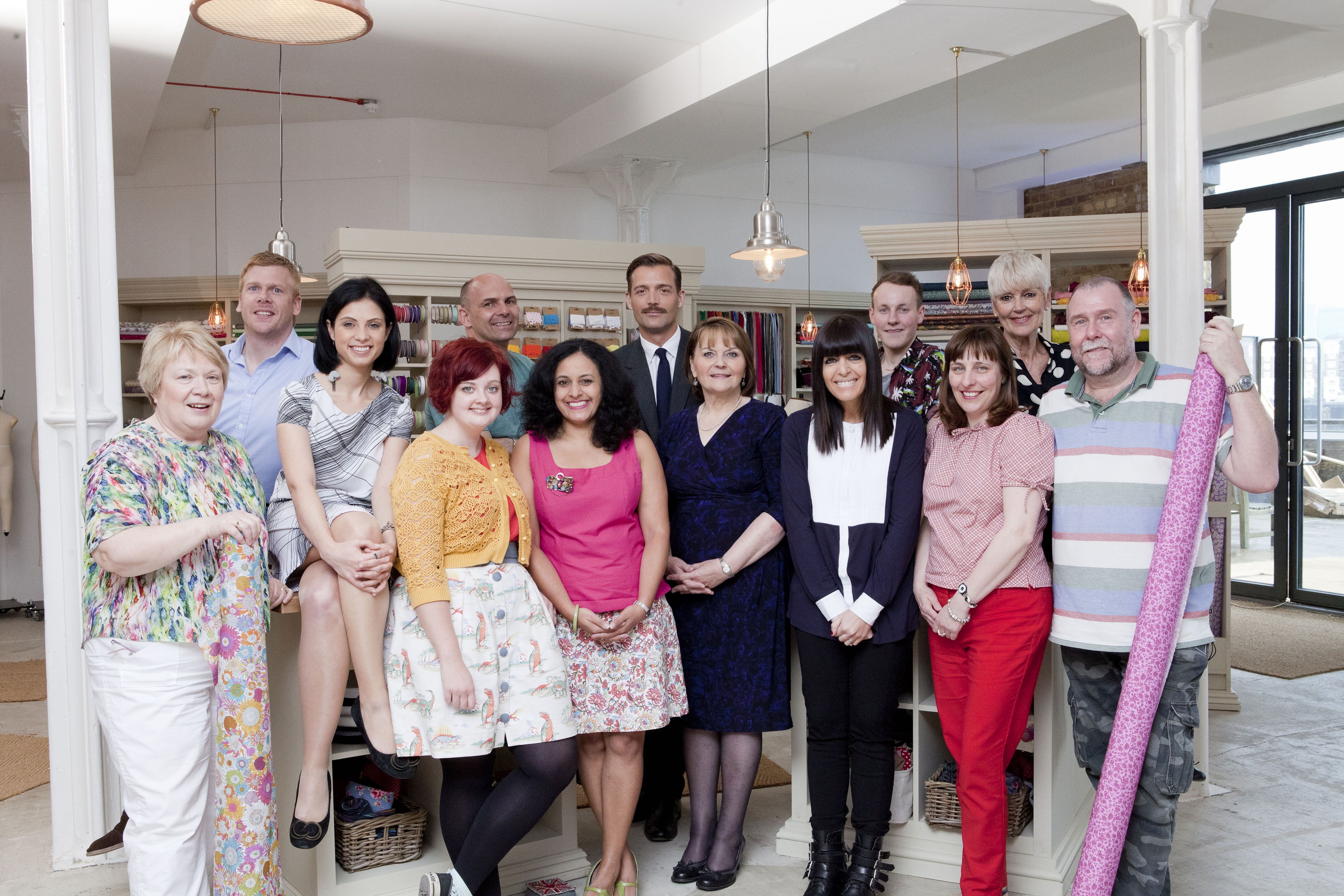 Filming is set to start in the spring, with the show rumoured to air in May. That gives us plenty of time to get a stash of biscuits ready to see us through the entire series!
2. You can apply to be a part of it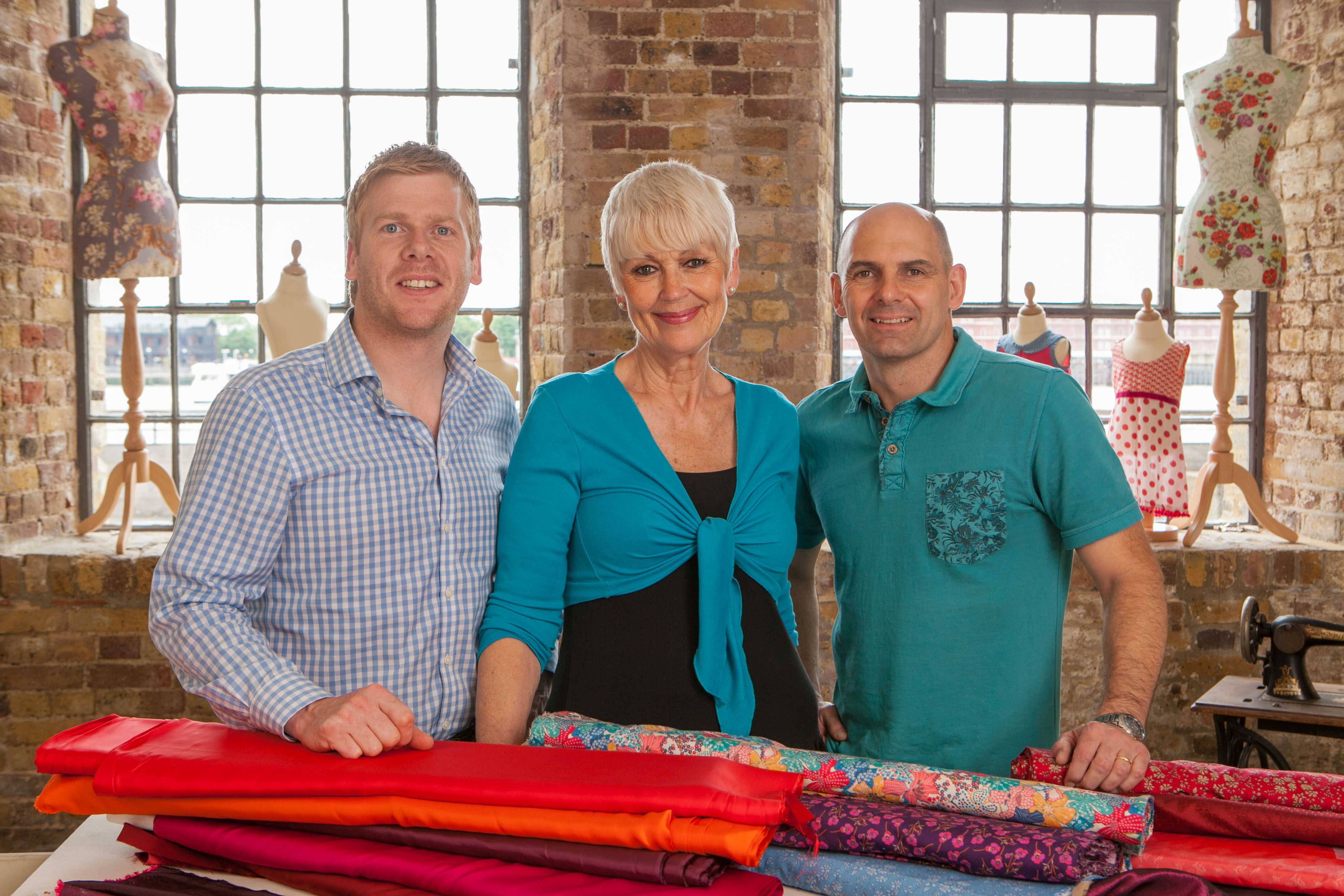 You could be on the show! The deadline to send in an application is 8th November You can download an application form here.
3. Read the small print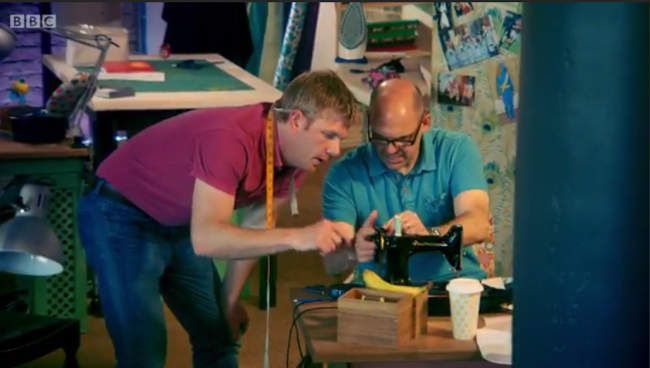 There are some rules and restrictions. You must be over sixteen, not have obtained any NVQ or other sewing related qualification in the last 10 years, or have ever worked as a dressmaker, tailor, pattern cutter etc. Plus, your main source of income cannot come from a sewing related job. The full terms and conditions are at the end of the application form.
4. Patrick will be back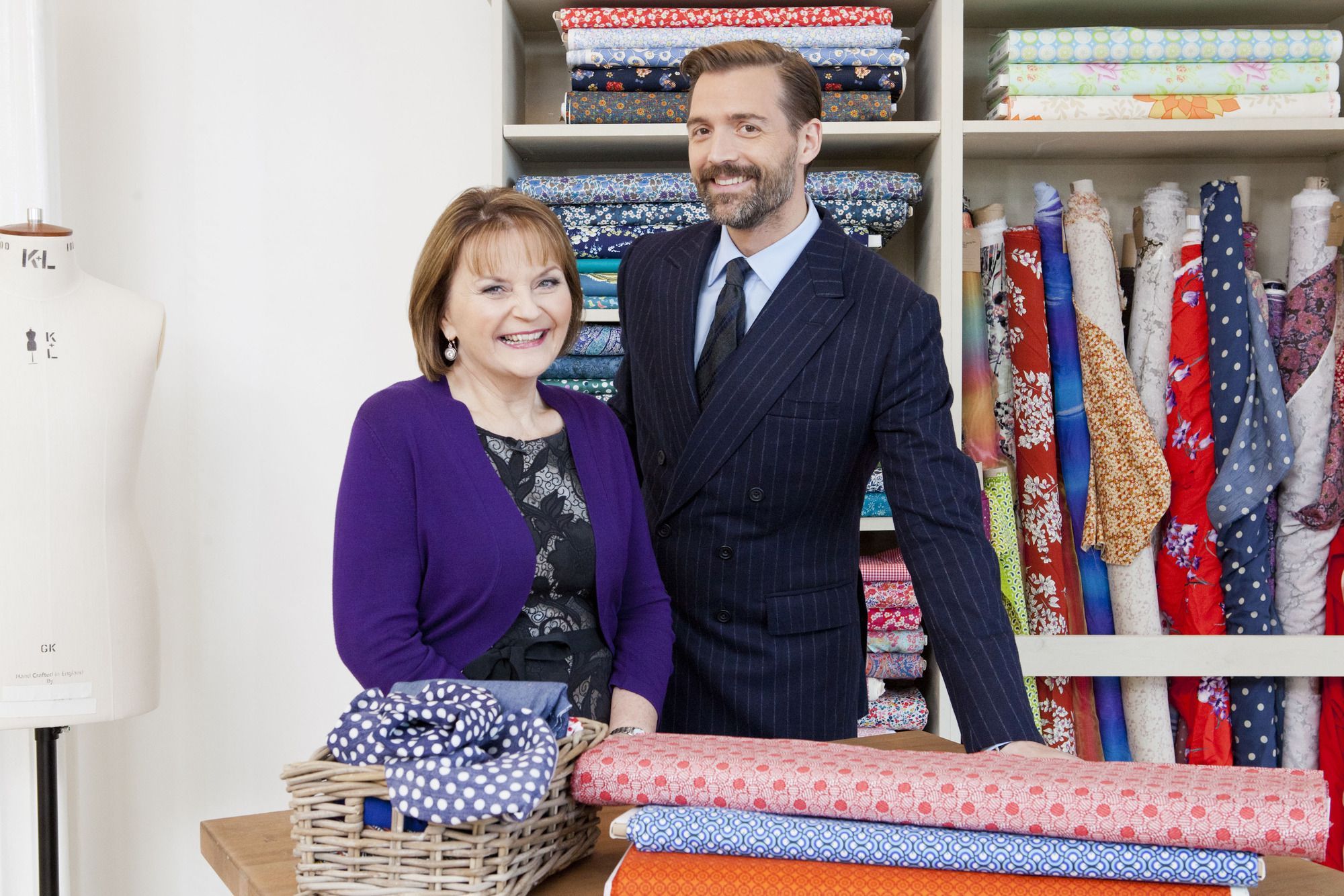 Alongside the fabulous May Martin, Patrick Grant will return as judge for the series. This is possibly our most important reason for tuning in.
For more information you can email sewing@loveproductions.co.uk Join us on Facebook and Twitter to keep up to date with all the exciting news about the show!
UPDATE: Admissions for the next series have now closed. Series Four will air 5th May 2016, so stock up on your biscuits and cancel your Thursday night plans!



Step Into Silk
16 Mar 2021
#AD If you are looking to add a touch of luxury to your wardrobe, there is no better place to…