2 Apr
2020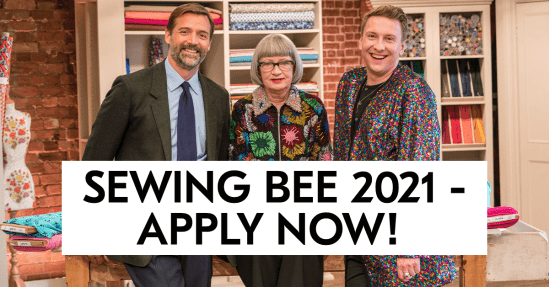 While we wait for Season 6 to start, now is the time to enter Season 7 that will be aired in 2021 – yes, the production team are already calling all keen sewists to get their application forms in and below is the link. The countdown clock on the website is ticking, so to be in with a chance to enter, we recommend that you get your application started now – entries close on 25th May 2020.


sewing.take-part.co.uk
If you can't apply online, don't worry, you may be able to get an application form posted to you, just email applyforsewingbee@loveproductions.co.uk or call 0207 067 4837 stating your full name, full address (including postcode) and telephone number.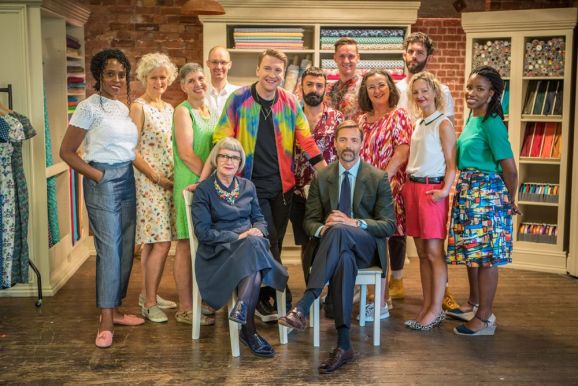 The simple answer is… YOU! Do you find there is a little voice in your head saying, 'I think I could be on the Bee'...? Or a friend or partner encouraging you with, "You could definitely do that!"?

In the words of the GBSB producers, they are looking for contestants who are a 'creative sewer who is proficient with patterns and can fit to perfection'. We all know that without those girl/boy-next-door sewists there would be no Great British Sewing Bee, so maybe it's your time – or more a case of your stitch-given right – to enter!

Just imagine, it could be you walking into the sewing room and meeting the effervescent Joe Lycett and the judges we love to fear, Patrick Grant and Esme Young. Have you got goosebumps yet?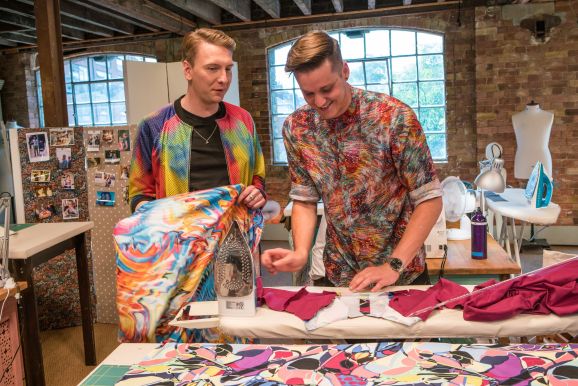 According to current judge and Saville Row tailor, Patrick Grant, "You've got to have a broad skill base, from inserting zips and using all of the functions on your machine to dealing with elastic. We are testing all of that, and there's not going to be a series where we don't cover all of those skills."

And here is a top tip from the fab Joe Lycett, "It might be worth, when you're stitching, having someone coming up to you and asking repeatedly, 'How's your sewing going?' while filming you on an iPhone."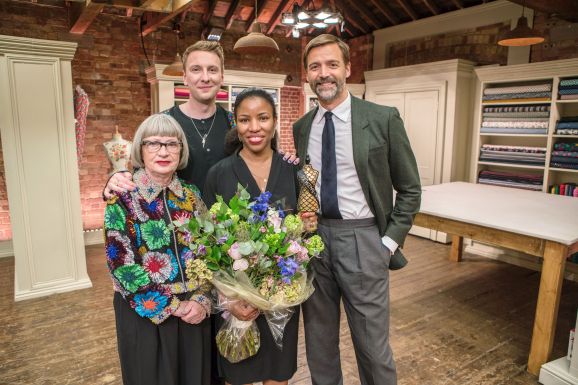 Well, we don't know, but fingers crossed Patrick Grant and Esme Young will return once again. Either way, expect the tape measure to be whipped out to check everything from even button spacing to level hems. And as ever, the sewing room will no doubt be rammed with all manner of inspirational fabrics and haberdashery that will give you the scope to create a totally unique garment for the discerning judges.


As well as submitting your application to be a contestant on The Great British Sewing Bee, why not enter our exciting DOTY competition? There are a range of great categories, from kids to occasions to cosplay, so you're bound to find your niche – it may be the confidence booster you need to share your sewing.

Go to sewmag.co.uk/dressmakeroftheyear for all the details on how to enter your me-made garment. With two free Sew Direct patterns for every entrant and prizes worth £4,000 it's not to be missed!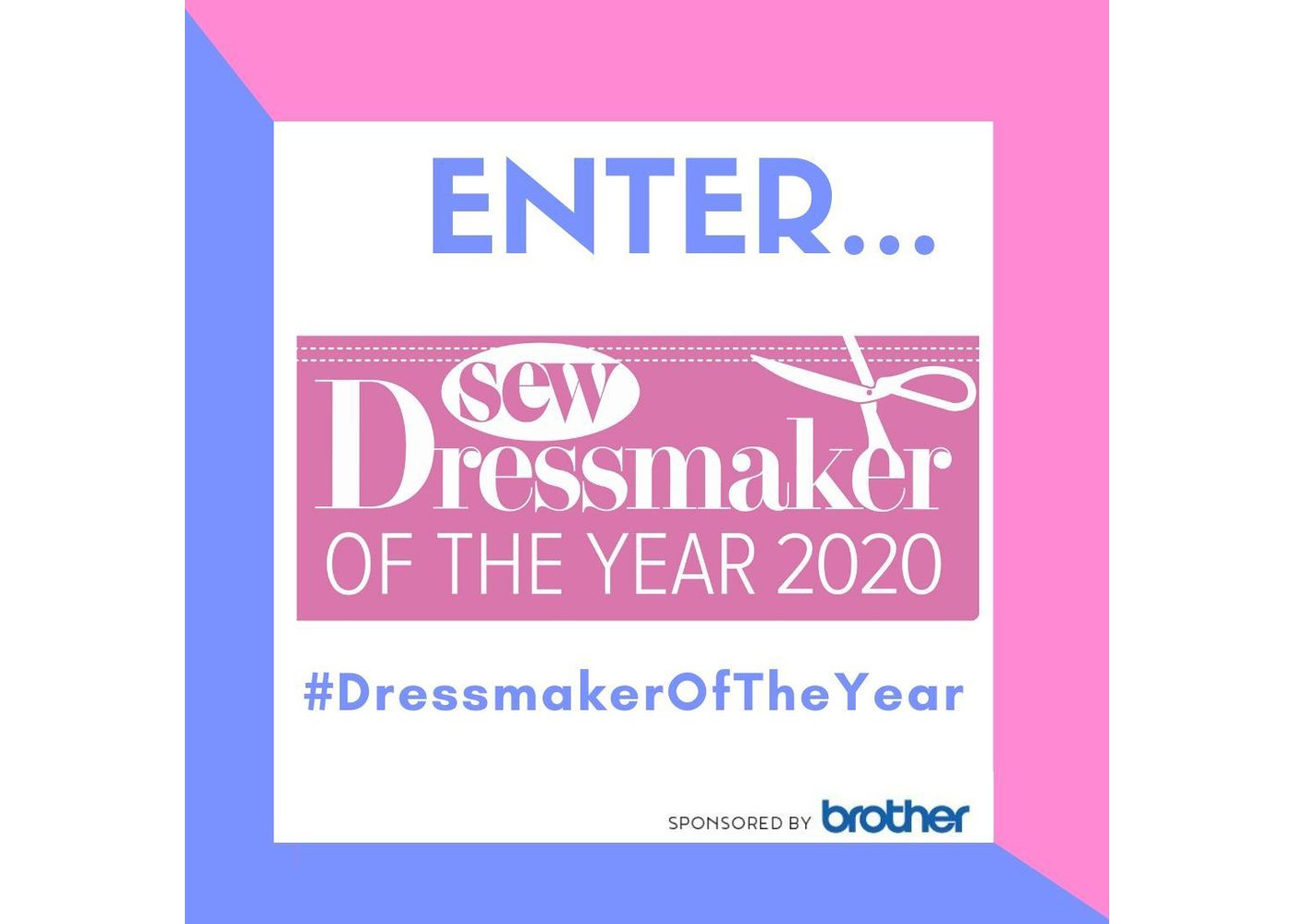 In the meantime, Season 6 is about to air, and we know that it is our huge pleasure (and weekly anguish!) to sit on the edge of our sofas, gasping and smiling alongside the Bee contestants, as we each turn into a mini Patresme (Patrick Grant + Esme Young that is), capable of spotting a saggy seam or star garment from the other side of the room. Thank goodness Joe Lycett is on hand to diffuse the tension!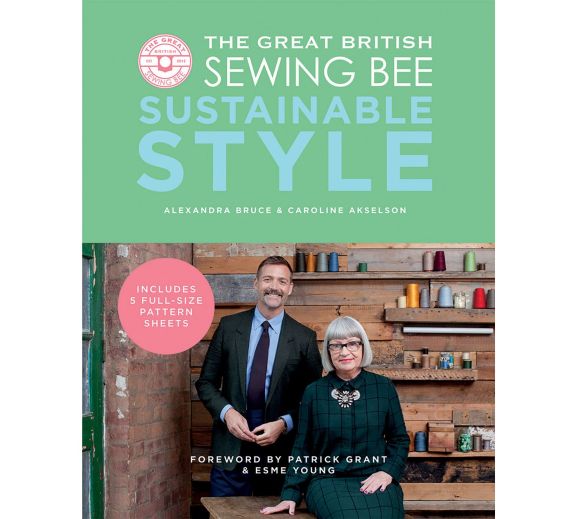 The book for Season 6 is already out, entitled The Great British Sewing Bee: Sustainable Style. Containing 27 projects and a number of full-size paper patterns, it will change how you think about clothes and why you stitch forever. It could also stand you in good stead with its extensive range of dressmaking techniques, whether you plan to enter for Season 7 or are just keen to improve your sewing skills.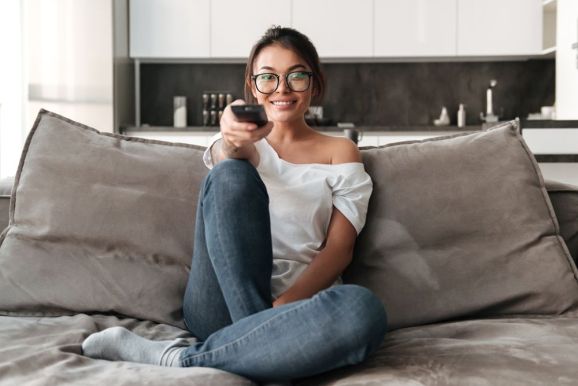 Let's not forget, we can all get our stitchy hit and relive the escapades of the budding Bees on the BBCs iPlayer from the earlier series of The Great British Sewing Bee. What more inspiration do we need? It's time to put the kettle on, find that super-comfy spot on the couch and settle down for some nail-biting sewing action. Let us know your favourite bits!

GBSB pictures credits: BBC/Love Productions/Mark Bourdillon
Last picture credit: Shutterstock/Dean Drobot