8 May
2017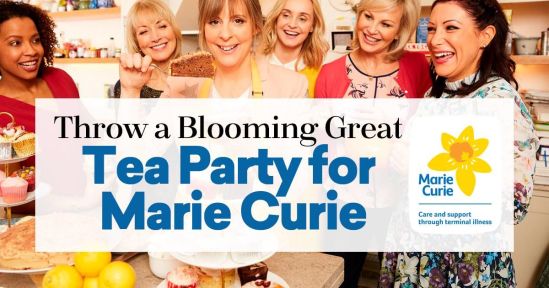 If you like helping people (don't we all?) and also happen to love tea parties (yep, us again!), then you'll love the sound of this fundraising campaign by Marie Curie... the Blooming Great Tea Party.
Taking place between 23rd-25th June and supported by comedian Mel Giedroyc of The Great British Bake Off, it's a great chance to get together with friends and family or hold a special tea break with your colleagues. Well, any excuse for cake right? If you're a dab hand at sewing or crafting, you might even want to sell your own handiwork to raise money - or even try the easy-sew felt daffodils in the latest issue of Sew magazine (see below!)
Marie Curie also has lots on offer to help you have a successful day and raise money for the charity, which provides vital support to people living with any terminal illness, and their families. Choose from a host of simple but tasty recipes from award-winning food blogger Suzy Pelta!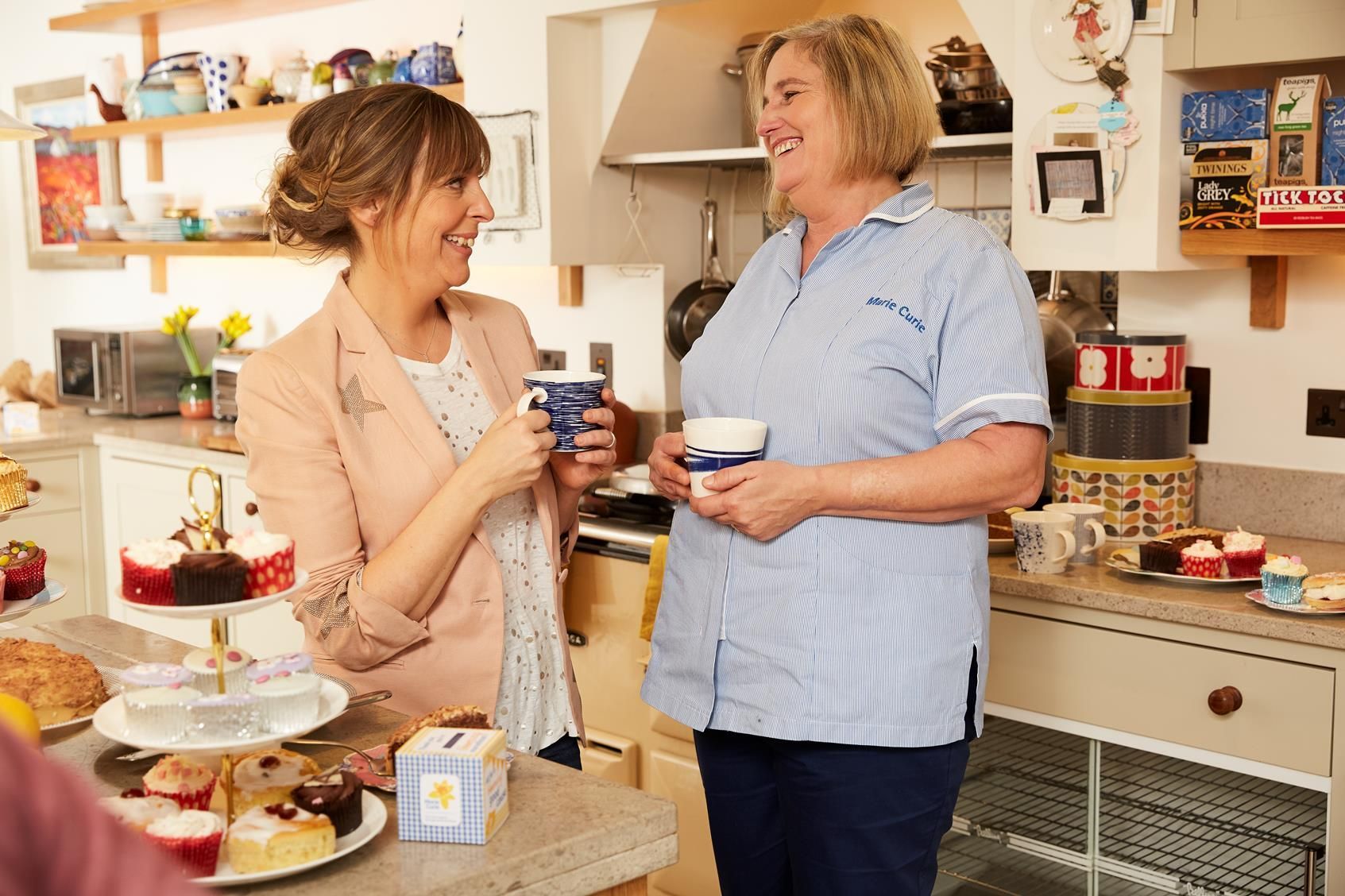 Once you've signed up to join the party, you'll also receive lots of tips and ideas to help you get the most from your Blooming Great Tea Party. So it really is a piece of cake! You can read all about this campaign and sign up at mariecurie.org.uk/teaparty

You can find our FREE daffodil project here! They're super simple to make, and you can send them to: PR Team 6th Floor, Marie Curie, 89 Albert Embankment, London, SE1 7TP - where they will be distributed to Marie Curie shop branches to raise even more money.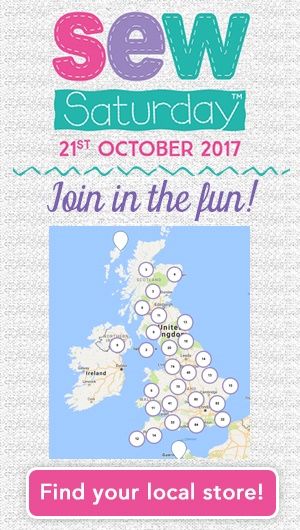 FREE! Tilda Bunny pattern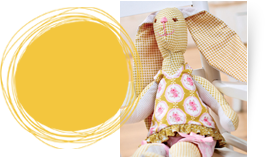 Free Download
Join Sew for FREE & grab this Tilda Bunny Download