25 Oct
2021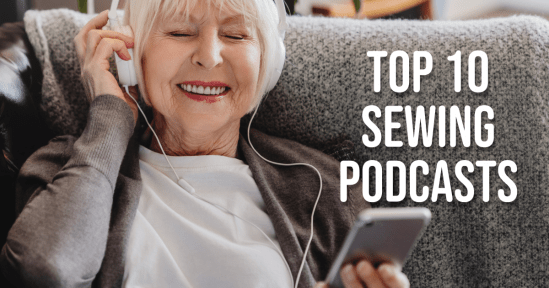 Are you a podcast novice? Here at Sew HQ, we love discovering new and informative sewing podcasts – whether they're strictly catered to stitchers, or makers in all their forms. Not only can you learn a new stitchy technique or tip, but you can also gain a deeper understanding of a discipline you already know. From episodes centred around organising your sewing room to shows about starting your own creative brand, you're sure to find the right crafty podcast for you. Simply whip out your laptop, tablet or phone, visit one of the websites below and stick in your headphones. We recommend listening while you stitch!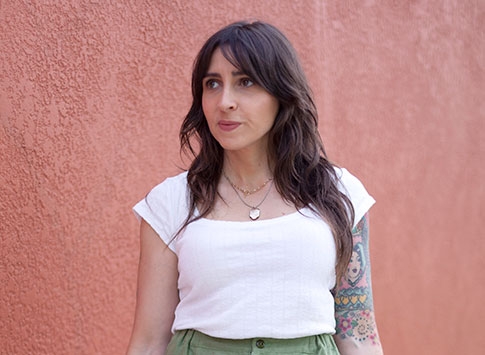 Join host Sarai Mitnick as she explores the world of designing, making, and wearing your own clothing. Discover how slow fashion can change your perspective.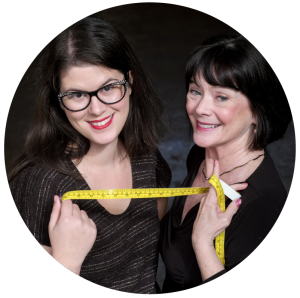 Mother and daughter duo Zede and Mellie offer tips on how to level up your technical sewing skills and take your stitching game to the next level.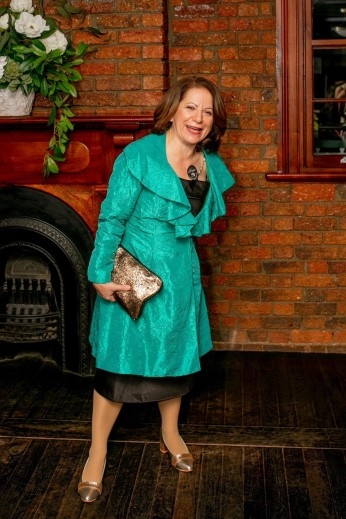 Hailed as the first sewing community podcast from Australia and New Zealand, this show follows hosts Maria (pictured) and Amy as they discuss sewing and style.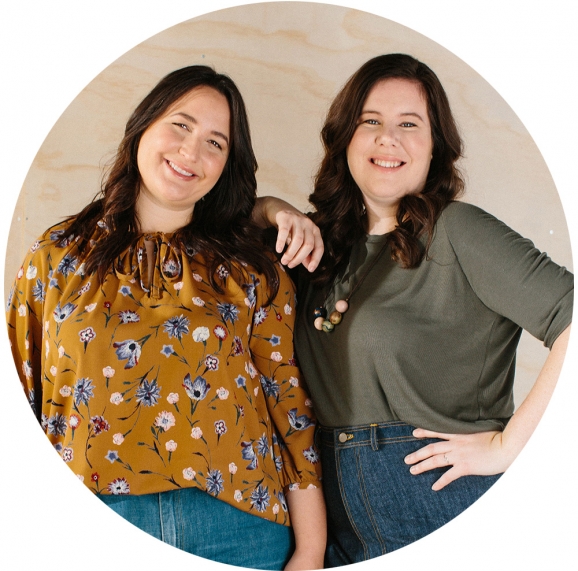 Canadian duo Helen and Caroline make up the Love To Sew cast. This crafty pair discuss all things sewing, engage with stitching enthusiasts around the world and divulge practical hacks.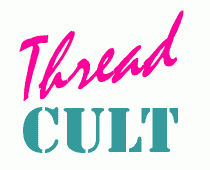 Love listening to interviews with sewing pattern designers? Enter Christine, the journalist and sewing blogger behind Thread Cult. Follow master craftspeople and creators, as they offer thought-provoking tips and tricks.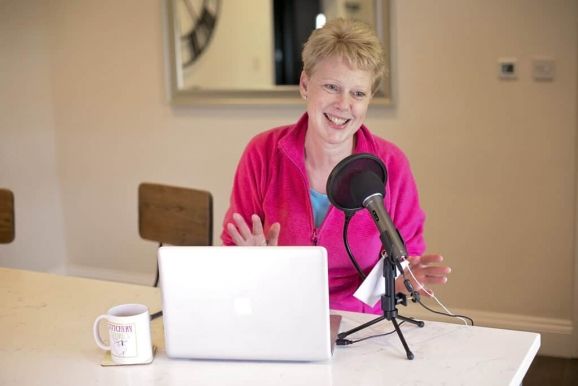 UK-based textile art and embroidery enthusiast Susan Weeks showcases the interesting work and stories of crafters, as well as how to set up a creative business and improve your digital presence.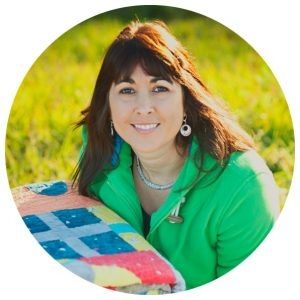 Devoted to stories from creatives in the sewing industry, this podcast boasts a hefty archive of 200 episodes to listen to. Sewist Stephanie Kendron offers tips and tricks to level up your sewing game.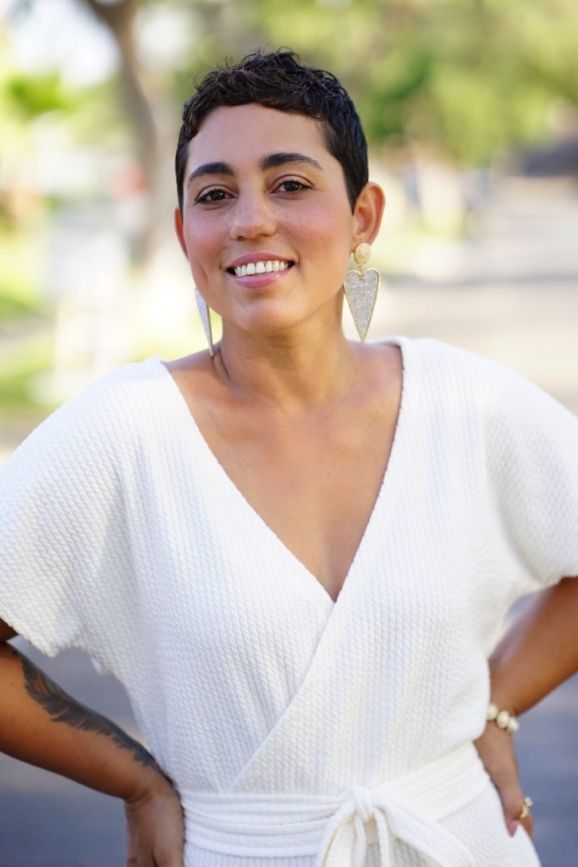 Love our columnist Mimi G's blog? This weekly podcast discusses business and self-development – all the topics that this sewist wished someone had told her before she started her own brand.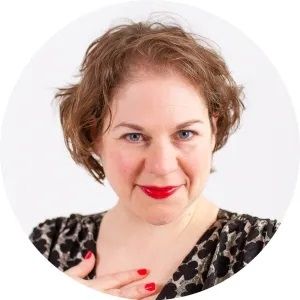 UK-based sewist and quilter Nadia Arbach offers her best hacks on how to liberate your sewing space from clutter. Learn how to transform your workstation and make way for new ideas!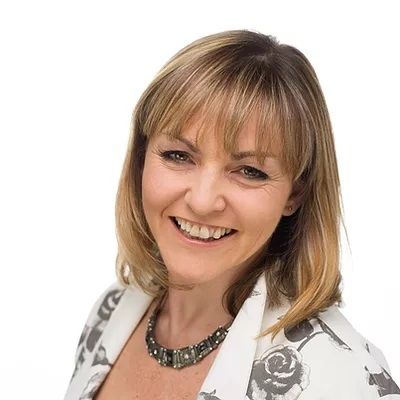 Join stitching-enthusiast Jacqui Blakemore as she shares expert tips, tricks and interviews. She encourages listeners to create a wardrobe that 'fits, flatters and feels fabulous'!




Get To Know Figure Forms
23 Nov 2021
#AD Every good stitcher knows that one of the most important aspects of sewing is achieving the perfect fit. The…


Last Minute Christmas Gifts
3 Dec 2021
#AD It's finally December and with Christmas just around the corner so begins the mad rush to get all of our…