19 Nov
2020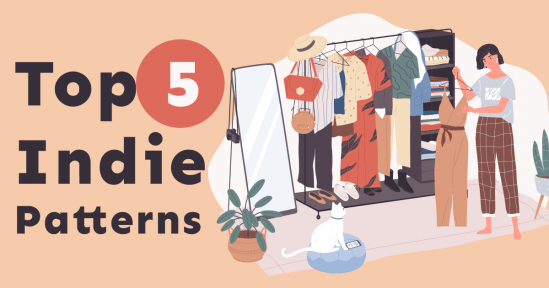 If you are searching for sewing inspiration, look no further than this fantastic collection of patterns from independent designers. From a stunning blouse and a stylish maxi dress to a pretty pinafore and comfy sweater, our top five selection has something for everyone. Shopping with independent designers is a fantastic way for you to celebrate creativity and support smaller businesses. It will also help you to create a unique wardrobe that is filled to bursting with gorgeous designs that your fashion-forward friends are bound to covet. So, in no particular order, allow us to share our top five indie patterns…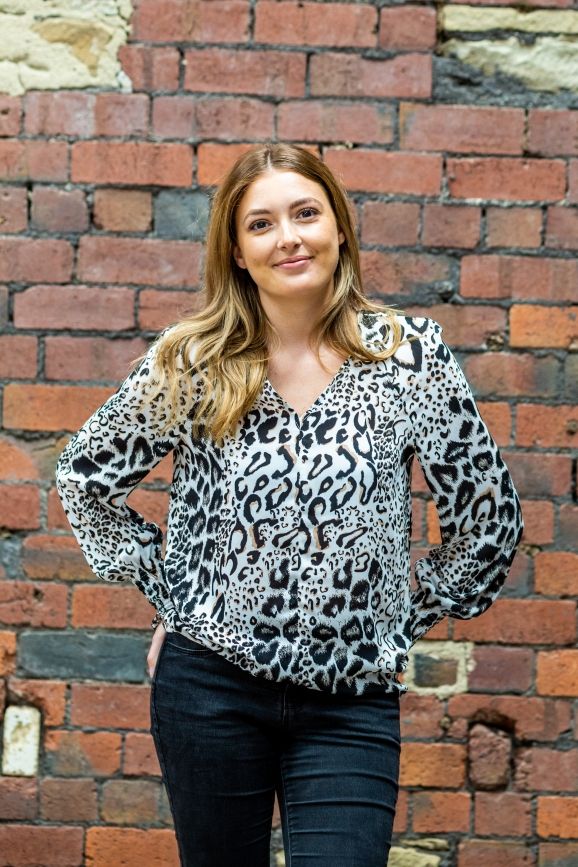 The Florence Blouse from SIZE:me has a loose fit with raglan sleeves but it's all about those shirred cuffs. The instructions are simple, effective and there's also a YouTube tutorial...they may as well come round and sew it for you!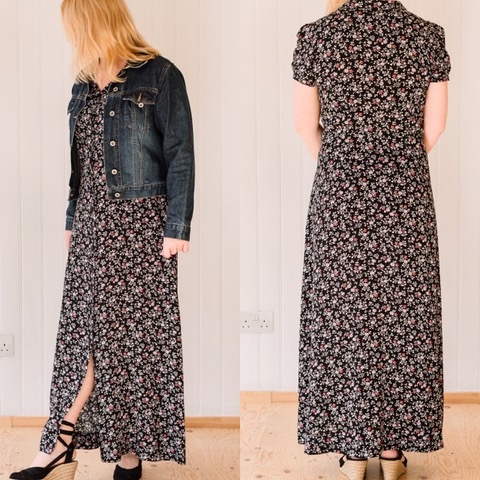 Seasons of East launched their first collection earlier this year. The aptly named Autumn in London is a flattering and versatile maxi dress. Layer with long sleeves, tights and a chunky cardigan or scarf and you are ready for chilly autumn days.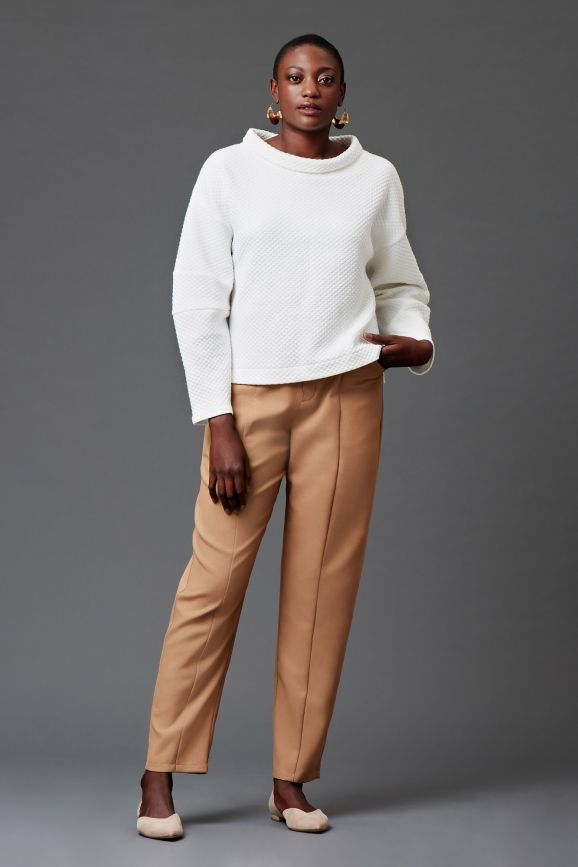 This design from Deer and Doe is all about empowerment - whether that is the power to create, the power to express or the power to prioritise comfort. Even if you opt for a more neutral fabric, the pieced statement sleeves will ensure your project still packs a punch.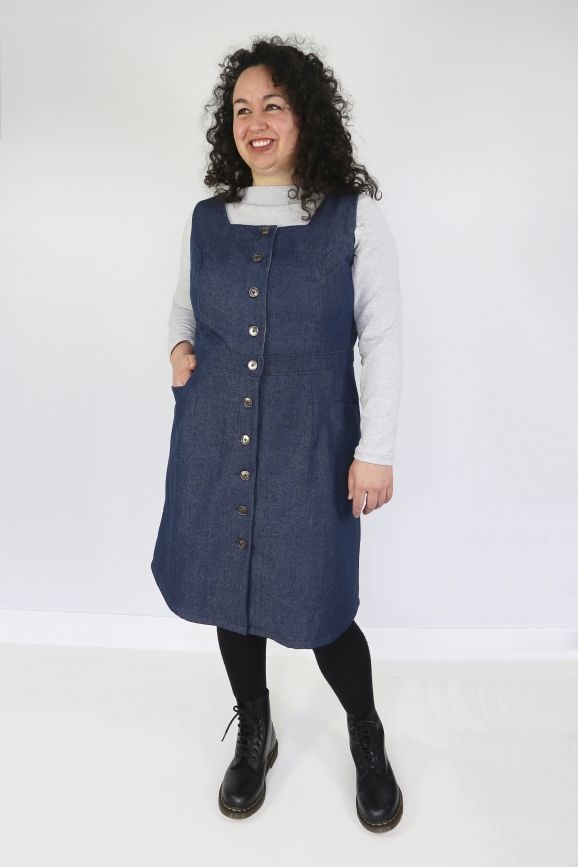 As the first pattern within the JLH Curve range to include the new extended sizing and six cups from A-F, The Dulcie Pinafore by Jennifer Lauren Handmade is a friend to every stitcher. What's more, thanks to its classic buttons, square neckline and the princess seams shaping its bodice, this garment is the ultimate option for upping your Zoom-call-couture.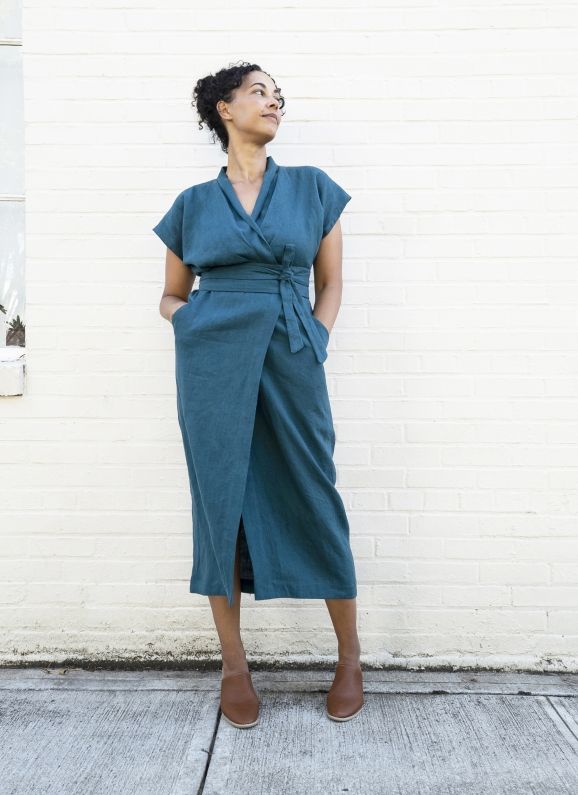 Offering a detached obi-inspired belt, a beautiful shawl collar, generous front pockets, plus waist and shoulder pleats, the Wildwood Wrap Dress from Sew House Seven really does have it all! You even have the luxury of choosing between a hem that falls just below the knee or a longer midi-length.


101 Guide To Grading
11 Nov 2020
The fashion industry has started to rewrite the rules when it comes to the one-size-fits-all formula, by embracing women of…

Top 5 Indie Patterns
19 Nov 2020
If you are searching for sewing inspiration, look no further than this fantastic collection of patterns from independent designers. From…



Top 5 Indie Patterns
19 Nov 2020
If you are searching for sewing inspiration, look no further than this fantastic collection of patterns from independent designers. From…