8 Apr
2015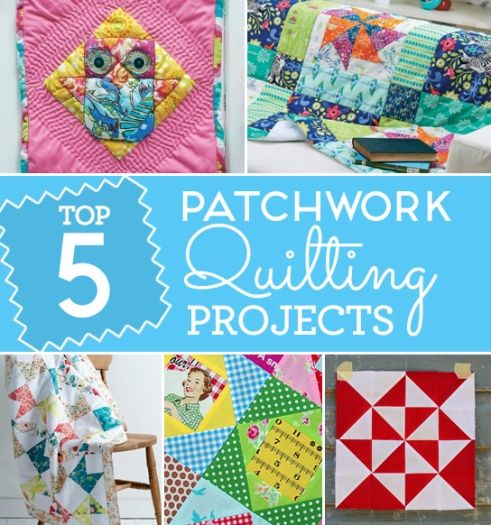 Patchwork is the easiest way to use up your stash of fabric scraps. You can use all the special pieces you have been saving to make a beautiful quilt to adorn your home, or present to a loved one. We've put together our top 5 blocks to help you on your way to quilting glory!
Pinwheel Block
This design reminds us of summer. Make it in bold colours for a dramatic effect.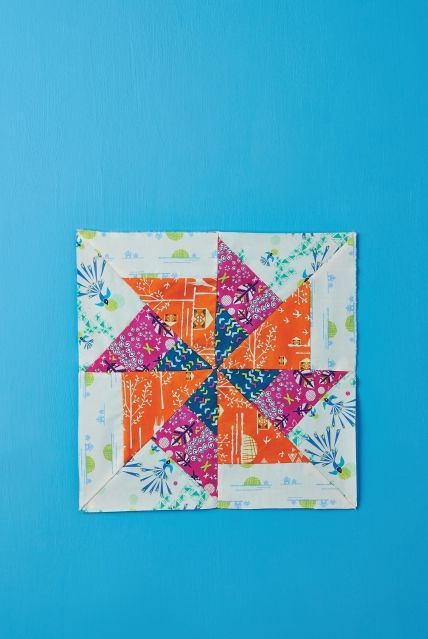 Ohio Star Block
This style would look great alternated with the pinwheel design. Use fresh florals or soft hues to create a whimsical feel.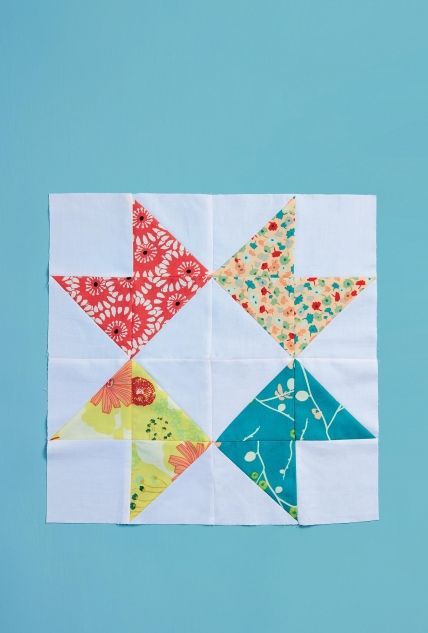 Owl Block
Perfect for a little one's quilt and sure to bring a smile to anyone who meets this adorable little owl.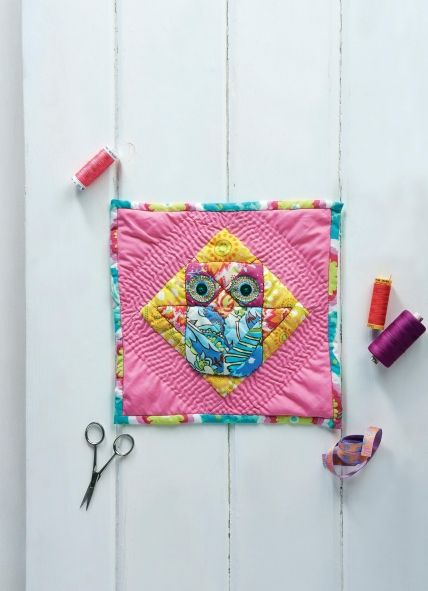 Economy Block
Create a square within a square to show off your favourite details from your print stash!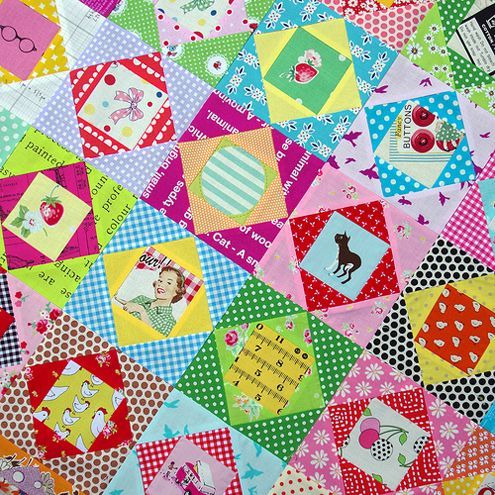 Peace and Plenty Block
A gorgeous block that can be made in any colourway you fancy.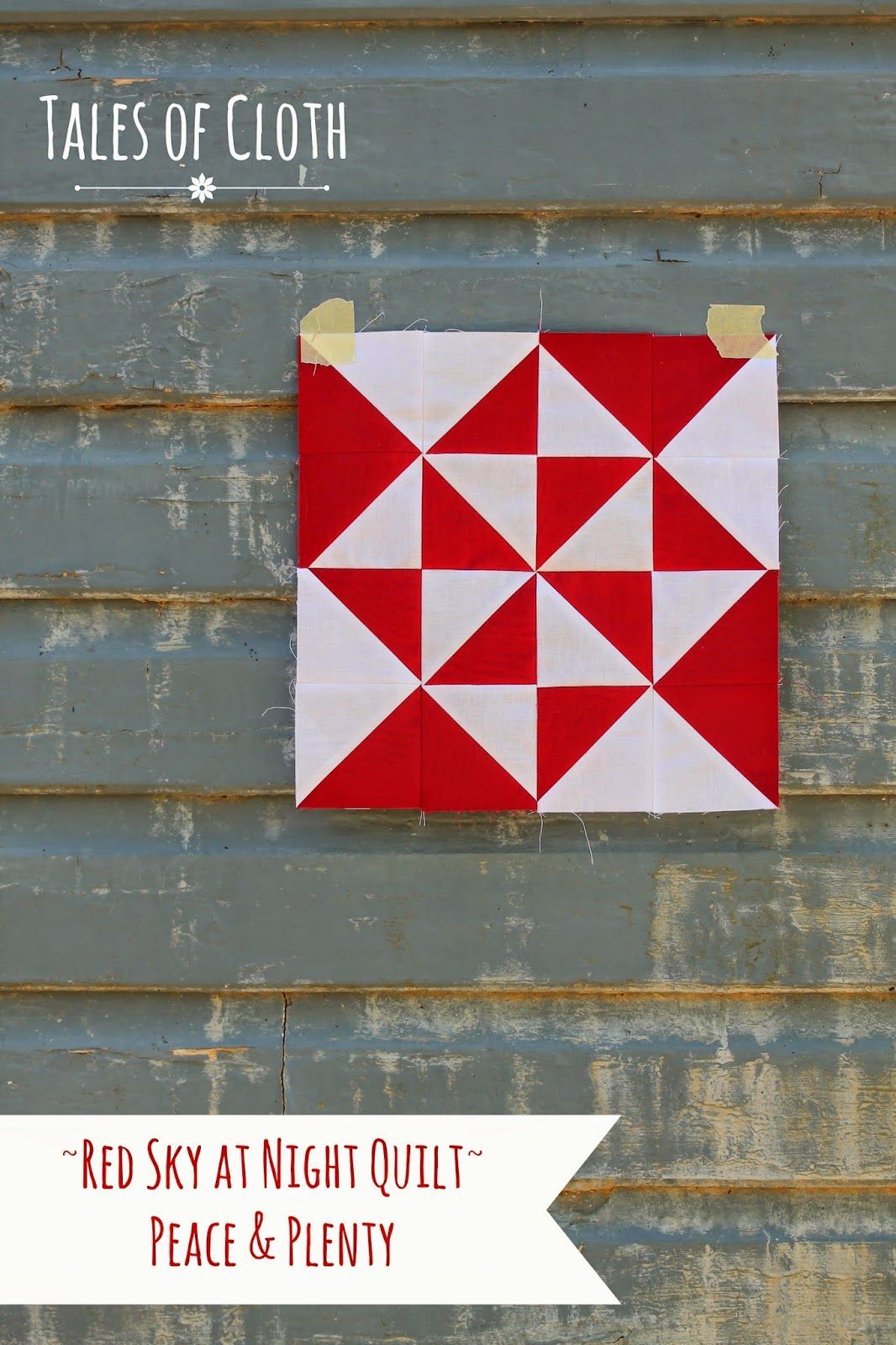 Send us pictures of your finished blocks or quilts on facebook or twitter, we'd love to see!