16 Mar
2015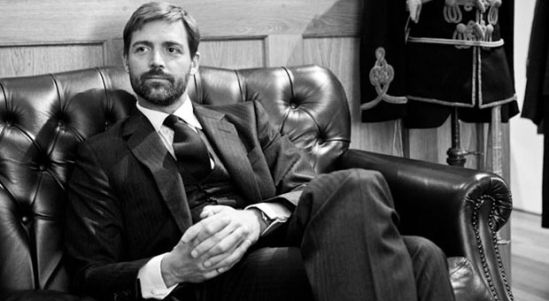 Happy St. Patrick's Day!
Here at Sew HQ we thought we might celebrate a little differently, and rejoice in a slightly different Patrick, can you guess who? Patrick Grant of course!
The Great British Sewing Bee series this year gave us plenty of Patrick puns, but we thought we'd share our top 5 pictures of him with you, to give you plenty to swoon over today, tomorrow and, well, whenever you fancy!
Here's Patrick with that famous Sewing Bee backdrop. Don't get distracted by the haberdashery!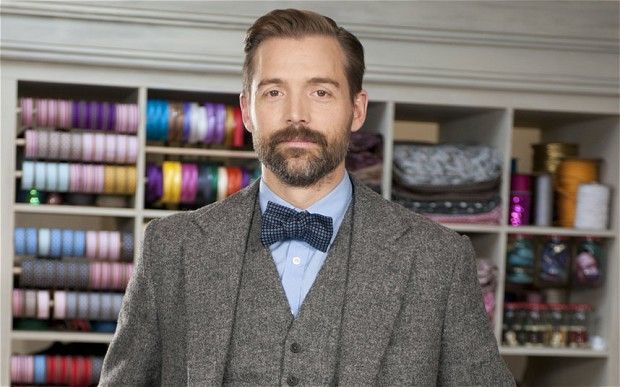 Suave and yet seasonal, this is the perfect combination of Patrick and Saint Paddy's Day green.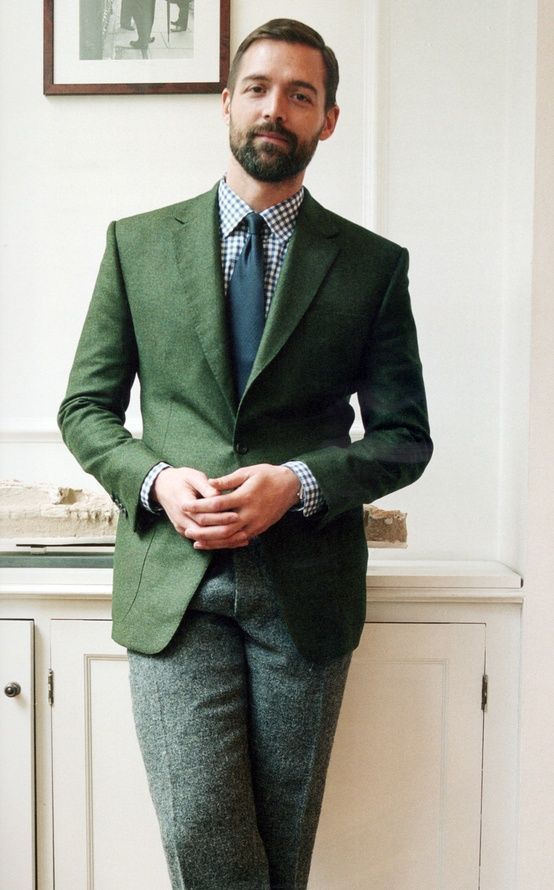 He doesn't always wear a suit. Sometimes Patrick likes to accessorise his look with sunglasses and a deckchair.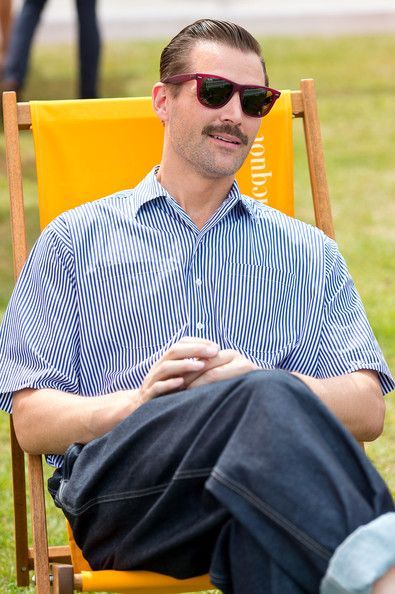 When he isn't judging the Sewing Bee, Patrick likes nothing more than to dress down in stripes and carry his bike around.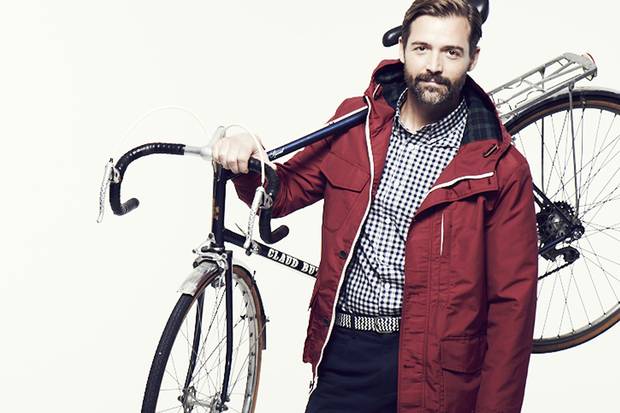 Patrick Grant is for life, not just for Christmas, but here he is in an adorable festive jumper.