2 Apr
2021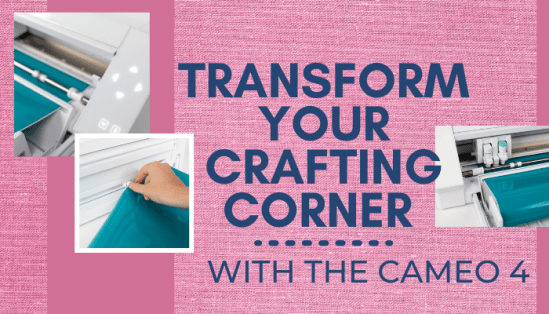 #AD With The Great British Sewing Bee hitting our screens in a matter of weeks, there has never been a better time to embrace sewing and enhance our crafting corners. One of the best ways for you to do this is by investing in high quality equipment that promises to take your projects to the next level, revolutionise your approach to stitching, and stand the test of time. One of our favourite machines has to be The Silhouette Cameo 4. From the compact design to the elite blade options, there is so much to love about this amazing accessory…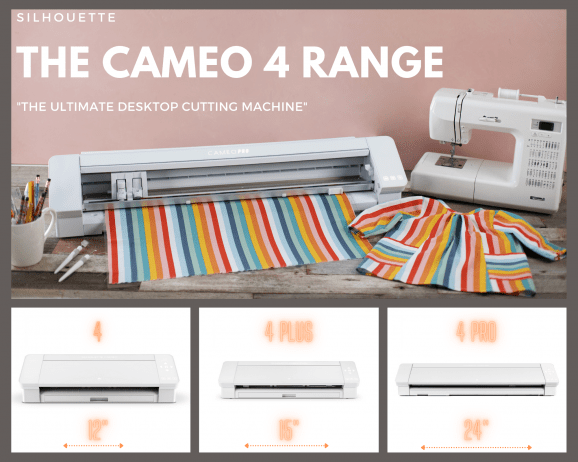 The Silhouette Cameo 4 range of machines are the most featured packed digital cutting machines Silhouette has ever produced. The Cameo 4 family of machines are available in three cutting width options: 4 = 12", 4 Plus = 15", and 4 Pro = 24".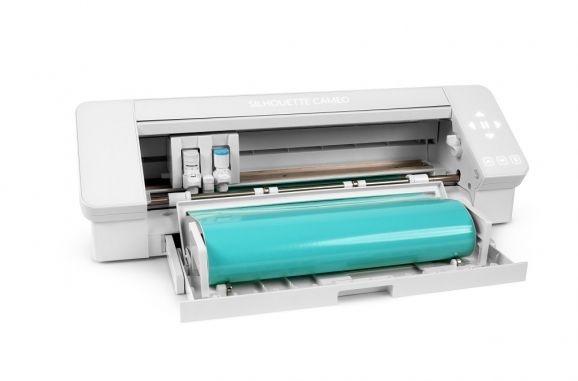 The perfect desktop cutting system for your home or small business, these machines have had a complete makeover – now featuring a new aesthetic sliding lid and boasting a compact design.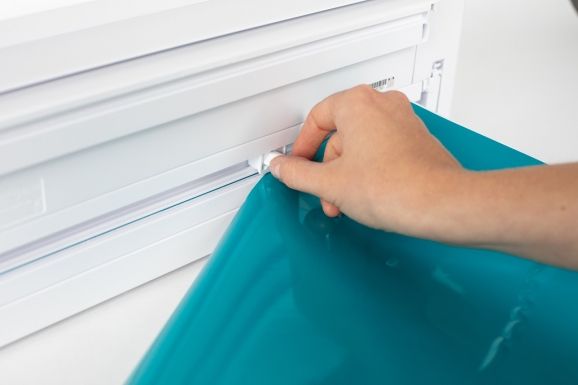 The Cameo 4 will provide you with more cutting functions than ever before, as you will be treated to three brand new blade types: a Rotary Blade that is perfect for cutting fabric materials, a Kraft Blade that is ideal for score cutting rigid type media up to 3mm in thickness, and finally a Punch Tool that is the ultimate option for visibly marking the waste area of vinyl that needs to be removed.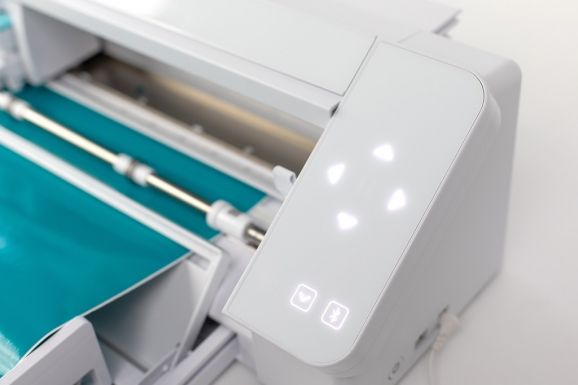 With wireless Bluetooth connectivity, 3mm head clearance, along with a built in cross cutter and roll feeder* The Cameo 4 is the perfect desktop cutting tool for any serious crafters or small businesses.

*Built in Roll Feeder on Cameo 4 & Cameo 4 Plus models only, Pro version supplied with a clip on heavy duty roll feeder for commercial grade rolls of material.
For more information, click here





A Beginner's Guide To Quilting
20 Aug 2021
#AD If you're new to making quilts, chances are you don't know where to start. From applique and patchwork to English…